The most brutal deaths in the Star Trek franchise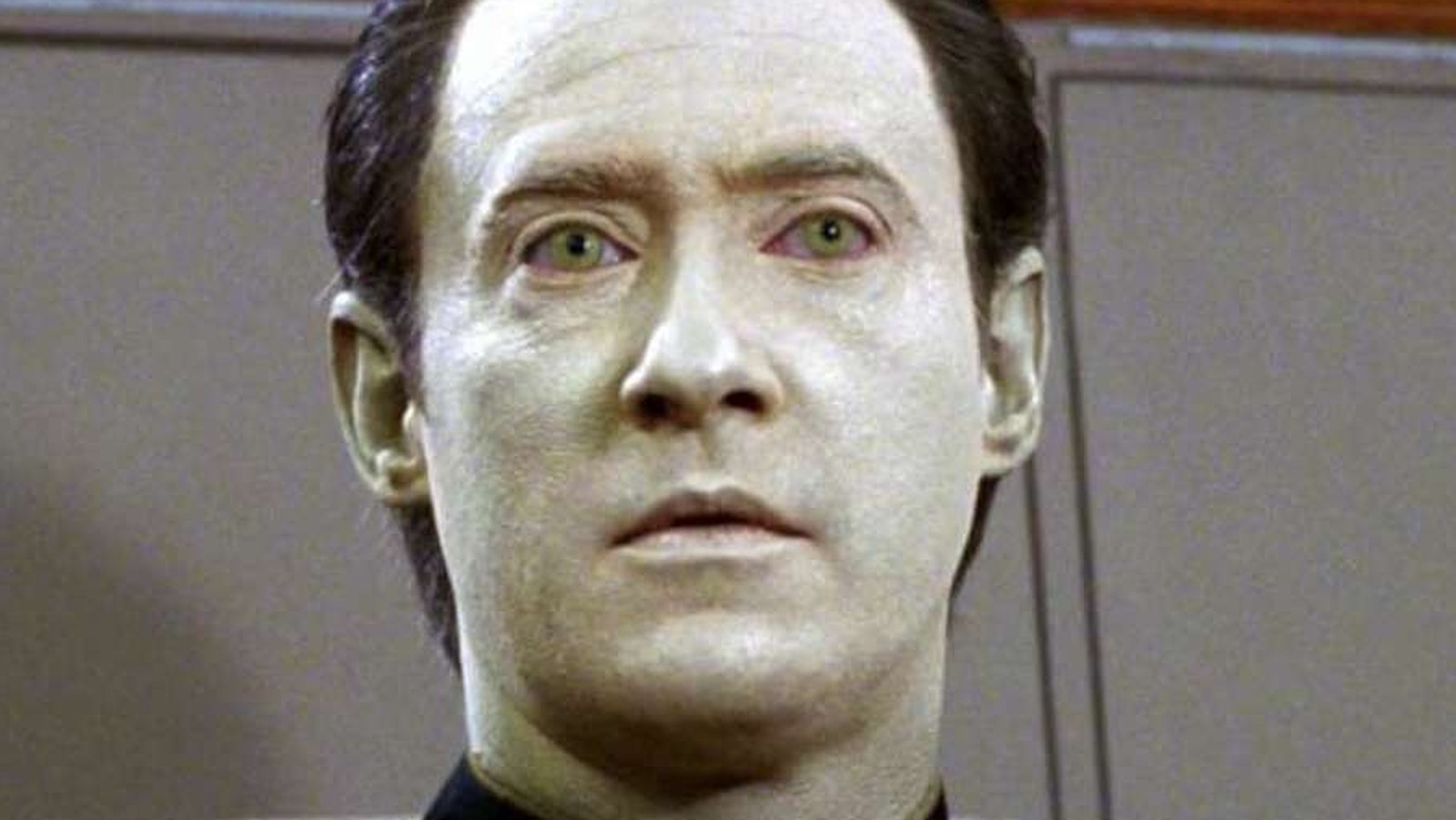 After the sixth season of "Star Trek: Deep Space Nine", mainstay of the series Terry Farrell – who played the science officer and joined Trill symbiont Jadzia Dax – was contracted. According to the actress, the producer asked her to accept any offers because if she didn't participate in "Deep Space Nine", she would "work at K-Mart." Understandably frustrated, Farrell turned down their offer. But rather than kick her out of the series to allow for a guest appearance, the producers opted to kill Jadzia Dax in a devastating season finale.
In the days before social media, most viewers unaware of the behind-the-scenes drama were caught by surprise when Gul Dukat, the Cardassian villain – now possessed by the spirit of the nefarious Pah Wraiths – killed Dax while she was visiting. a Bajoran shrine to pray. With Daz recently married to Worf, the longtime fan favorite, the couple are hoping for a child. The passing of one of the series' biggest characters, in the midst of such an emotional story, was a cruel heartbreak for fans.
Of course, thanks to the magic of science fiction, her symbiote Trill was given a new body, and actress Nicole De Boer replaced Farrell with a new version of Dax named Ezri. However, Jadzia's sudden departure is felt not only by Sisko and Worf but also by longtime fans.
https://www.looper.com/803294/the-most-devastating-deaths-in-the-star-trek-franchise/ The most brutal deaths in the Star Trek franchise