The moment Rick went too far on the curse of Oak Island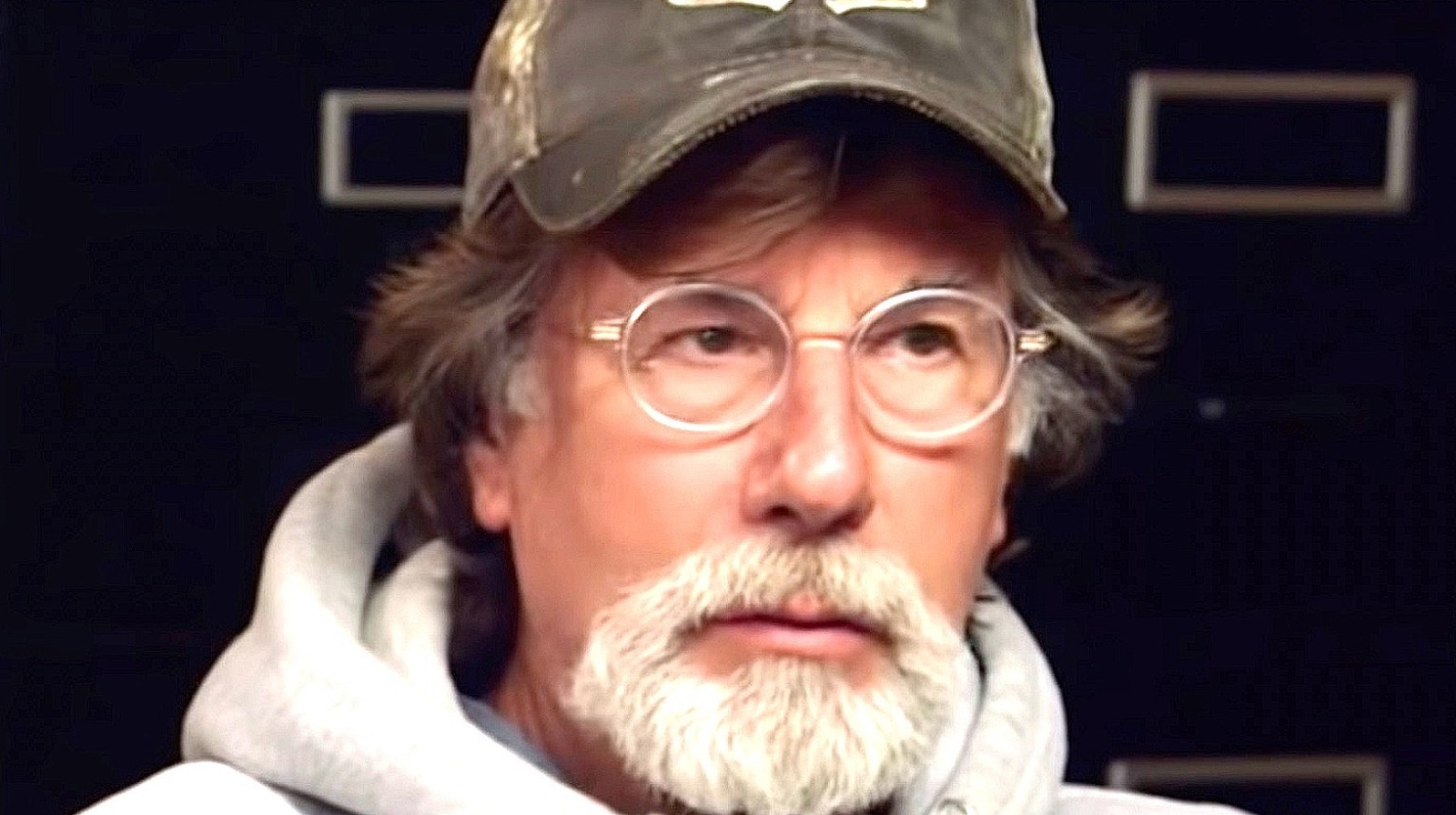 Over the course of several seasons, Rick, Marty, and their crew used a variety of planning equipment and dug on a specific area of ​​the island that they had mapped to where the Money Pit was supposed to be. Their excavation was stuck in much of the eastern part of the island, kept afloat by occasional artifact finds and clues to a possible tunnel system. However, everyone seems to focus on episode 8 "Leather Bound" (via History), where Rick and his team seem to find clues to their great treasure, possibly somewhere on the west side of the island or swampy areas. This all comes to a head when Rick mentions in the episode that there's always been a theory within the team that what they believe to be their Money Pit mining site is just a decoy, and the real treasure. lying elsewhere on the island.
To say that these eight seasons with a lot of money and investment in mining at Money Pit is confusing. Looks like Rick wasted a lot of time and effort. As a fan on Reddit note, "Imagine eight seasons chasing the Money Pit so it's abandoned just as a decoy." What's worse is that the decoy theory appeared on "The Curse Of Oak Island," before Season 8, especially back in Season 3.
In the episode "Sword Play"Rick and Marty were told by several engineers that they believed the treasure was not directly in the Money Pit. However, after a futile search elsewhere, Rick and his team were unable to locate the treasure. Some other searches have taken place from time to time in other areas of Oak Island up to that point, but not to the extent of The Money Pit Too bad they still had to. It took many seasons before Rick and his team decided to take the decoy theory seriously.
https://www.looper.com/763141/the-rick-moment-that-went-too-far-on-curse-of-oak-island/ The moment Rick went too far on the curse of Oak Island