The MCU star you may have missed in Disney's live-action Pinocchio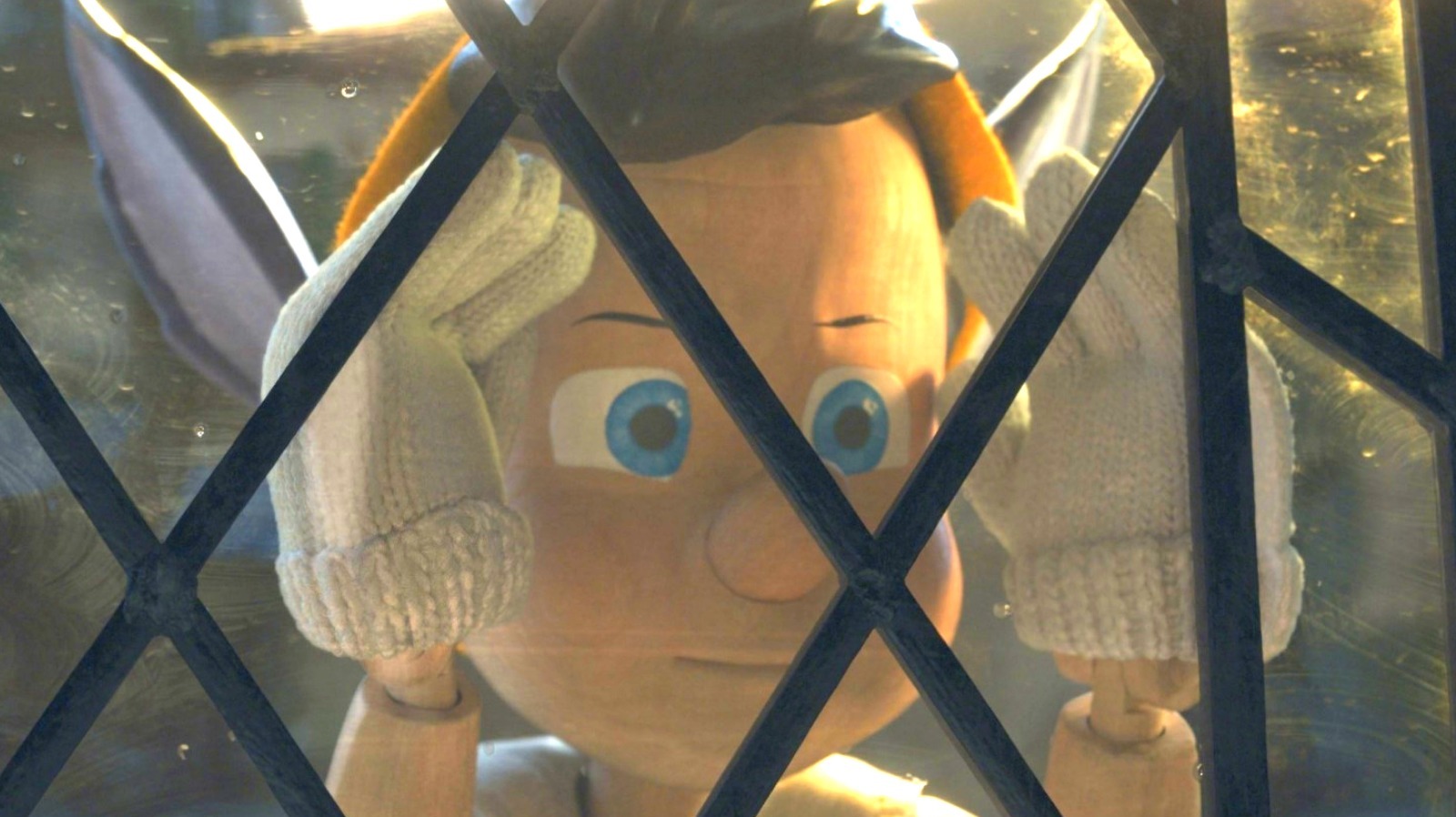 Doctor Strange in the Multiverse of Madness introduces a slew of new characters to the MCU, including sorceress Sara (Sheila Atim), who serves as one of the film's saving graces, though she only makes a brief appearance in the Multiversal bonanza. As Wanda Maximoff, aka the Scarlet Witch (Elizabeth Olsen), begins to take control of the Darkhold after capturing Kamar-Taj, she slips into the multiverse. Unknown to the former Avenger, the sorceress Sara resides in the shadows. After taking Wong's (Benedict Wong) dagger, she sacrifices herself by stabbing the Darkhold to prevent Wanda's dreamwalking. Sara is eventually burned alive and turned to ashes. It remains to be seen if Sara will somehow return to the MCU, especially after her heroic sacrifice.
The MCU star now appears in a less chaotic, almost nurturing role in Robert Zemeckis' Pinocchio, marking Atim's second appearance in a Disney film. In the live-action remake, Atim plays Signora Vitelli, the woman who guides the town's children to school. Gepetto has a brief chat with her before sending Pinocchio off to follow her. Although Pinocchio makes it to class just as the bell rings, he is shortly afterwards kicked out of school by the headmaster for saying "school is for real kids," so we don't see Signora Vitelli again.
https://www.looper.com/1000417/the-mcu-star-you-might-have-missed-in-disneys-live-action-pinocchio/ The MCU star you may have missed in Disney's live-action Pinocchio