The Legend of Korra Character You Probably Didn't Know Tom Kenny from SpongeBob SquarePants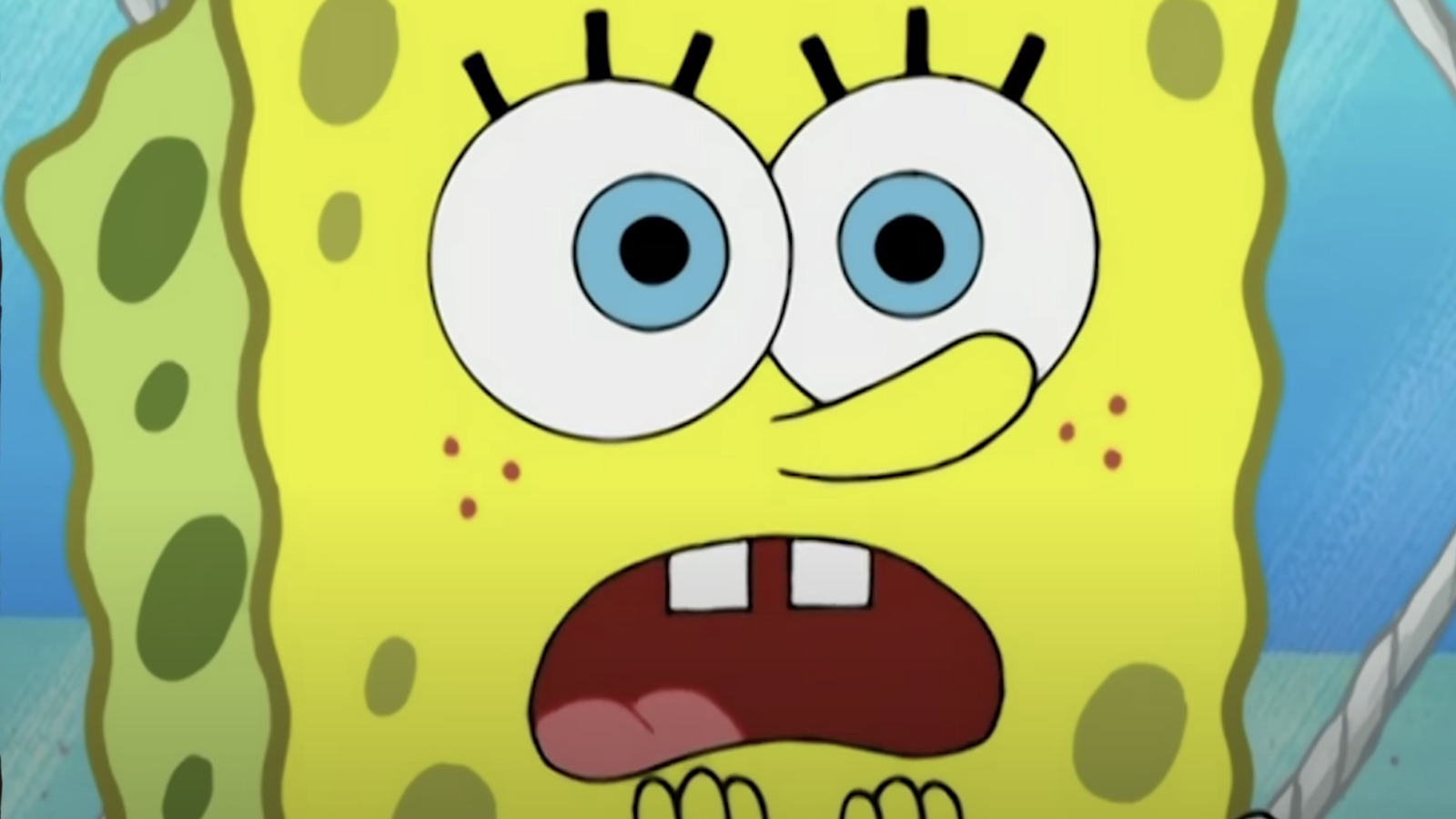 Tom Kenny provided his voice for the referee in The Legend of Korra (via YouTube). Kenny's vocal abilities can be heard in the episodes "And the Winner is…", "The Spirit of Competition" and "A Leaf in the Wind". Kenny addresses the linesman, one of two umpires who officiate games at Republic City's arena.
It's amazing how the actor's IMDb page isn't short of big-name titles like Legend of Korra, and many people might be wondering how the prolific player in the voice-acting world managed to pull this off. In an interview with Talking Voices (via YouTube), Kenny spoke about how he was able to compile the extensive list of credits he's earned throughout his impressive career. "One thing leads to another, that's been my whole career – just do it. And one thing leads to another, to another, to another. I never had a strategy or I never had a five-year plan that would be wise." The talented singing star also commented on how lucky he's been so far and that he couldn't imagine doing anything else.
While he had no plan whatsoever, his extensive efforts, fueled by his love of bringing cartoons to life (via YouTube), have resulted in some entertaining performances — whether it's voicing the iconic SpongeBob SquarePants or even a bit part like the referee in "Legend of Korra."
https://www.looper.com/1033888/the-legend-of-korra-character-you-likely-didnt-know-spongebob-squarepants-tom-kenny-voiced/ The Legend of Korra Character You Probably Didn't Know Tom Kenny from SpongeBob SquarePants