The King of the Hill character you probably didn't know was voiced by Laura Prepon from this '70s series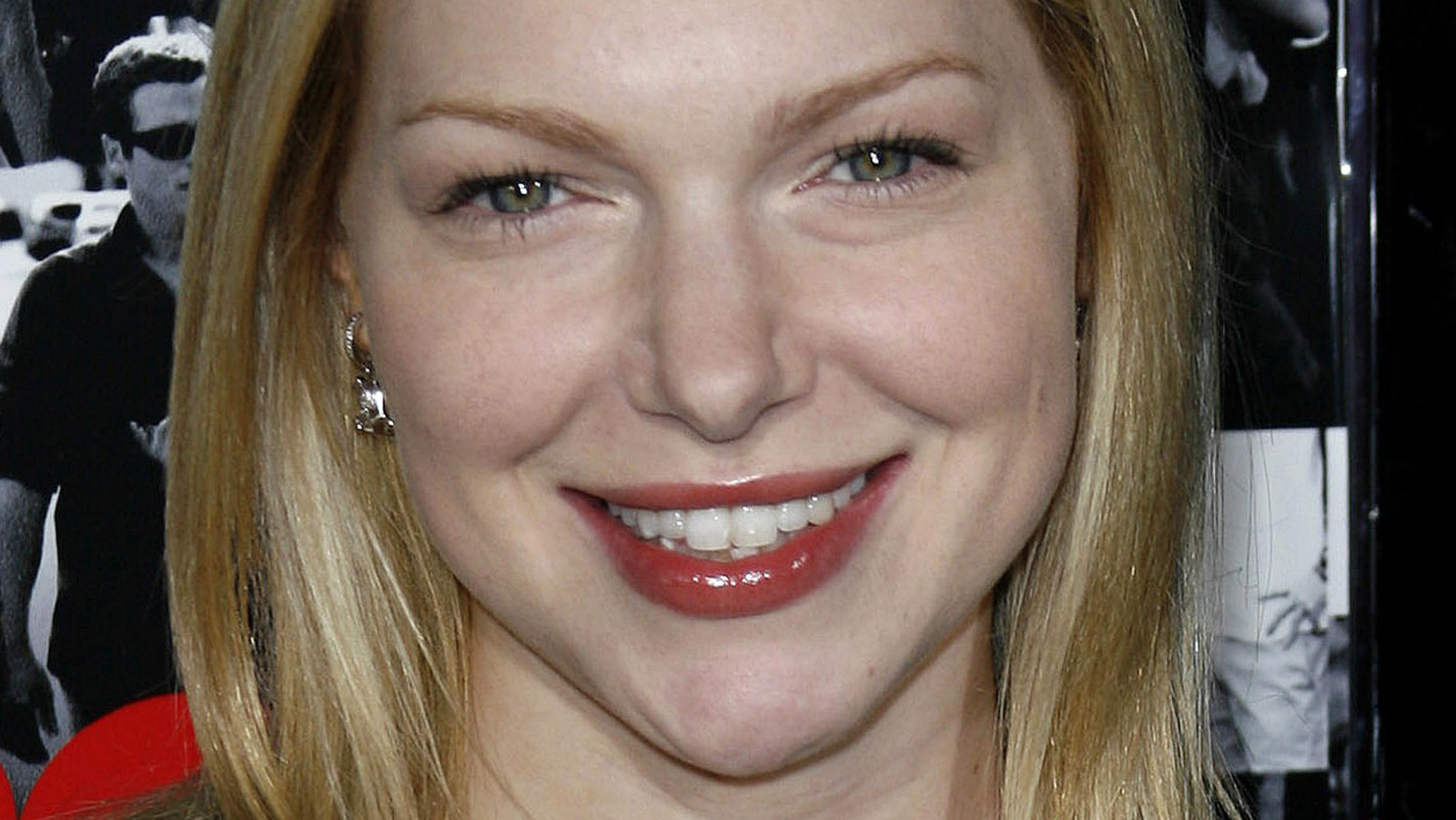 In Season 8 Episode 22 ("Talk Shop"), Laura Prepon played April, a class counselor for the peer counseling class that Bobby Hill (Pamela Adlon) ends up taking to pick up girls. But April informs him that he is not allowed to date his clients or other advisors. Of course, Booby ignores the rule, resulting in a girl becoming obsessed. When he asks April for help, she isn't in the right frame of mind after hitting the principal's car and telling him he's on his own.
While it's certainly not her biggest role to date, it seems every role Prepon takes holds a special place in her heart. In an interview with Esquire, Pepron was asked if Orange is the New Black is her favorite series since starring in the comedy That 70s Show. Her answer was: "Hard to say. From the 70's to October Road to the show I did last year, the Chelsea show [Are You There, Chelsea?] – they are all different and they are all special to me in their own way. It's hard to say that this is my favorite thing to do. It's like comparing apples to pears. It's like asking which of your kids you love more." From small roles like April on "King of the Hill" to starring Donna on "That 70's Show," Laura Prepon has definitely made it her Presence on the small screen is known for many memorable moments for fans to enjoy again and again.
https://www.looper.com/1035129/the-king-of-the-hill-character-you-likely-didnt-know-was-voiced-by-that-70s-shows-laura-prepon/ The King of the Hill character you probably didn't know was voiced by Laura Prepon from this '70s series