The Interview with the Vampire Easter Egg will only be known to die-hard novel fans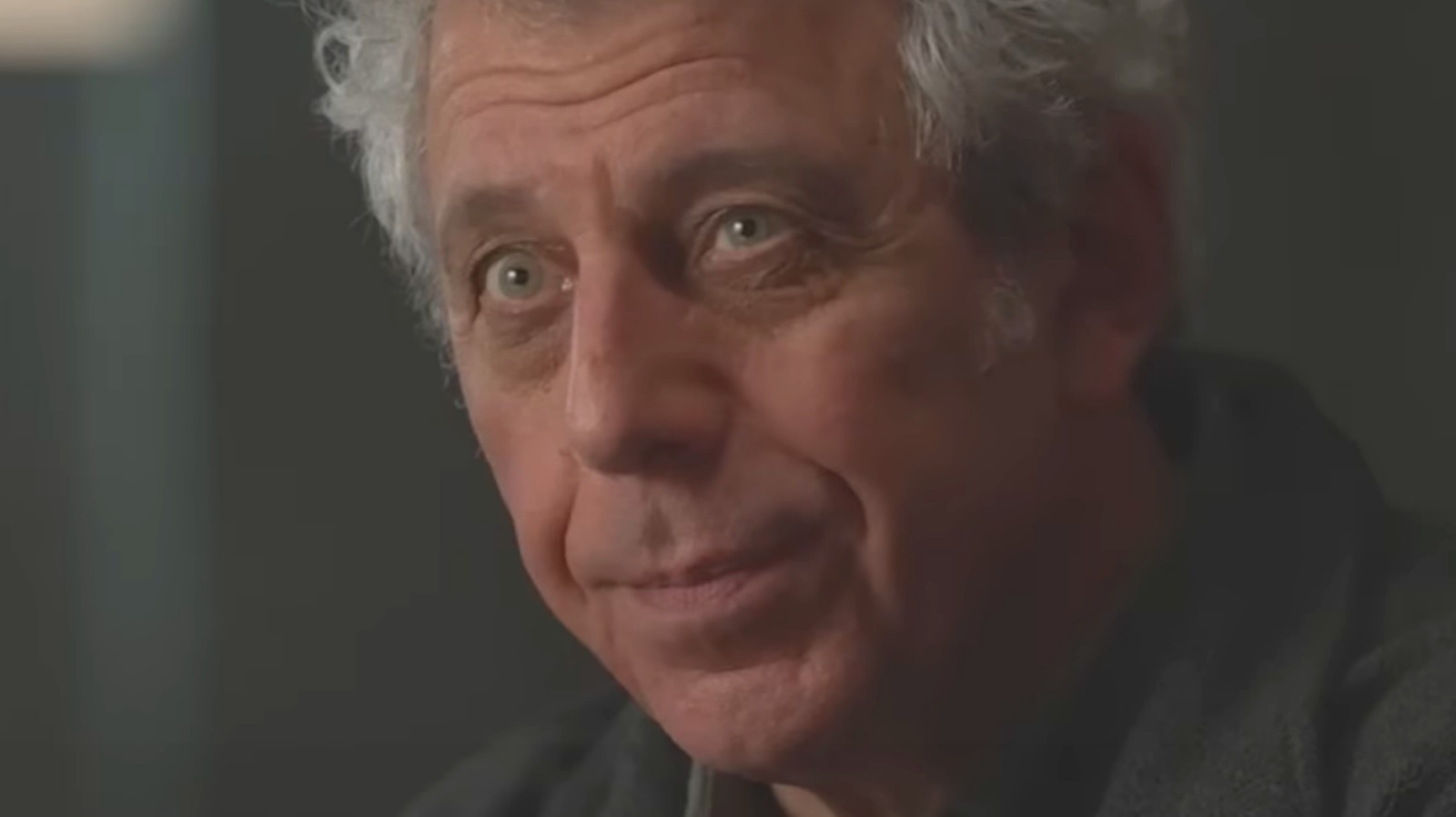 Though there's a nod to an earlier interview with Louis and Daniel Molloy (Eric Bogosian) that took place in the 1970s, and a shared history between the two, AMC's "Interview with the Vampire" catches the eye of the present day Molloy abducts to Louis' penthouse in Dubai, Saudi Arabia. While perusing and looking at Louis's decorations before dinner, he points out a specific painting and realizes that it was painted by a person named Marius de Romanus, whom he has never heard of. That should immediately make Vampire Chronicles fans recognize the name, even if Molloy doesn't.
As a refresher for those who do not have an encyclopedic knowledge of Anne Rice's works, Marius is over 2,000 years old and he was a Roman nobleman. As clarified by The Vampire Chronicles Wiki, Marius is one of the friendlier vampires, and he places tremendous value on human life. Not only that, Marius spends his unnatural life engaging in artistic pursuits that include writing, painting, and music. This isn't the first time the character has appeared, either, as Marius actually appears in the film Queen of the Damned, which is based on the third book of The Vampire Chronicles. His most important function in the book and the aforementioned film is that he takes care of Those Who Must Be Kept, who are the surrogate father and mother of the vampire species, named Enkil and Akasha, respectively. Should "Interview with the Vampire" go on for many more seasons, we'll likely see this character again and not just as a passing reference as he plays a pretty important role in future plots.
https://www.looper.com/1039630/the-interview-with-the-vampire-easter-egg-only-die-hard-novel-fans-will-recognize/ The Interview with the Vampire Easter Egg will only be known to die-hard novel fans