The intense physical training Katrina Law had to go through for NCIS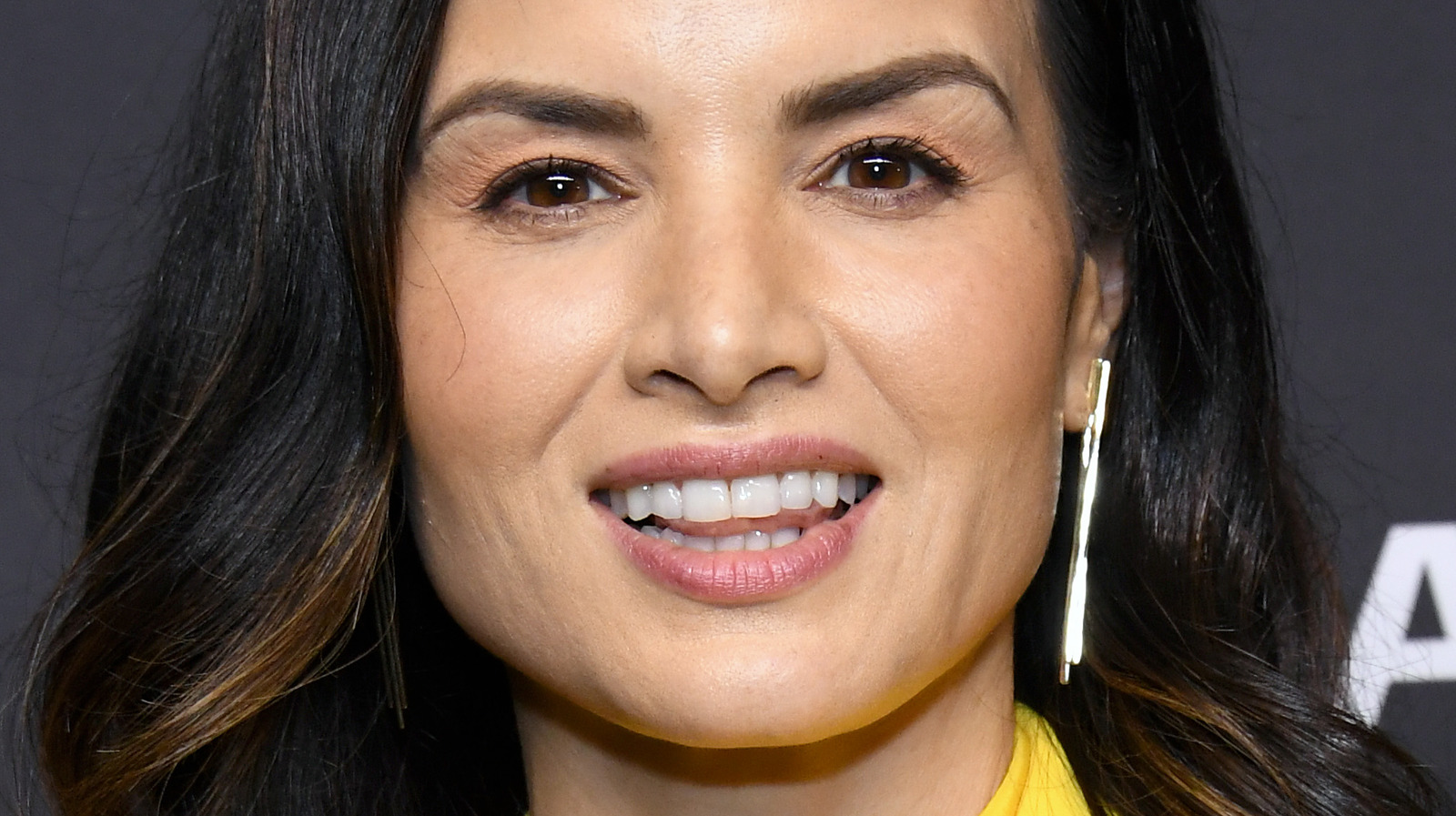 While discussing "NCIS" in a recent interview with Starry Mag, Katrina Law was asked about her training regimen for the show, having previously taken on roles that required a certain level of physical ability. Law explained that the long shooting schedule for NCIS makes it difficult to find time to practice. First, she returned to an exercise routine she developed while playing Mira in the 2010 series Spartacus. "Because of the long hours and workload, I had to go back to my 'Spartacus' training habits. I usually wake up at 4 a.m., drive to a gym near work, start my workout at 5 a.m., and then I'm ready to sit in the makeup chair at 6 a.m.," she said.
However, Law explained that she also developed a routine with her trainer where she works out between scenes. "I also asked my trainer to design workouts to do between scenes in my trailer, lots of dumbbells and bands are involved, and that method worked fabulously," she noted. Other former "NCIS" cast members, such as actress Cote de Pablo, have also pointed out the training requirements, noting that filming a fight scene can take up to three hours.
We're likely to see more action from Jessica Knight, and Brian Dietzen shares what to expect from Jimmy Palmer and Jessica Season 20.
https://www.looper.com/1026340/the-intense-physical-training-katrina-law-had-to-undertake-for-ncis/ The intense physical training Katrina Law had to go through for NCIS