The Hobbit stars from "Lord of the Rings" champion diversity in the rings of power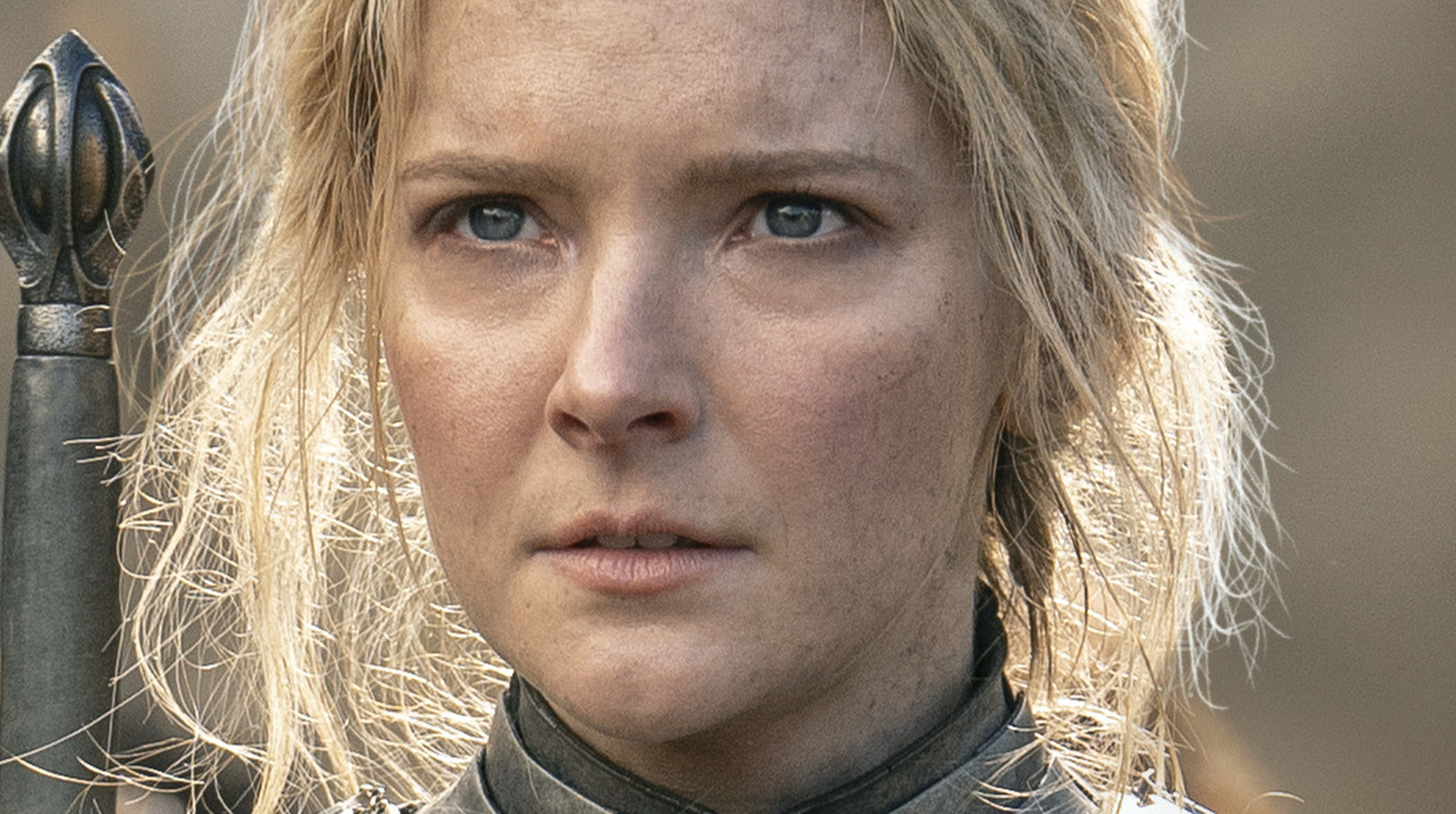 In the wake of the racist backlash to The Rings of Power, former The Lord of the Rings cast have made their position clear on the matter. Continue Elijah Wood's Twitter, the star posted a photo of herself next to Billy Boyd and Dominic Monaghan, wearing shirts that proclaimed in Elvish, "You're all welcome here." Alongside the text are various elf ears in different skin tones, clearly showing that they stand behind the show's drive for inclusivity. Sean Astin also posted a photo on his Twitter wearing a hat with the same symbolism.
Fifty percent of the proceeds for the goods created by Don Marshall, will go to an as-yet-unselected charity that directly benefits People of Color, according to the official website. While this is unlikely to stem the tide of toxic backlash from certain sections of the fandom, it's heartening to see popular cast members from The Lord of the Rings films emerge and show their support for the cast of The Rings of Power .
https://www.looper.com/998081/the-lord-of-the-rings-hobbit-stars-stand-up-for-diversity-on-the-rings-of-power/ The Hobbit stars from "Lord of the Rings" champion diversity in the rings of power