The Hilarious Road Robert Pattinson Totally Ruined His Audition for Transformers 2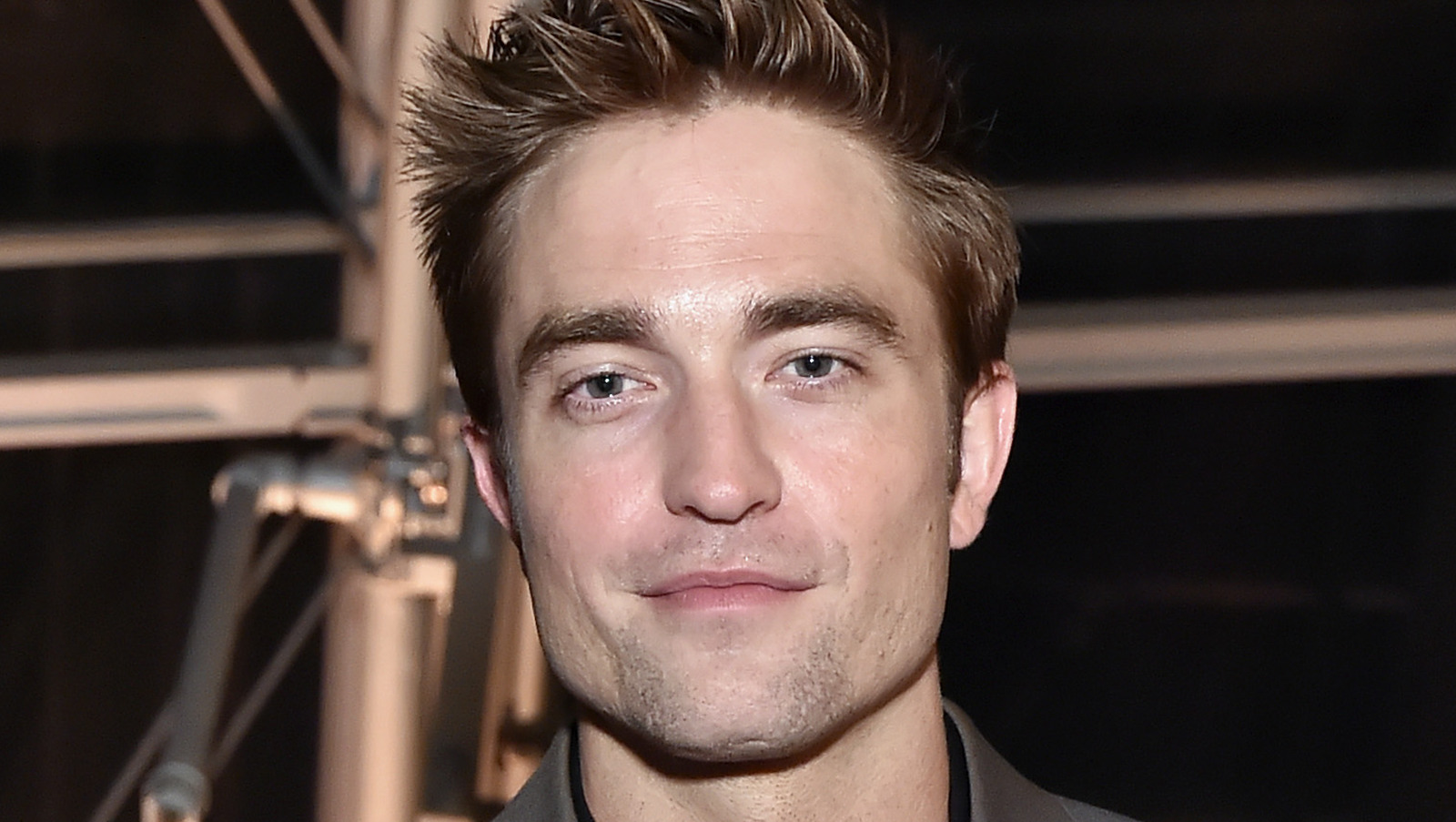 In a recent long interview with GQ . Magazine, Pattinson tells of the early days of her career in Hollywood, and how being in the audition room on her own — a Briton auditioning for American roles — felt like an uphill battle. He felt that no matter how good his audition was, the casting staff always judged his American accent by raising his eyebrows. So to try to overcome the stigma, he would go into an audition pretending to be an American and speaking with his American accent the whole time.
Then he was in a small movie that came out in 2008, a movie you may or may not have heard of – "Sunset." Shortly after the movie hit theaters and his name became known worldwide, Pattinson was invited to audition for another Michael Bay independent lover's potato franchise called Michael Bay. "Transformers: Revenge of the Fallen." Sarcasm aside, although everyone knew his name at the time, Pattinson still suffered from some impersonation syndrome and still feel like a little British fish auditioning for a role in a big pond in America – and trying to do his improv trick in front of casting agents who know exactly who he is.
Needless to say, he didn't get the role. But his next big move could be seen as playing a iconic character in Warner Bros. "Batman," We don't think he lost sleep at night because he missed that opportunity.
https://www.looper.com/761653/the-hilarious-way-robert-pattinson-totally-ruined-his-transformers-2-audition/ The Hilarious Road Robert Pattinson Totally Ruined His Audition for Transformers 2