The Glass Onion's enigmatic new clip showcases the main characters' own detective skills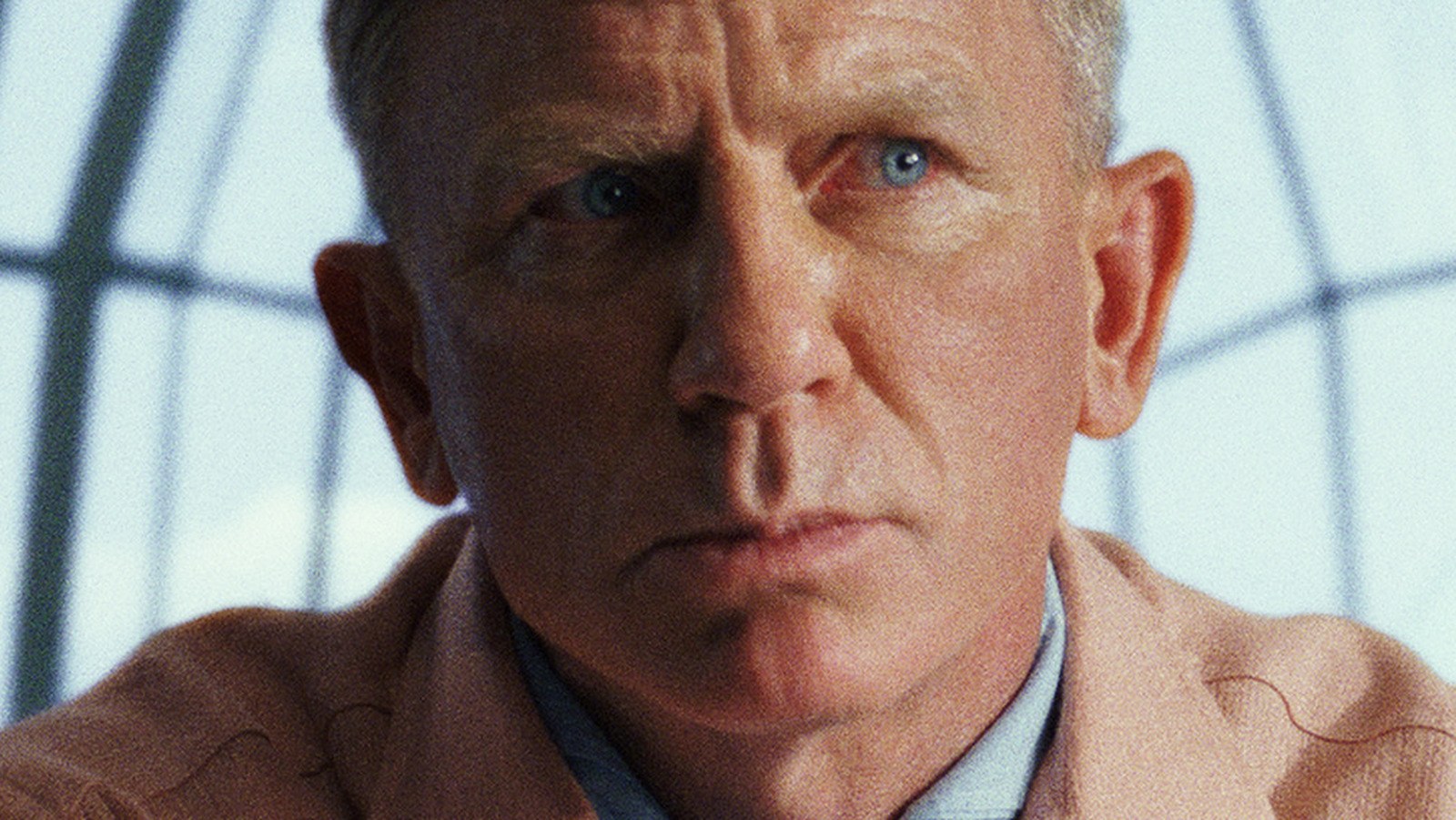 The video begins with writer-director Rian Johnson introducing the clip and film. Noting the premise of the sequel, he says, "The mystery begins when a group of old friends receive an unexpected invitation in the form of an intricate puzzle box. But what starts out as a game turns into something far more nefarious, before giving way to the clip itself.
The clip begins with a glimpse of an intricately carved panel with a button in the center. A hand pulls the knob, causing the panel to rearrange itself, and the camera pans out to reveal that the hand belongs to Lionel Toussaint (Leslie Odom Jr.), who announces "a whole new tune" once it calms down Has.
Subsequent footage introduces viewers to Duke Cody (Dave Bautista), Birdie Jay (Kate Hudson), Claire Debella (Kathryn Hahn) and Peg (Jessica Henwick) as they work together to solve what turns out to be the same mysterious box the was sent to each of them. The four simultaneously flip a visible switch, causing the box to fold in on itself, before opening again to reveal an invitation to their mutual friend Miles' (Edward Norton) private island.
"You will also compete to solve the mystery of my murder," the invitation ends ominously when Duke Whiskey (Madelyn Cline) tells Whiskey to pack. The clip ends with the official return of Benoit Blanc (Daniel Craig), who voices over that the invitation "is not to be trifled with" as viewers see him gaze out over the water and smoke a cigar.
https://www.looper.com/1024063/the-glass-onions-puzzling-new-clip-showcases-the-key-players-own-detective-skills/ The Glass Onion's enigmatic new clip showcases the main characters' own detective skills