The film was actually five times better than the book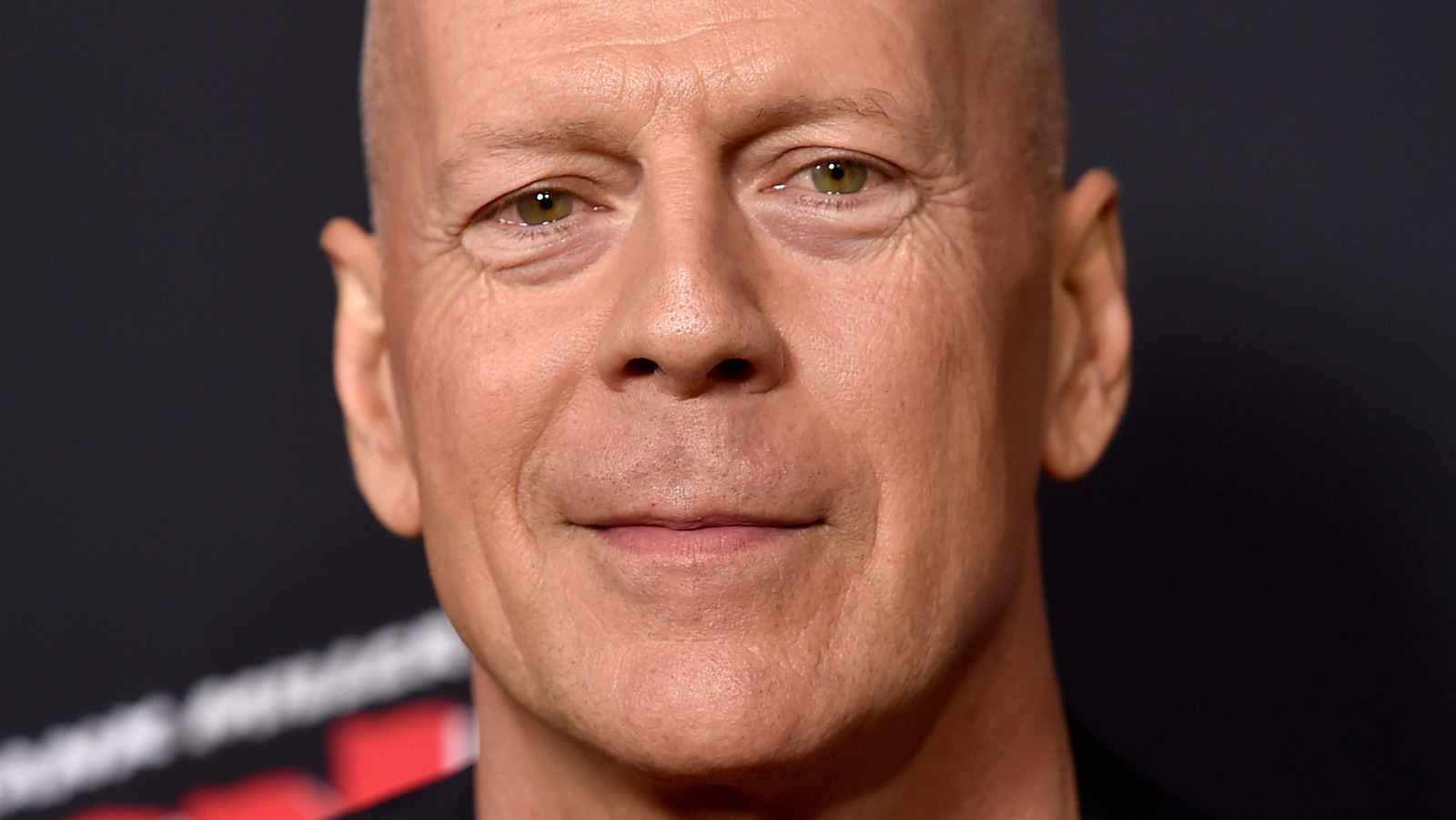 Frank Darabont's The Shawshank Redemption flopped at the box office but later established itself as a true home entertainment classic. The tale of Andy Dufresne (Tim Robbins), Red Redding (Morgan Freeman), and one particularly weird prison break earned seven Oscar nominations and won many other awards (via IMDb), but did it impress the one man it really needed?
The film is based on Stephen King's novel Rita Hayworth and the Shawshank Redemption, and thankfully, the horror master himself shares the public's stellar opinion of the film. In 2014, King wrote about the film for the Academy Awards website and showered it with quite a bit of praise.
"When I first saw it, I realized that he had made my work not just one of the greatest films, but a potential classic film," King wrote, praising Darabont's work at the helm of the film. "He's made other great films, two of my work, I'm pleased to say, but 'Shawshank' is its own thing — an American icon — and I'm glad to have been a part of it."
If King himself is fond of calling a film adaptation of one of his lesser-known works an American icon, it's probably fair to say that the film version surpassed the source material by quite a bit.
https://www.looper.com/993828/five-times-the-movie-was-actually-better-than-the-book/ The film was actually five times better than the book