The fight choreography of The Lord of the Rings was assisted by an Olympian legend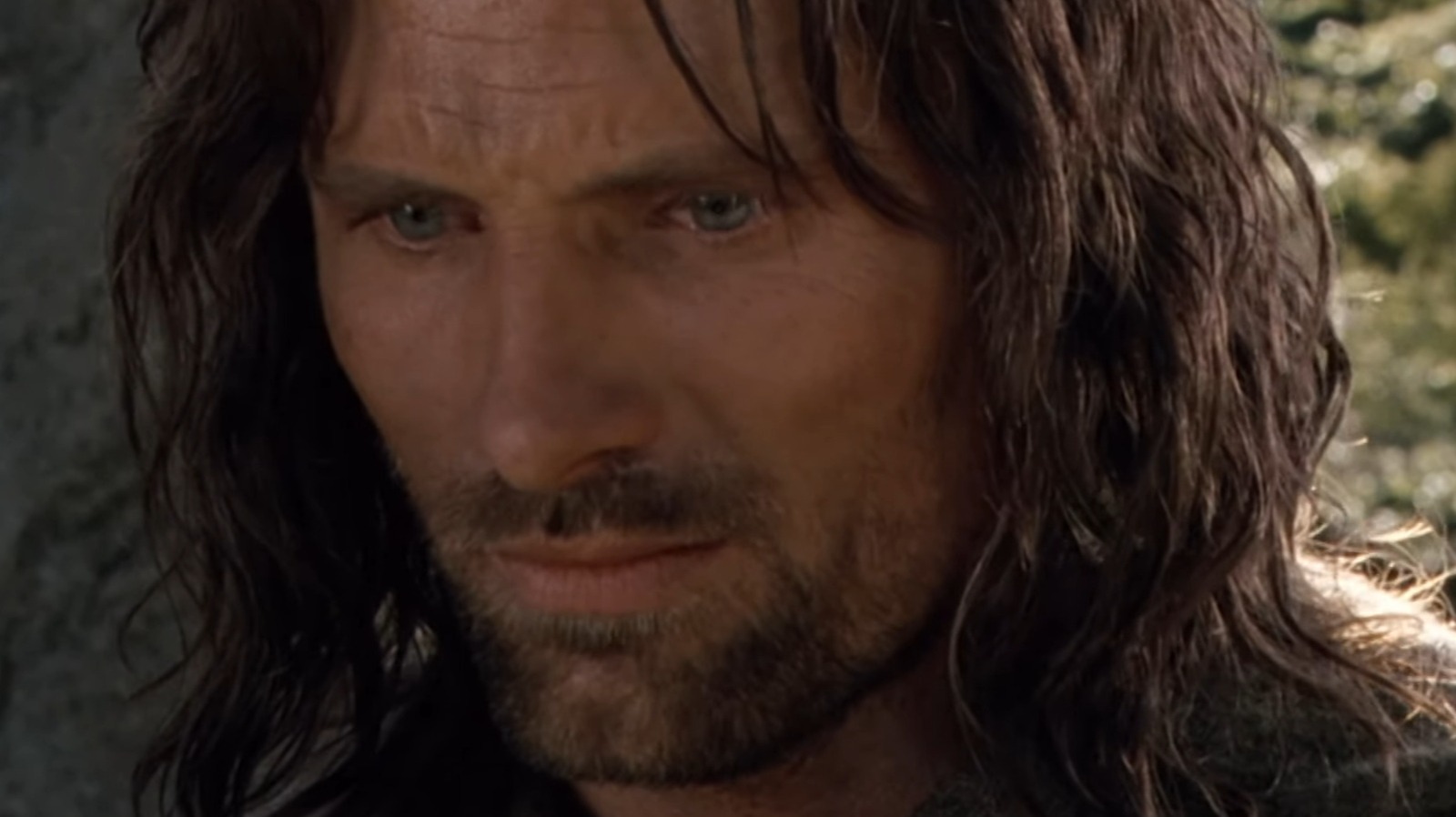 Robert James Gilbert Anderson, known professionally as Bob Anderson, was a competitive fencer who represented Britain at the 1952 Summer Olympics in Helsinki (via The Washington Post). Although he didn't take home the gold, his achievements were still so respected that he made a career out of it after retiring from the sport. Among many other notable achievements, his post-fencing journey took him to Hollywood, where he became a mainstay of fight choreography.
Anderson is credited as the swordsman for The Princess Bride, The Three Musketeers, Die Another Day, and yes, the entire Lord of the Rings trilogy. As if that wasn't enough, he also pulled an "Avatar: The Last Airbender" and created a different sword fighting style for each of Middle-earth's sentient races to make it feel more realistic when they were fighting (via Lordoftherings.net). While not famous, the man had power – he literally shaped the perception of an entire generation of viewers, which made a fight sequence look appealing.
https://www.looper.com/1017941/the-lord-of-the-rings-battle-choreography-had-some-help-from-an-olympic-legend/ The fight choreography of The Lord of the Rings was assisted by an Olympian legend