The fascinating story of Rubeus Hagrid from Harry Potter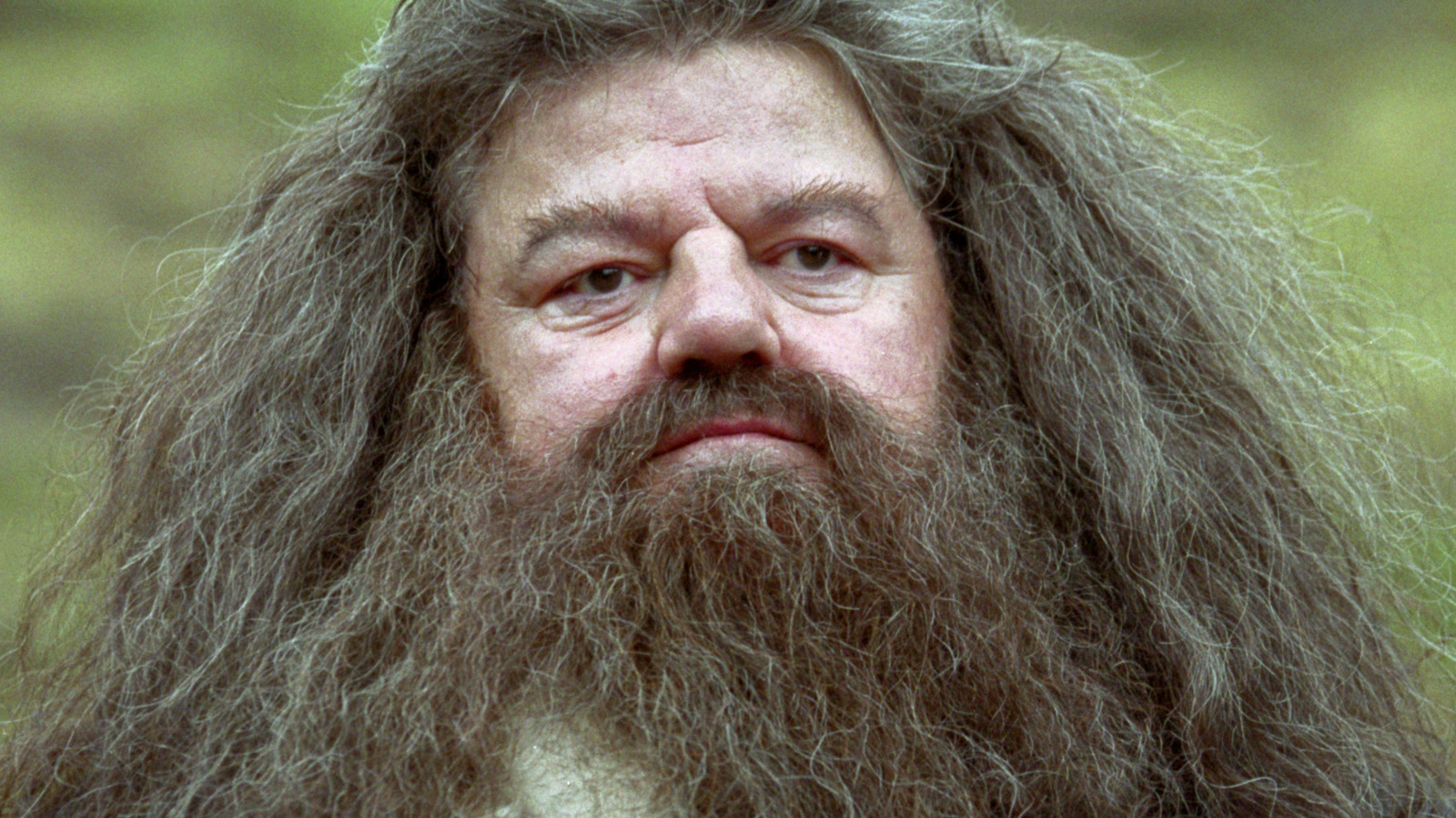 When Hagrid is first introduced in Harry Potter and the Philosopher's Stone, he is referred to as a giant. Then, when Harry finally meets him in the fourth chapter of the book, Harry calls him a giant again and says to himself, "I dreamed that a giant named Hagrid came to tell me that I was going to a wizarding school. "
It is not revealed until Harry Potter and the Goblet of Fire that Hagrid is not a giant: he is a half-giant. While walking the castle grounds during the Yule Ball, Ron and Harry stumble upon Hagrid speaking to Madame Olympe Maxime, the headmistress of the Beauxbatons Academy of Magic. Believing that she is a half-giant, he asks her about it, accidentally insulting her.
Due to Harry's upbringing, Ron has to explain why the Headmistress would be offended by the statement. "They're just vicious, giants," Ron states. "They're like trolls… they just like to kill, everyone knows that."
We then learn that Hagrid's mother was a giant. Fridwulfa had Hagrid with his human father, who remains unnamed. She stayed until Hagrid was three years old, and then decided to return to a massive colony. Hagrid has very few memories of his mother. After losing a parent as a young child, his father died shortly after he started Hogwarts, leaving him an orphan at a young age, as we learn in Harry Potter and the Goblet of Fire.
https://www.looper.com/1056553/the-spellbinding-history-of-rubeus-hagrid-from-harry-potter/ The fascinating story of Rubeus Hagrid from Harry Potter