The fans of the 9-1-1 part 3 plot are hated by the fans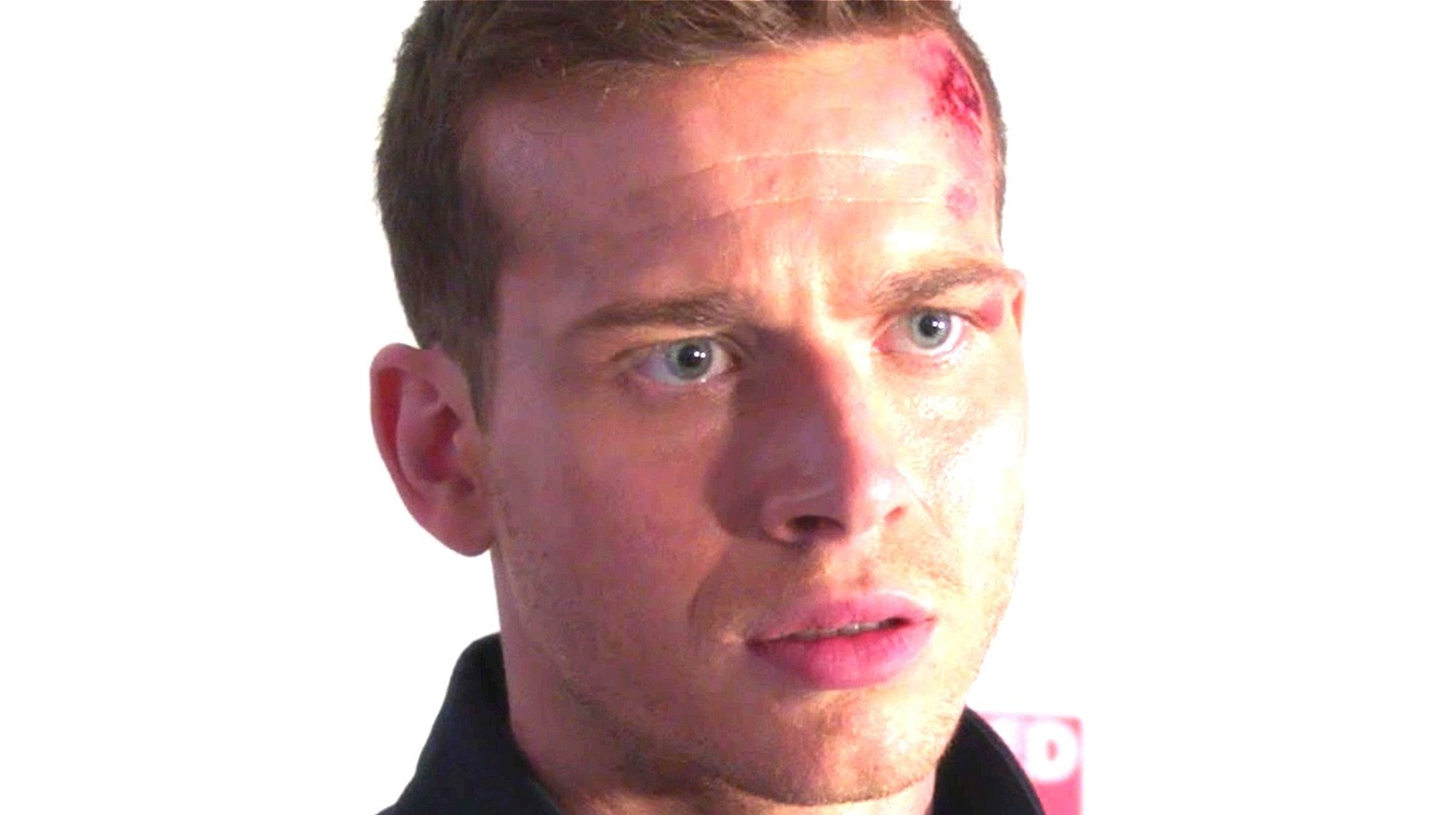 Season 3 begins with Evan "Buck" Buckley (Oliver Stark) quitting LAFD after he is deemed incompetent to return to service and is offered a desk job. But a life-threatening tsunami changes him. He returns as a fire governor, only to discover that it was Bobby who didn't let him return to duty. Angry after learning the truth, Buck decided to file a lawsuit against LAFD. Things take a turn for the worse when the team's secret is used by Buck's attorney against them during the case's arbitration.
In a Reddit thread discussing the plot, many fans expressed their frustration with the conflict. U / dishonor_on_your_cap focused on the plot, writing, "I've always felt like the lawsuit as an offensive plot because it creates unnecessary tension and feels like writing laziness on so many levels." Adding to the growing consensus on the topic, they agreed that Buck was right to sue LAFD and Bobby, writing, "Bobby didn't contact Buck when he should have, so Buck's expectations were different. ."
Meanwhile, some fans, like u / BlueMango12, found that the facts of the case could not be viewed. "I've re-watched the show and specific episodes many times, but any episodes that are directly related to this plot I've overlooked," they complained. "I hate the way they handled it and I really think Buck was treated unfairly." Although things returned to normal fairly quickly at 118 minutes, fans weren't satisfied with the discomfort they had to endure to get there.
https://www.looper.com/771296/the-9-1-1-season-3-storyline-fans-hated/ The fans of the 9-1-1 part 3 plot are hated by the fans