The End of a Jazzman's Blues Explained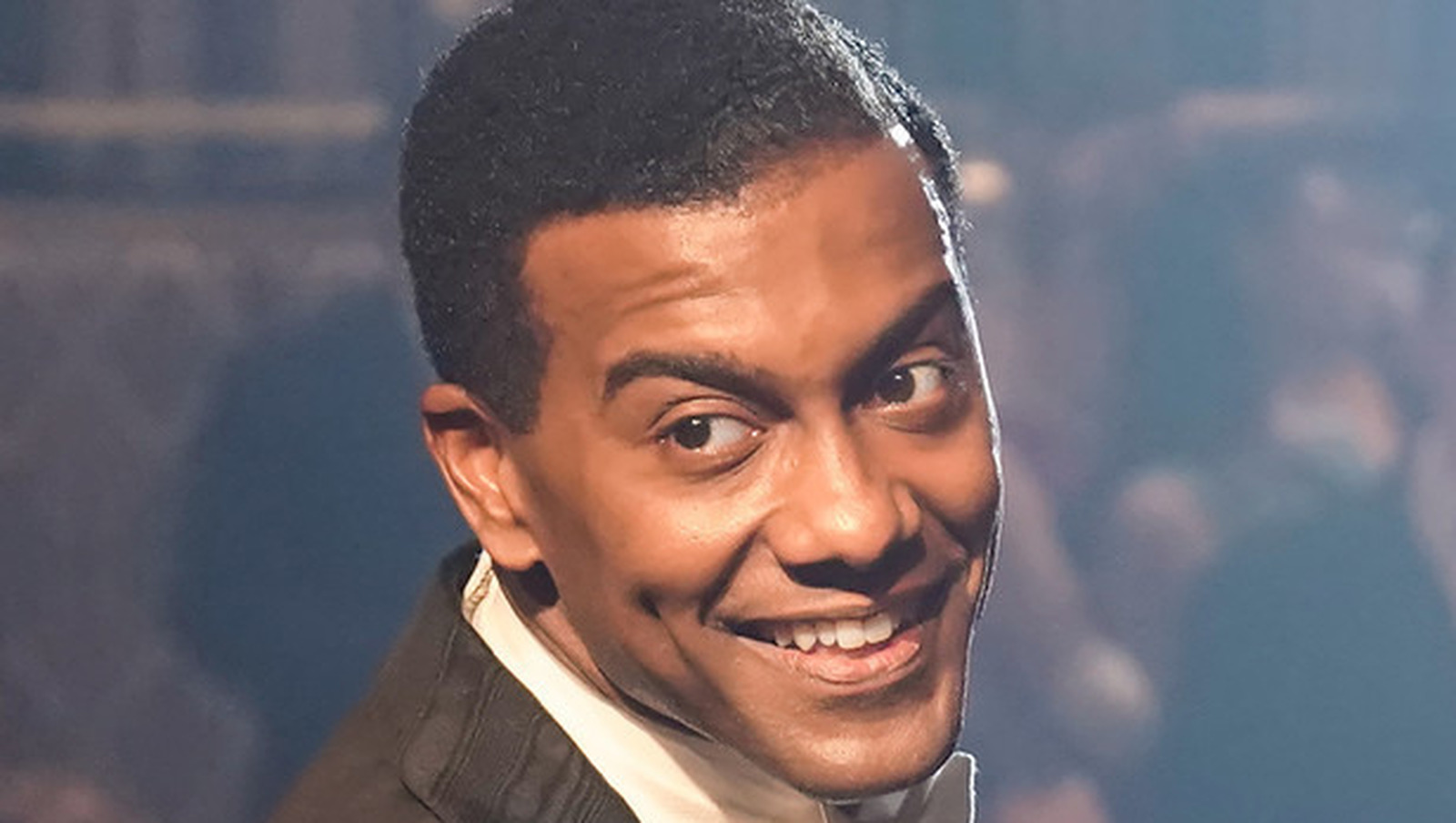 Of the many well-developed, compelling supporting characters in A Jazzman's Blues, Bayou and Willie Earl's manager Ira (Ryan Eggold) stands out. Although from his first few appearances he appears to be just a henchman in Willie Earl's service, just as unfriendly and just as addicted to narcotics, Ira is gradually proving to be one of the film's most important characters, and one of the few who really cares about Bayou worries.
Although Ira starts playing his cards close to his chest, he eventually opens up the bayou fully – just when he needs it most. When Bayou fears his mother will be put in danger by fleeing to Chicago with the remaining Georgia mob, it takes Ira a long time to explain to Bayou exactly why he should keep going, why perseverance is an admirable goal.
He tells Bayou about his experiences as a Jew in the Holocaust, and it's as grim as expected. His belongings and home were stolen, he was forcibly taken to a concentration camp, he witnessed his wife and child murdered before his eyes, and somehow he endured it anyway. Though he never mentions how he gained his freedom, he hints at a similar role to Oskar Schindler by finally saying, "I helped a lot of people." Eventually, he reveals the parallel to Bayou, telling him, "Sometimes you just have to keep going so you can come back to help."
https://www.looper.com/1049838/the-ending-of-a-jazzmans-blues-explained/ The End of a Jazzman's Blues Explained