The Dallas character played by Brad Pitt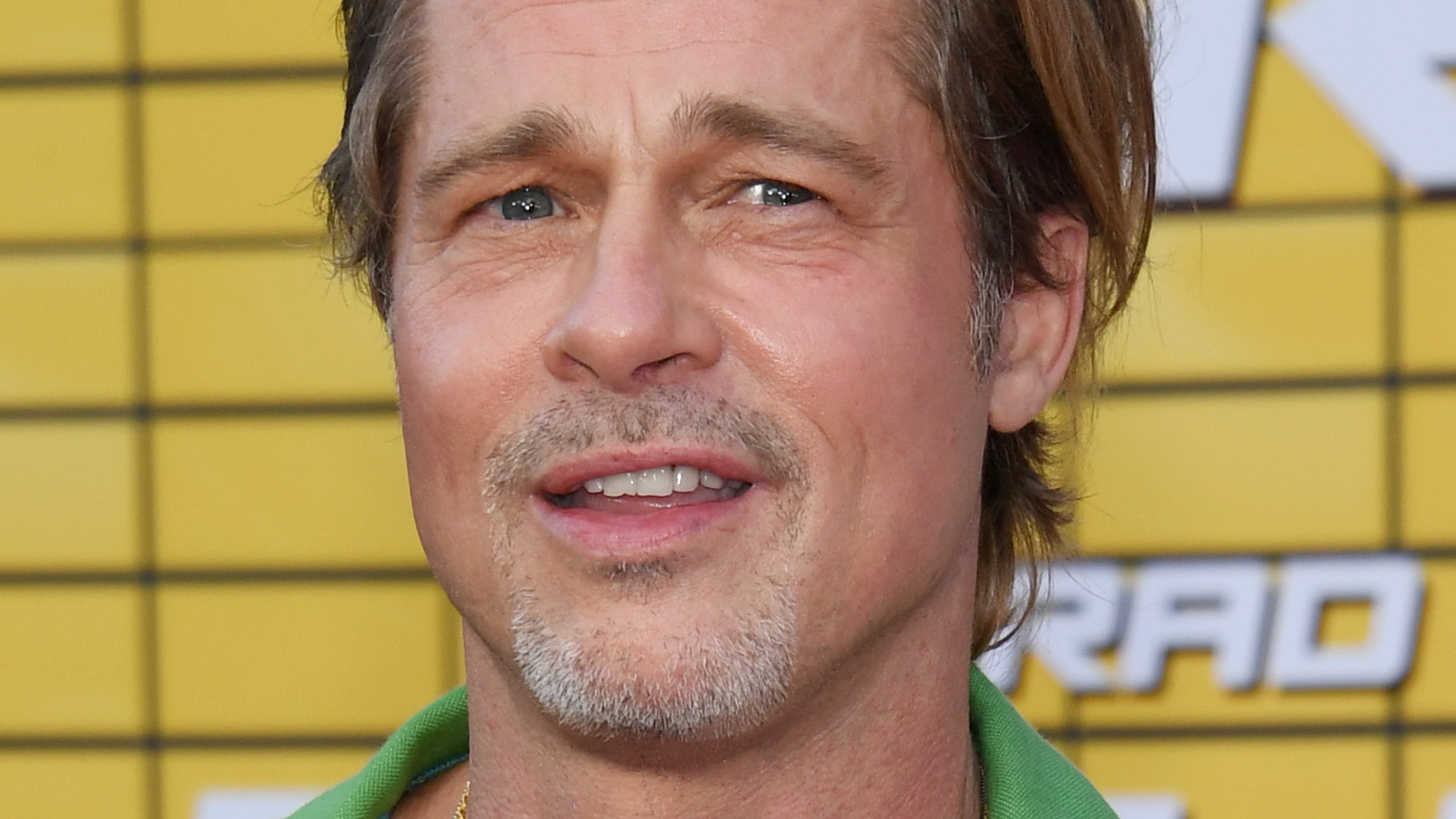 Created by David Jacobs, "Dallas" follows a wealthy Texas family, the Ewings — including married couple Bobby (Patrick Duffy) and Pamela (Victoria Principal) and Bobby's older brother J.R. (Larry Hagman) — as they run their oil company, the Ewings Oil. Brad Pitt played Randy, the teenage boyfriend of Charlotte Wade (Shalane McCall), daughter of Bobby's first love Jenna (Priscilla Presley).
In one scene, Charlotte is caught by her mother and stepfather Ray (Steve Kanaly) at the house with Randy when they thought they shouldn't be home from vacation until the next day. The young couple are even once banned from seeing each other by Charlotte's stepfather, Ray, after he catches her fooling around in the barn, but he eventually breaks the rule and the couple is allowed to continue dating.
Pitt appeared in a total of four episodes, all in season 11 (via IMDb).
https://www.looper.com/1037108/the-dallas-character-brad-pitt-played/ The Dallas character played by Brad Pitt