The chilling true story behind Ryan Murphy's The Watcher on Netflix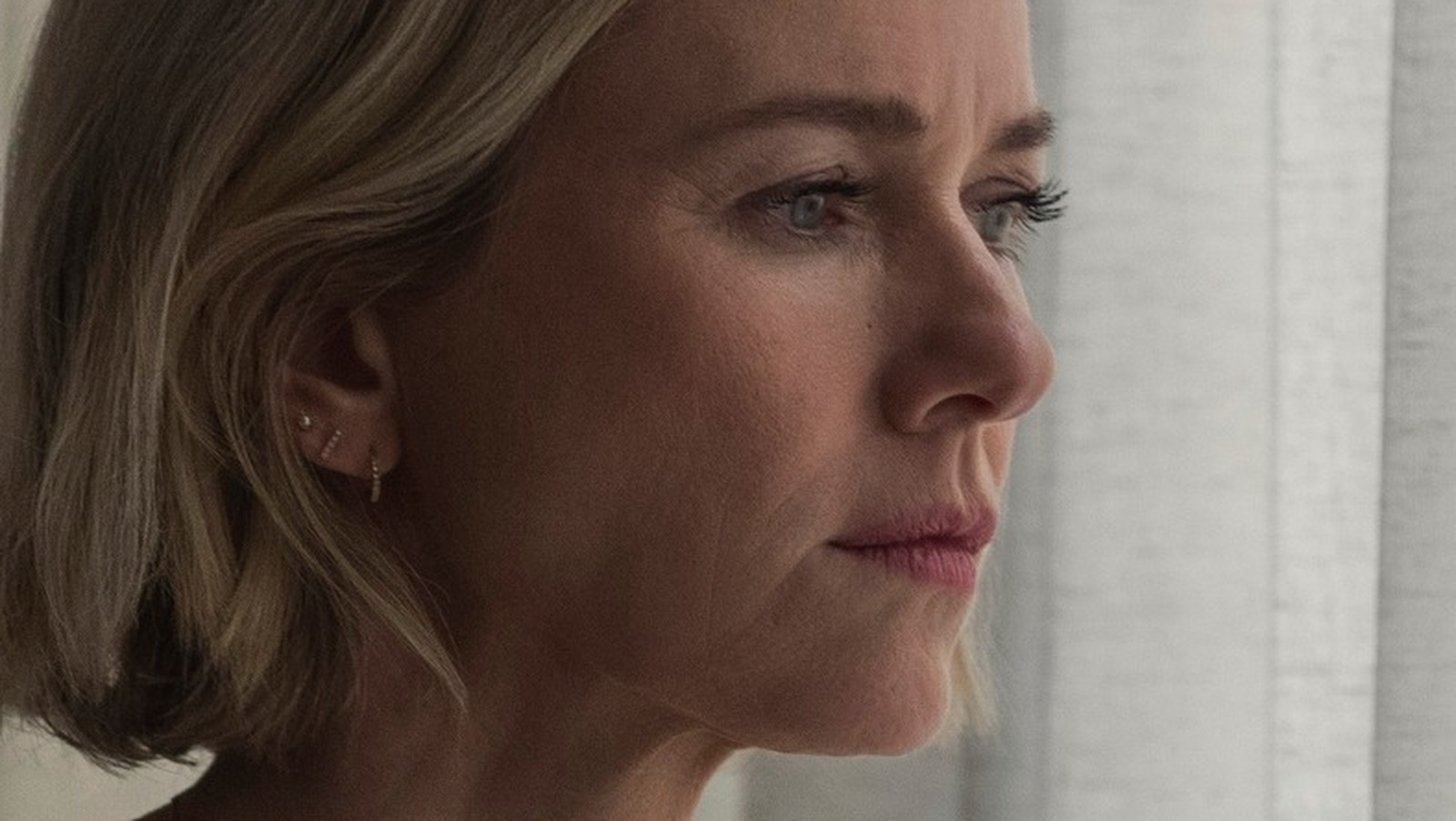 The events in question took place at 657 Boulevard in Westfield, New Jersey. Derek and Maria Broaddus and their three children began renovating their new suburban dream home in June 2014, Wiedeman reported. Three days after the closure, they received letters in the mail that suggested a "guardian" who had been keeping an eye on the home for generations was also keeping an eye on their family.
The first letter outlined details of their move and surmised that they had three children and welcomed the idea of ​​the house having "young blood". The Broaduses immediately called the police and also asked John and Andrea Woods, the original owners, if they knew anything about the Watcher. The Woods had received word just before they moved out, but that was it — and they'd lived in the home for 23 years. All of their neighbors were suspected.
The harassment continued. A sign in the backyard was torn down overnight and the guard appeared to be continuing his (or her) surveillance while implying that something was inside the walls. The letters named the children, condemned changes in the home, and turned the Broaddus into nervous wrecks as they eyed neighbors like the Langfords and wondered if the keeper actually intended to hurt them. However, by the end of the year, police had no leads. But the Guardian continued to send more and more erratic messages. The Broaddus decided not to move in and instead attempted to sell the house.
https://www.looper.com/1024295/the-terrifying-true-story-behind-ryan-murphys-the-watcher-on-netflix/ The chilling true story behind Ryan Murphy's The Watcher on Netflix