The Chicago Med season 3 scene has gone too far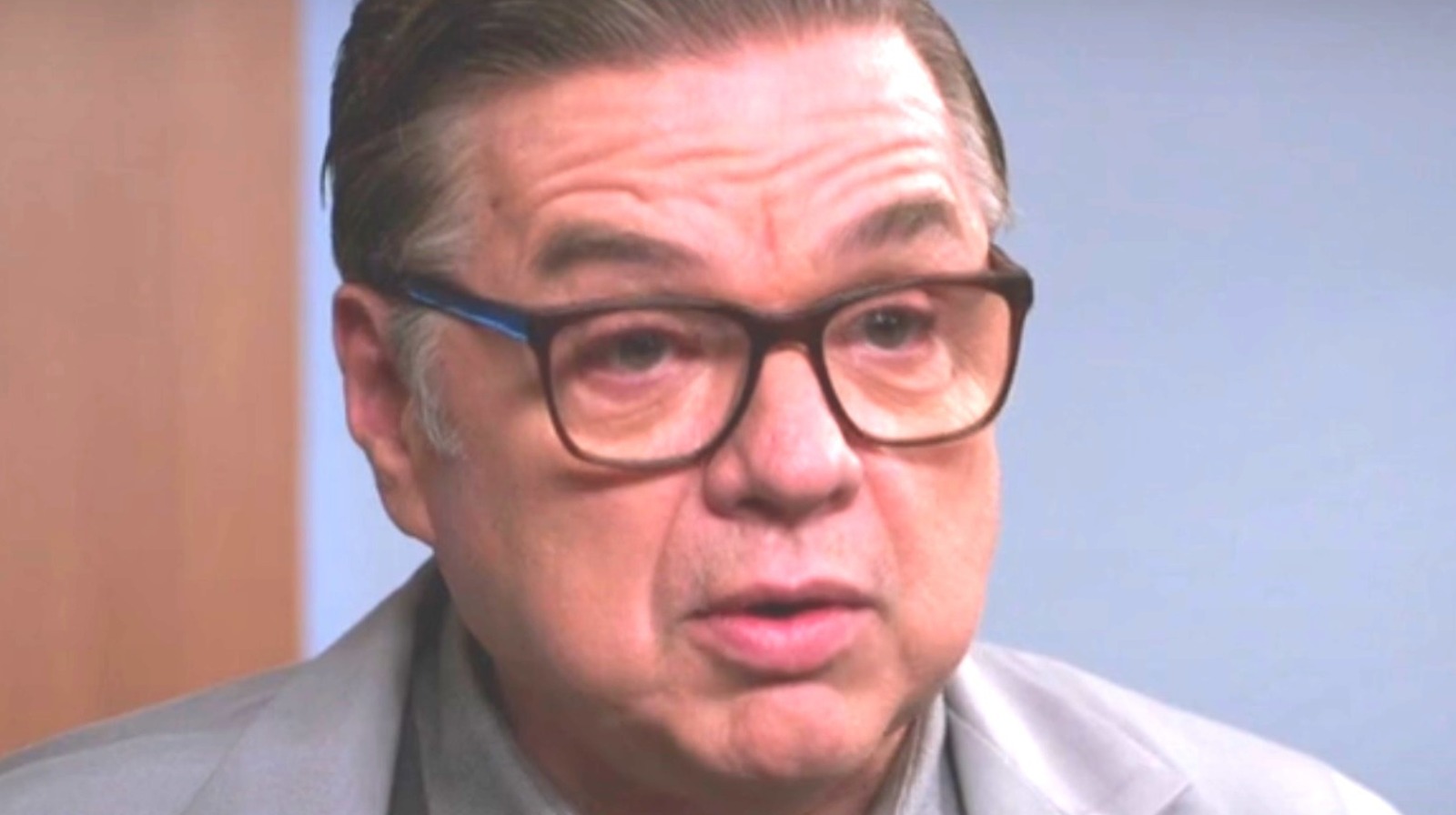 As Christmas approaches, it's usually a holiday to remember with booze, gingerbread houses, and sweet gifts. It's also the special holiday season, where TVs are full of Christmas-themed episodes from all of our favorite shows. "Chicago Med" got the chance to present their holiday-specific episode with the aptly titled Season 3's "Naughty Or Nice." Unfortunately, there's nothing particularly good about the episode's opening scene, there's a moment that's so hard to watch, it could kill any bit of the Christmas spirit.
All seemed to be going well at Gaffney Medical Center Chicago in the scene in question until a man dressed as Santa suffered a heart attack in the waiting area. Dr. Ethan Choi (Brian Tee) races to save the man's life. But as the tense moment unfolds, a nervous boy, also in the waiting area, asks the head of Health Services Sharon Goodwin (S. Epatha Merkerson) if Santa is okay. Goodwin reassures the child that they will do anything to take care of Santa. Still, there's no pulse, and after the opening credits we're back to our poor presumed dead Saint Nick.
In "Chicago Med", shocking deaths happen and often contribute to the growing list The most unfortunate death of the series "One Chicago". However, the moment of outrageousness is unsettling when we think that the little child who feared Santa's life might end up hurting forever. It would all be a little less annoying if the kid wasn't present. Instead, we get a scene that detracts from any excuse for cheering the holiday and is said to aim to kill Christmas.
https://www.looper.com/761648/the-chicago-med-season-3-scene-that-went-too-far/ The Chicago Med season 3 scene has gone too far