The Chelsea manager is asking two things from the club's new owners FirstSportz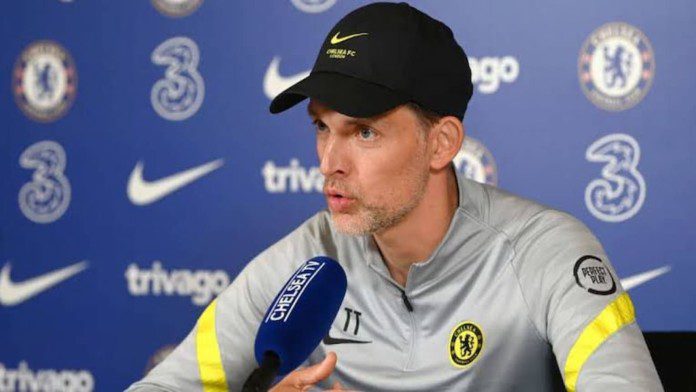 Thomas Tuchel would like Chelsea's new owners to keep the services of Marina Granovskaia and Petr Cech but says he will have "no influence" on the decision.
On Wednesday night last week, Roman Abramovich announced the sale of the club, saying he believed it was "in the club's best interests" after Russia invaded Ukraine. The Russian billionaire, who bought Chelsea in 2003, is said to have close ties to President Vladimir Putin, although he denies it.
NFL New York Jets owner Woody Johnson is reportedly preparing a bid to buy the Blues.
Asked if Thomas Tuchel would like Granovskaia and Cech to stay at Chelsea, he said on Wednesday afternoon: "It won't be my choice.
"All I can tell you is that it's been an excellent relationship so far and it's worked so, so well for me and hopefully for her too.
"Making these decisions and having updates in a small circle of communication and accountability has worked well.
"Hopefully it stays that way, but I have no influence on that and no information on whether it stays like this or not."
Also Read: Chelsea Manager Expresses Disappointment With Christensen's Alleged Move to Barcelona
Thomas Tuchel on his future at Chelsea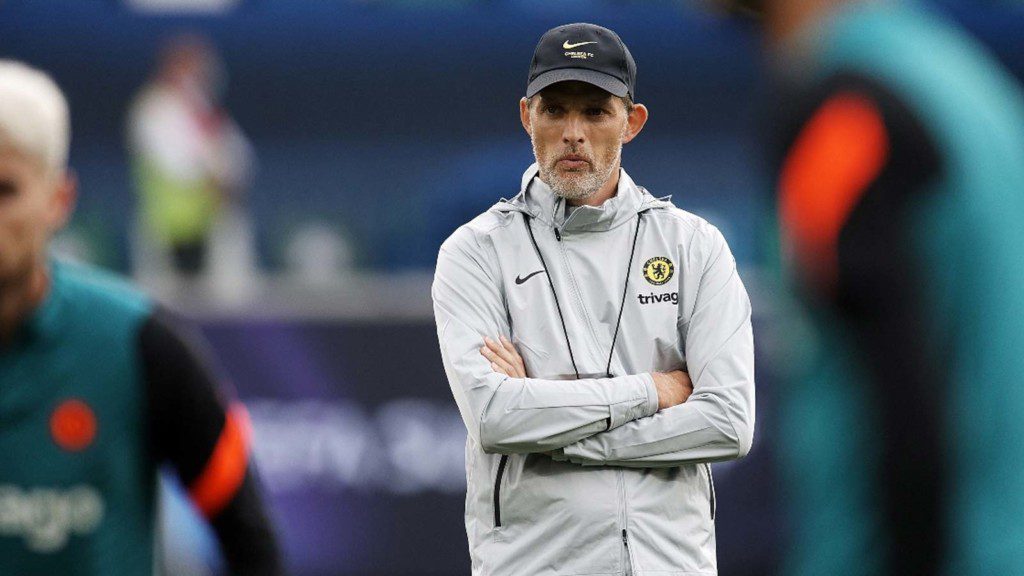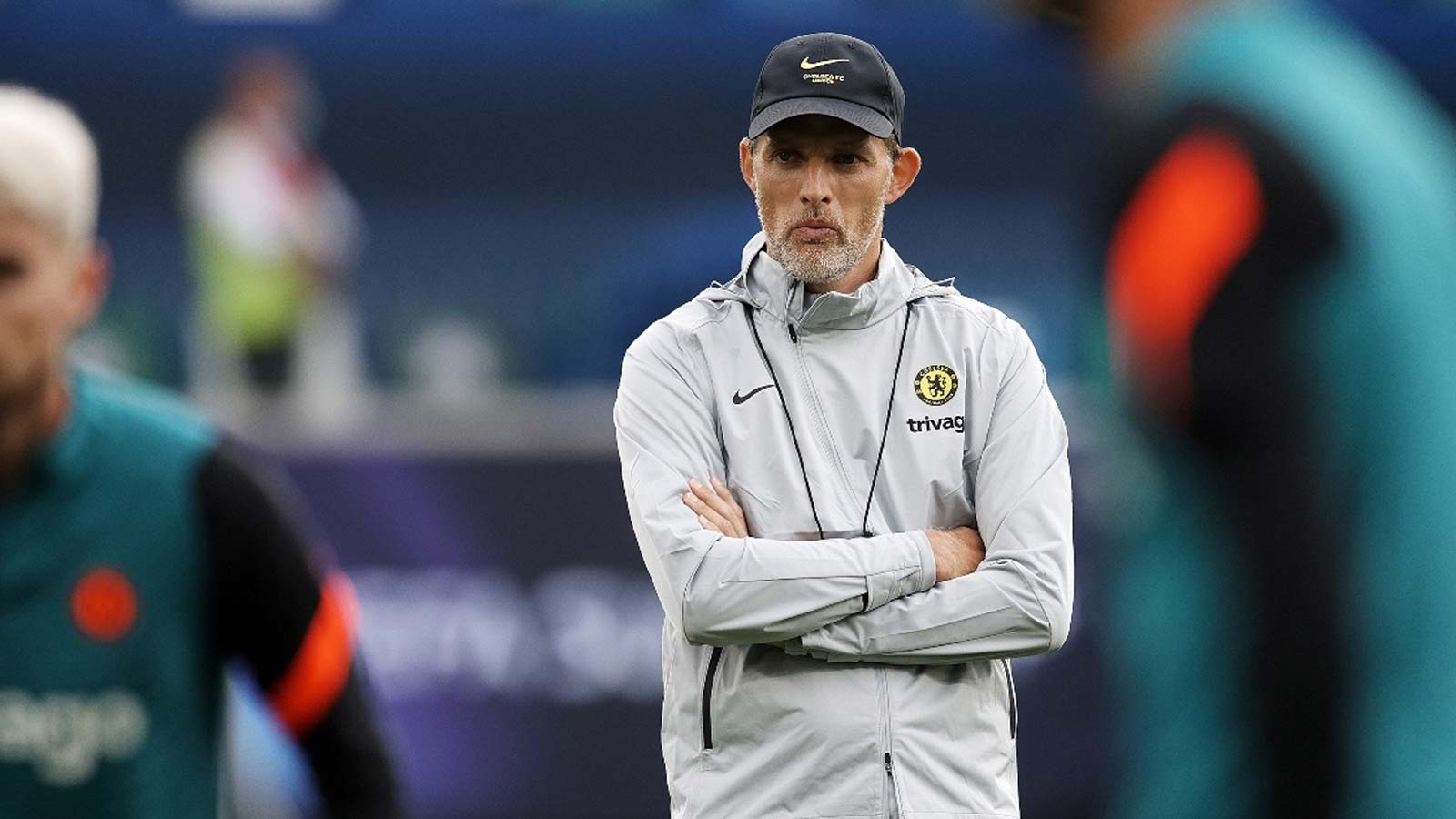 Speaking about Roman Abramovic's exit on Friday, Chelsea manager Thomas Tuchel said it was very big news for the team and he hoped everything would be fine.
"It's a bit early as it's big news. It's a little early for me to speak. I can only think of Chelsea with Roman Abramovich, so it's very difficult for me. It hasn't sunk yet, that will stop. It's a massive change."
The questions apparently revolved around whether Tuchel had any doubts about his time at Chelsea, to which he replied that he was not overly concerned about it.
He said, "Chelsea suits me perfectly from my point of view. I love being here, I love everything about the club and hopefully it continues.
"There is an uncertainty, but isn't that always a football manager?
"So I'm used to it and trained to live with it on different levels and of course that's quite a level.
"I'm positive and I hope things will end well."
The German believes it was a fitting send-off for Chelsea's beloved club owner Roman Abramovich.
"We're very happy that we could give him that and win for him," he said.
"We closed the loop for him and for his dedication, passion and commitment to the club. So it was good timing."
Chelsea are currently third in the Premier League table behind Manchester City and Liverpool with 53 points in the bag.
Also read: WATCH: Wonderful 'long range' goals from Eduardo Camavinga and Luka Modric complete sensational Real Madrid performance
https://firstsportz.com/football-thomas-tuchel-requests-two-things-from-chelseas-new-owners/ The Chelsea manager is asking two things from the club's new owners FirstSportz