"The champion has a name," Charles Oliveira nails the Octagon interview, delivering a bold shout out to Conor McGregor after the UFC 274 win » FirstSportz
Lightweight UFC contender Karl Oliveira nailed both the fight and the mic! Oliveira who just choked up Justin Gaethjehis opponent for the main event of UFC274in the opening round, adding more and more wins with finishes over time, holding the record for most finishes in UFC history to stand the test of time.
Oliveira, who only lost his title during the weigh-in due to missing a 0.5 pound weight, will now fight for the title in his next fight with all hopes that he weighs right in his next fight. His next fight will most likely be against either the winner of Islam Makhachev vs Beneil Dariush or against Makhachev directly. Regardless, Oliveira's next fight may be a tough wrestling match, an area where the lightweight division already fears the former champion.
Also read: UFC 274 (Main Event): Oliveira weathers the storm and finishes Gaethje to submission in the opening round
Charles Oliveira is here to use his skills to threaten the entire lightweight division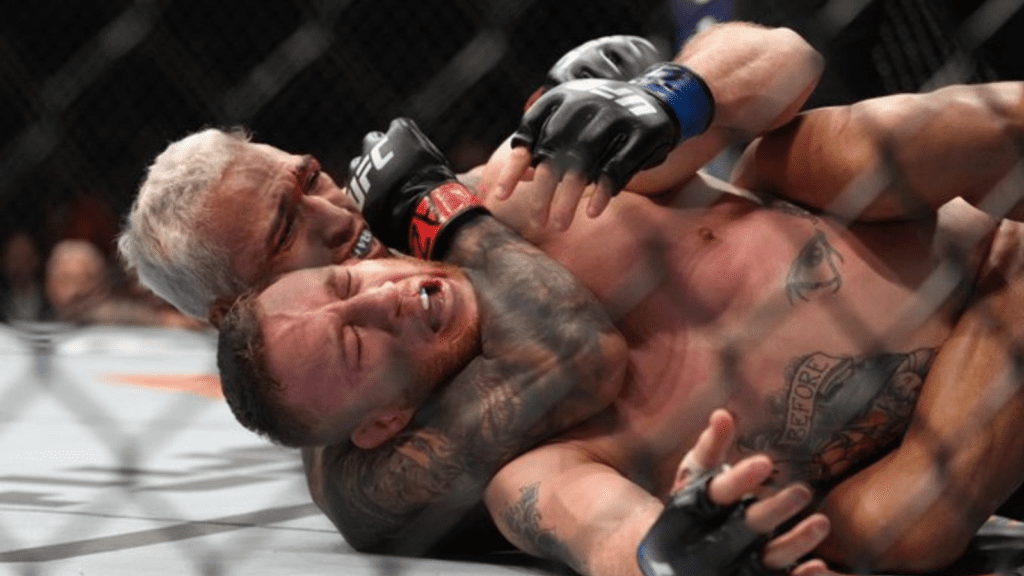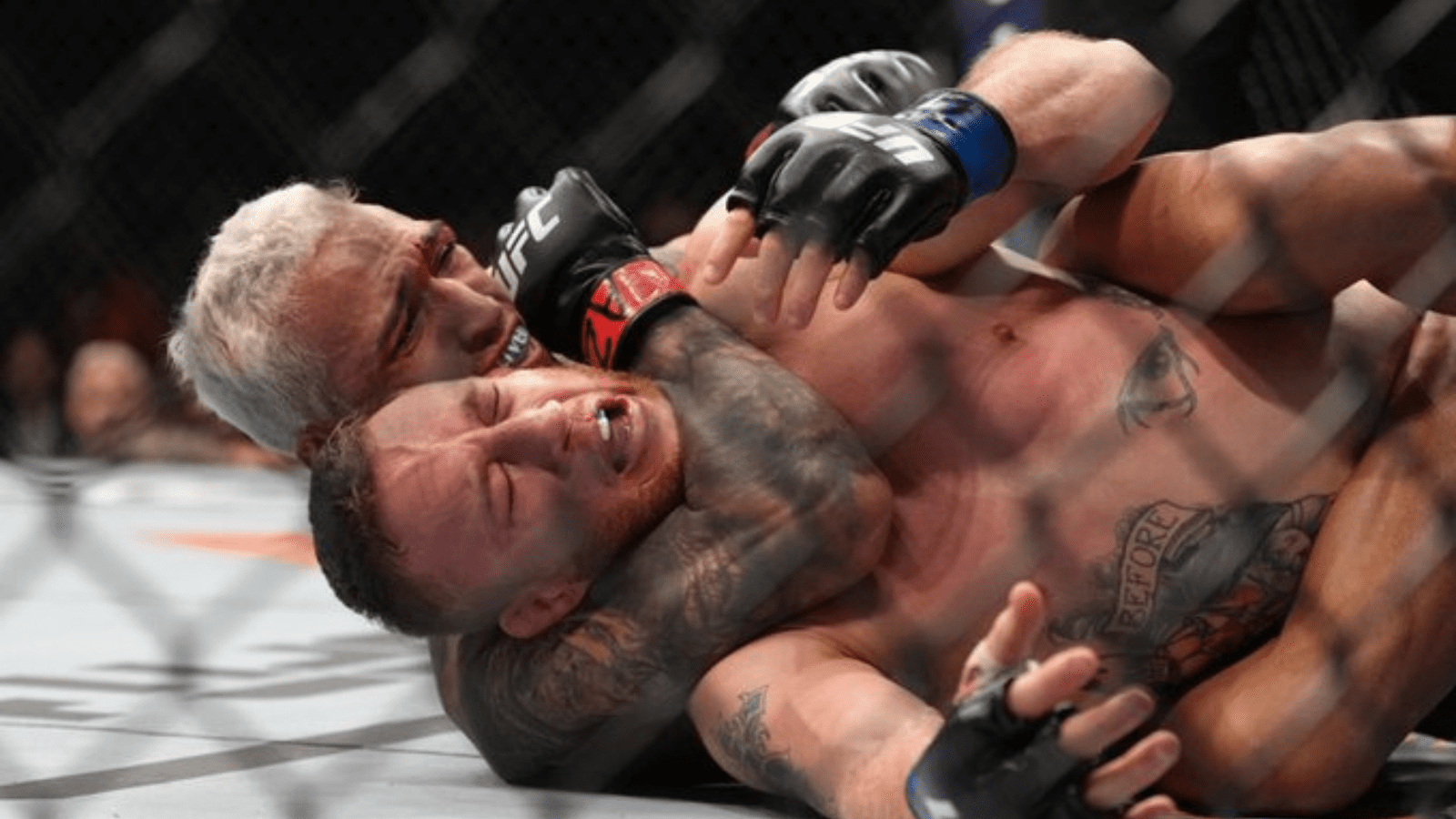 Oliveira was interviewed by longtime color commentator Joe Rogan right after his win at UFC 274 in the Octagon. Oliveira started it- "Hey Hey Hey! Something's missing here, the champion has a name and that's charles oliveira from the bronx!" with Oliveira, where he came from and how far he has come to defeat legendary names of the future.
"That's the message for the whole business, I'm a problem for the whole business" says Oliveira. "Hey listen, look at this team, look at me. I am enlightened, I am the champion. That's my title, it should be here."
When asked who he wants to face because of the light strap, Oliveira said: "I don't care, just put anyone in front of me. I will not vote. Hey Conor McGregor, are you coming up or running away?" Even when no one fights him, he's always ready to take on UFC megastar McGregor.
What do you think of Oliveira's performance against Gaethje in the UFC 274 main event? Who do you think is next for Oliveira? How would you rank Oliveira among the best fighters from Brazil and how far do you think Oliveira's dominance will go over the 155lb division? It's high time the MMA community gave Oliveira as much glory as possible by supporting him as his skills deserve global recognition.
Also Read: "I'm game to fight" Conor McGregor Accepts Michael Chandler's Call-Up at UFC 274 After a Devastating KO of Tony Ferguson
Also Read: 'Tony Was More Active After Blackout' – Fans React to Ridiculous Slumberfest Between Carla Esparza and Rose Namajunas
https://firstsportz.com/the-champion-has-a-name-charles-oliveira-nails-octagon-interview-directs-bold-callout-for-conor-mcgregor-after-ufc-274-victory/ "The champion has a name," Charles Oliveira nails the Octagon interview, delivering a bold shout out to Conor McGregor after the UFC 274 win » FirstSportz