The cast of Wakanda Forever discuss the atmosphere on set without Chadwick Boseman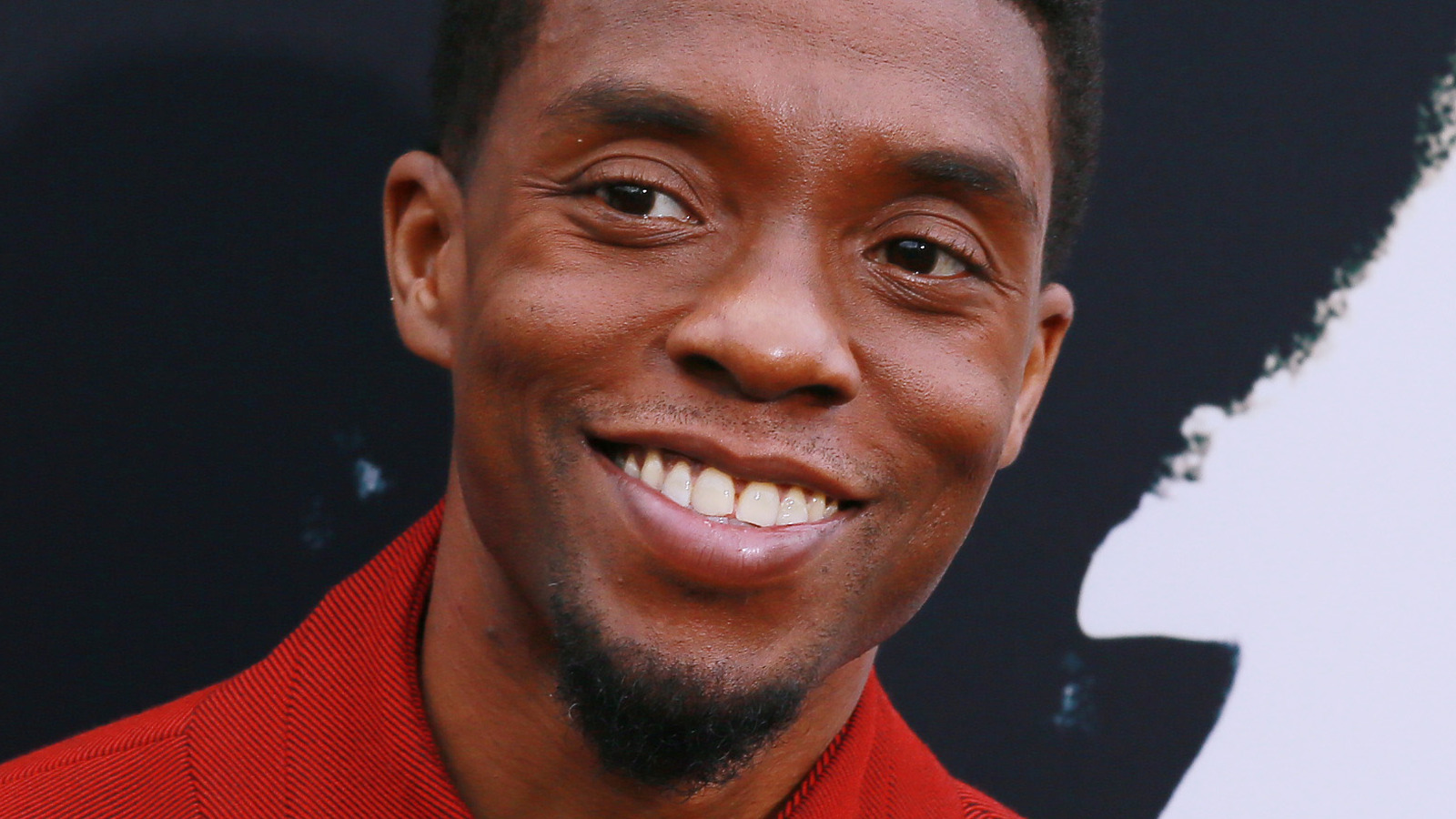 At D23 Expo 2022, Winston Duke, Letitia Wright, and Tenoch Huerta — who play M'Baku, T'Challa's sister Shuri, and MCU newcomer Namor, respectively — spoke to People about Black Panther: Wakanda Forever. Because Duke and Wright worked extensively with Boseman on Black Panther, Avengers: Infinity War, and Avengers: Endgame, they've talked about what it was like shooting Wakanda Forever there without Boseman. "You don't realize that this film wasn't as playful between takes as the first one. When Chadwick was around we rapped and laughed. It just wasn't the same dynamic," Duke explained.
As for Wright, she agreed that Boseman's absence from the "Wakanda Forever" set changed the atmosphere significantly, but she didn't think he was completely gone. "I could only hear [Boseman] be like, "Sister, you're awesome. You can do this. I'm proud of you.' That really pushed me forward," she said, revealing that she felt his presence during her worst moments of self-doubt. Meanwhile, Queen Ramonda herself, Angela Bassett, is confident that 'Wakanda Forever' will do it even after Boseman has left. She told 'Entertainment Tonight': "I think it's going to be satisfying for the fans and it's going to be honorable for be our Chad. We love our king."
Black Panther: Wakanda Forever will likely prove to be quite an emotional roller coaster ride throughout its run. Chadwick Boseman, King T'Challa, may be gone, but he is certainly not forgotten.
https://www.looper.com/1004774/black-panther-wakanda-forevers-cast-discusses-the-on-set-atmosphere-without-chadwick-boseman/ The cast of Wakanda Forever discuss the atmosphere on set without Chadwick Boseman