The Cars character you've probably forgotten voiced Paul Newman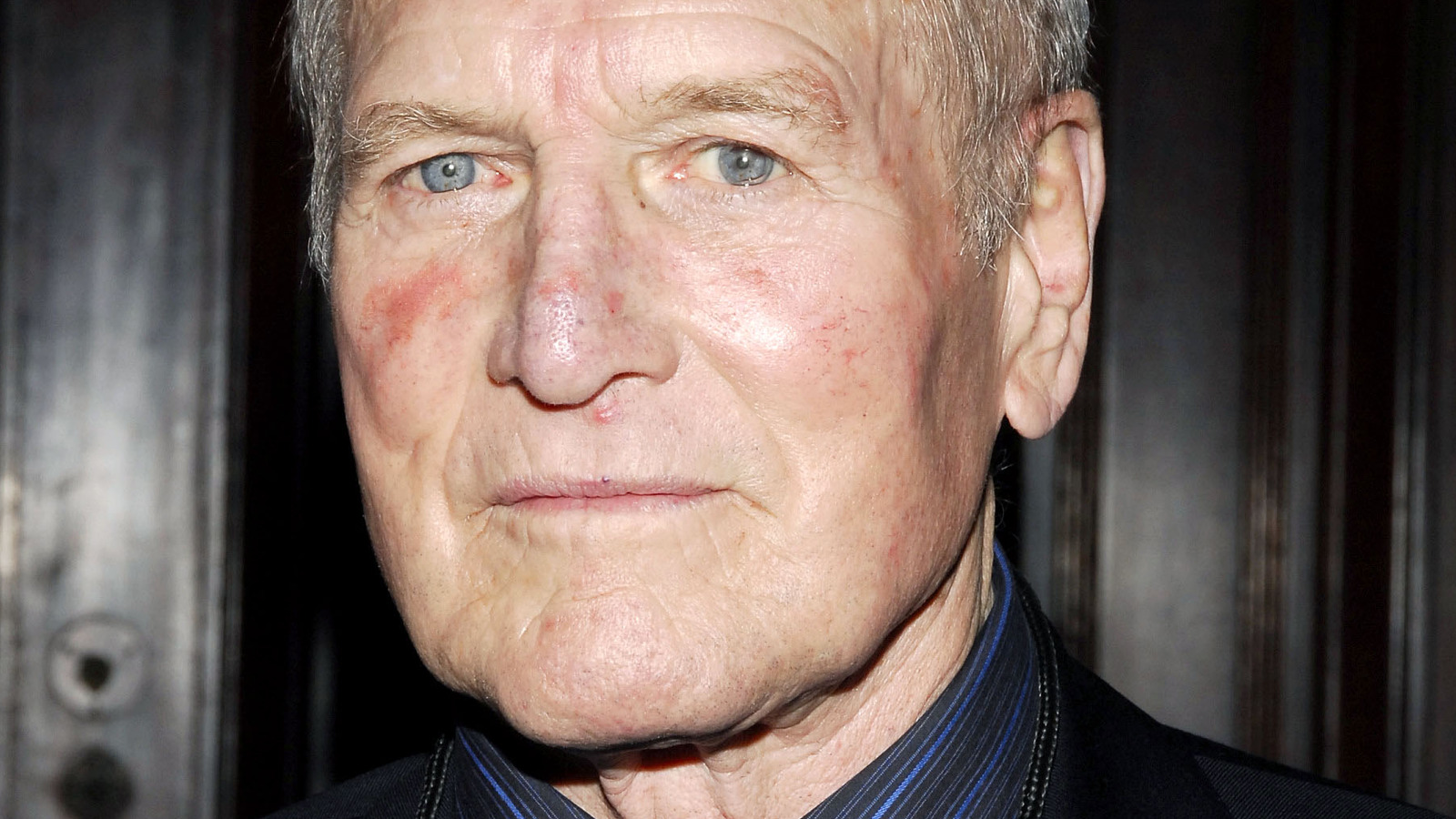 As an actor, lending your voice to a film created by Pixar Studios has the potential to achieve multiple levels of success. Actors could see their animated characters appearing in a new television series, toy sets, and even video games. And if your movie becomes as popular as Cars did, you might even see Disneyland build an entire section of park based on it.
Of course, since some of these Pixar films came out over a few decades ago, it's easy to forget some of the more interesting voices used for lesser-known characters. In "Cars," fans were pleasantly surprised to hear the warm voice of Paul Newman as he gave birth to Doc Hudson, the doctor from Radiator Springs, the small town featured in the film, and eventually a mentor to Lightning McQueen ( Owen Wilson).
Newman's character of the Doc, embodied in a vintage car, was something the well-known car enthusiast jumped at. In an interview with Reba Merrill, the Hollywood legend explained why bringing his passions for acting and racing cars together was special to him. "The combination is irresistible. I played a 1951 Hudson Hornet and it was kind of fun," he said.
Unfortunately, Newman wasn't there for the rest of the "Cars" ride, as the role ended up being his last in the film. Newman died of lung cancer in 2008, two years after the original film's release. However, Doc Hudson lived on and even had a flashback appearance in "Cars 3" when the producers took an unused monologue from the first film to bring the character back to life.
https://www.looper.com/986526/the-cars-character-you-likely-forgot-paul-newman-voiced/ The Cars character you've probably forgotten voiced Paul Newman