The Breaking Bad filming location that caused real problems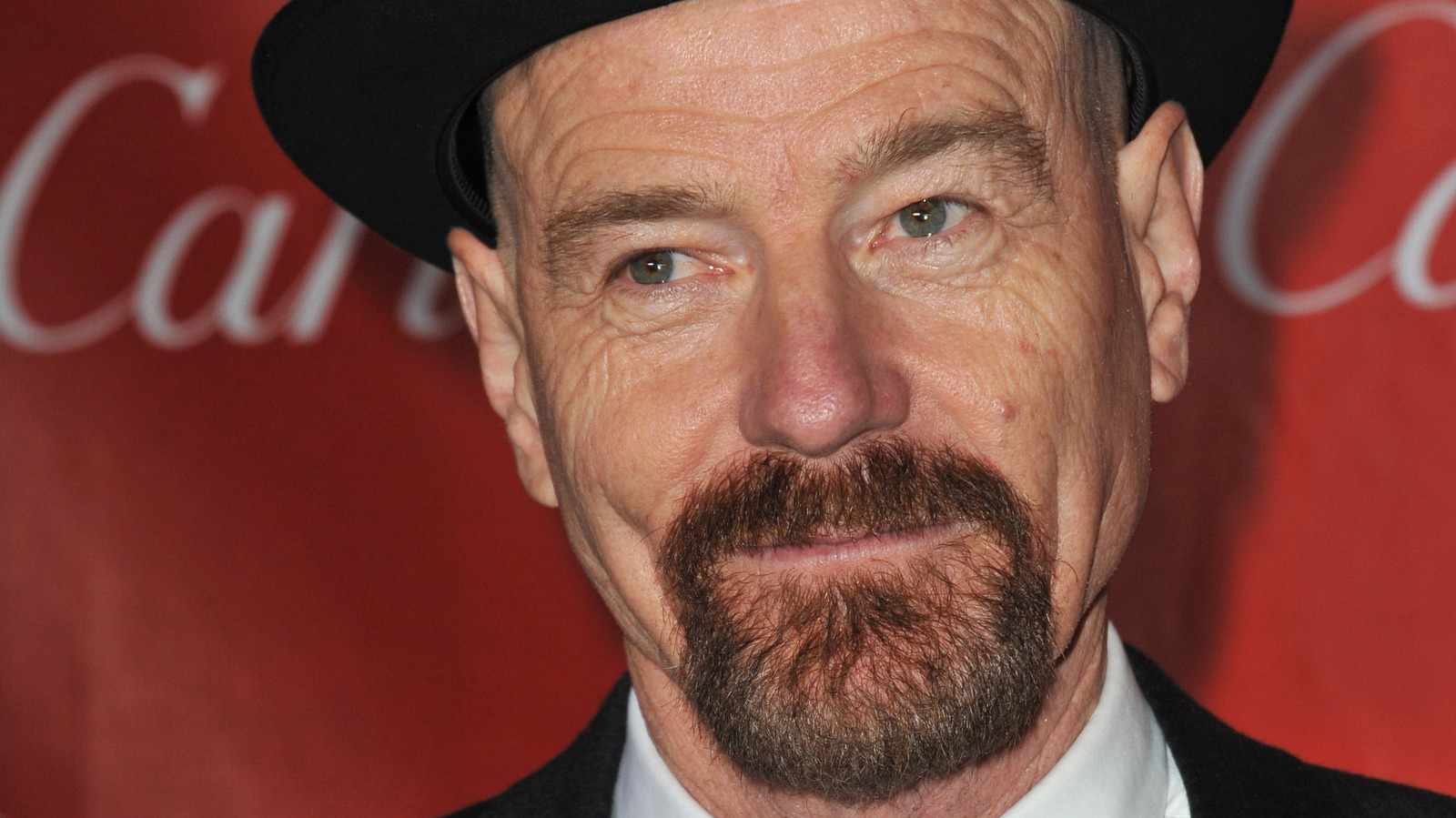 Many of Breaking Bad's recurring locations are filmed in Albuquerque, including Walter White's home. The filmmakers used a real house, not a set. Despite the benefits of using a real house, such as B. the ability to make authentic, convincing recordings, there were also certain disadvantages. Though the house isn't listed on the Albuquerque Convention & Visitors Bureau's website about "Breaking Bad" tourism, it didn't take long for fans to figure out where the house was and began flocking there in large numbers to what led to disruptions.
In 2017, filming wrapped, but according to The Chicago Tribune, many fans continued to visit the house. The owners were fed up with tourists randomly showing up and wanting to take a photo or selfie with the house. Eventually, the disturbances got so bad that they were afraid to leave the house unattended. So they decided to put up a six foot high wrought iron fence in front of the house to block the view and keep people from hanging around. However, when they started building the fence, people were already climbing on it, trying to climb the obstacle and take photos.
As funny as it would be to own the house from a famous TV show, the constant harassment from tourists would surely get annoying after a while. Perhaps a ditch or other barrier (in addition to a fence) will be needed.
https://www.looper.com/1026531/the-breaking-bad-filming-location-that-caused-real-life-trouble/ The Breaking Bad filming location that caused real problems