The blindness boot camp that the cast of See had to go through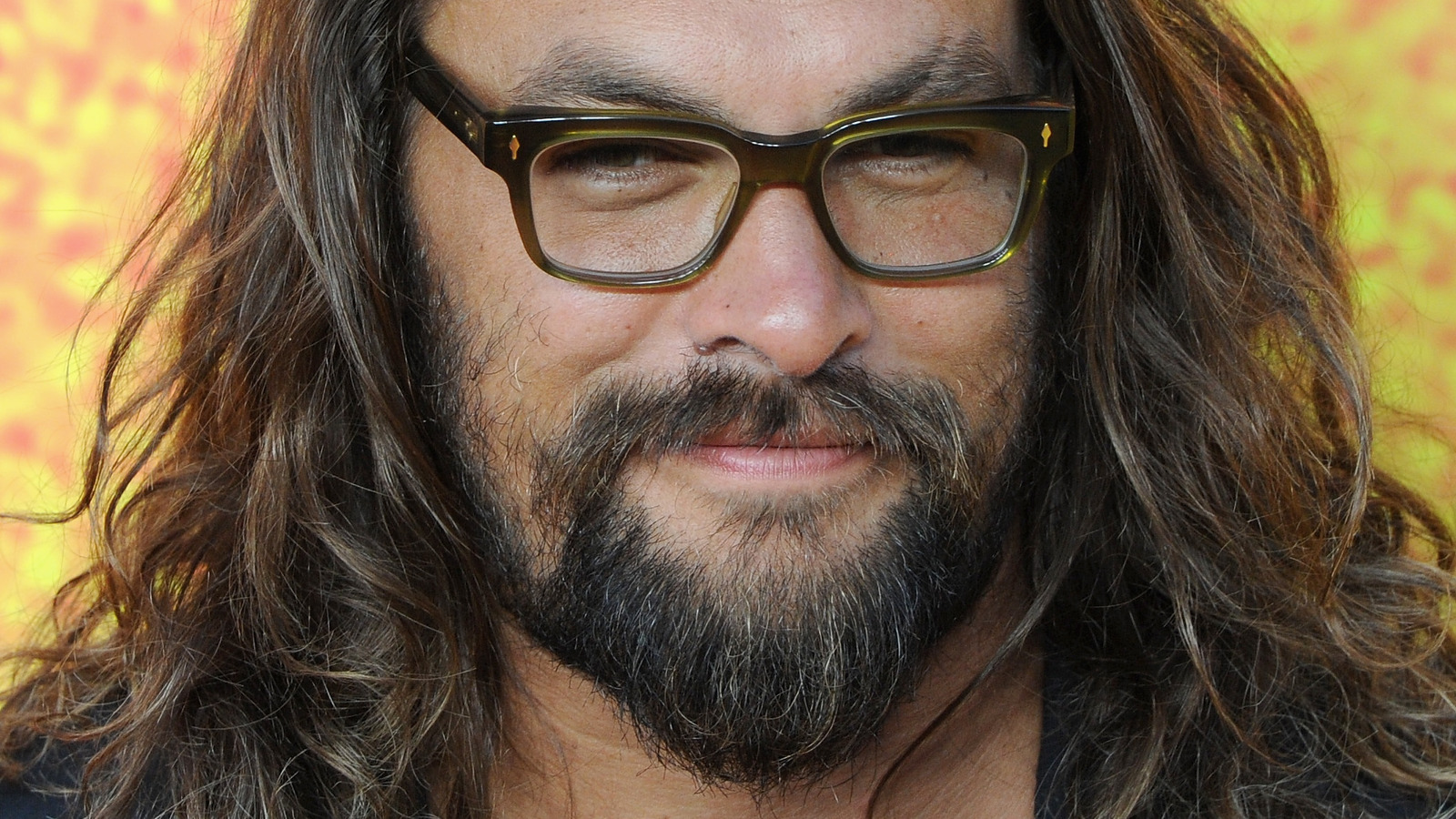 To prepare for their roles in See, Jason Momoa, Sylvia Hoeks, Alfre Woodard and the rest of the cast attended a blindness boot camp. Led by associate producer and Blindness consultant Joe Strechay, the training allowed the actors to navigate the world from their characters' perspectives. With sleep masks covering their eyes, they were able to take part in sensory training and understand how to rely on other senses without taking advantage of the benefits of sight.
Strechay told The Hollywood Reporter, "I wanted to make sure the depictions of blindness in our production were committed to respecting blindness. There have been so many comical depictions of blindness and 'See' is not one of them."
At first, the blindness boot camp was an uncomfortable experience for Momoa, who is used to preparing for his films in the gym or on a rock face. But he quickly accepted it. "You have to feel and you really just have to be available with all your senses because you're going to eliminate one," he said in an interview with UPROXX. One goal of the training was to address misconceptions about blindness. Just as the characters in "See" are afraid of what they don't understand, so is often the case in the real world. Strechay informed his boot camp attendees, and by extension the audience, that blind people can still lead fulfilling lives, from falling in love and raising a family to engaging in some intense battles.
"Blindness isn't scary, it's just about doing things differently," Strechay said (via The Hollywood Reporter).
https://www.looper.com/1028697/the-blindness-boot-camp-the-cast-of-see-had-to-go-through/ The blindness boot camp that the cast of See had to go through