The Blacklist revisits a shocking death seen in season 1 in season 10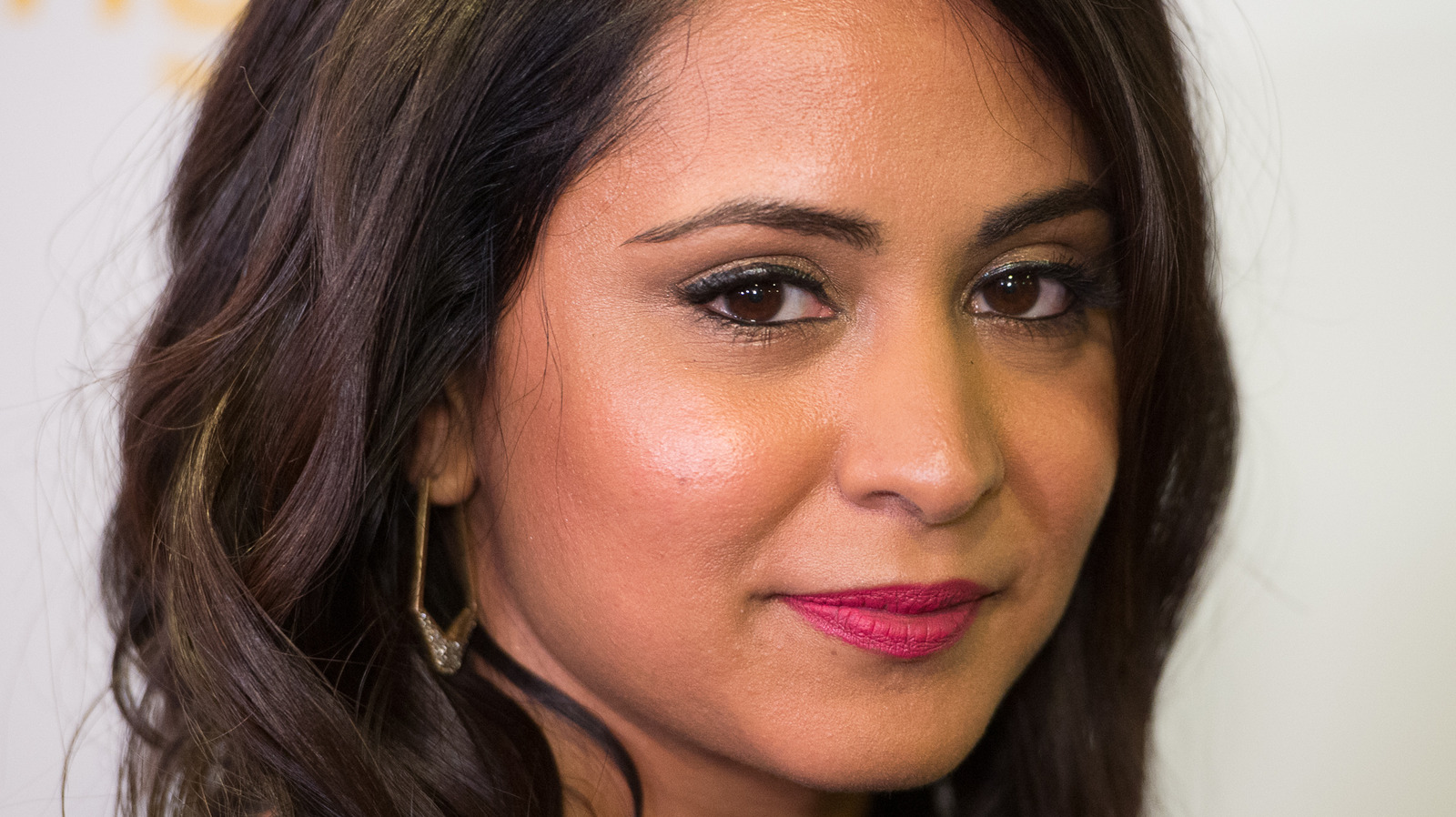 Agent Meera Malik (Parminder Nagra) was a CIA agent in Season 1 of The Blacklist. She has been assigned to help on the perplexing case involving criminal mastermind-turned-CIA whistleblower Raymond "Red" Reddington (James Spader) and his mysterious connection to Elizabeth Keen through several dangerous crime rings. Agent Malik was killed by an assassin in the final episode of Season 1 while trying to track down a man alias "Berlin". Season 10 will introduce viewers to Malik's daughter Siya Malik via TVLine.
While the actor who will play Siya has not yet been announced and few details are available, the TVLine article mentions that Malik's daughter is looking for answers about her mother's work and death. Fans are already raving about Season 10 and what we know so far, as Reddit user u/LoretiTV put it perfectly. "Now say what you will about the show, but I've watched every week since it premiered all those years ago. I always look forward to a new episode and never miss it. Let's move on!" As the storyline has evolved over the years, longtime fans of The Blacklist seem to be sticking around and happily welcoming connecting character Siya Malik.
https://www.looper.com/998257/the-blacklist-is-revisiting-a-shocking-season-1-death-in-season-10/ The Blacklist revisits a shocking death seen in season 1 in season 10