The Biggest Unanswered Question in Peacemaker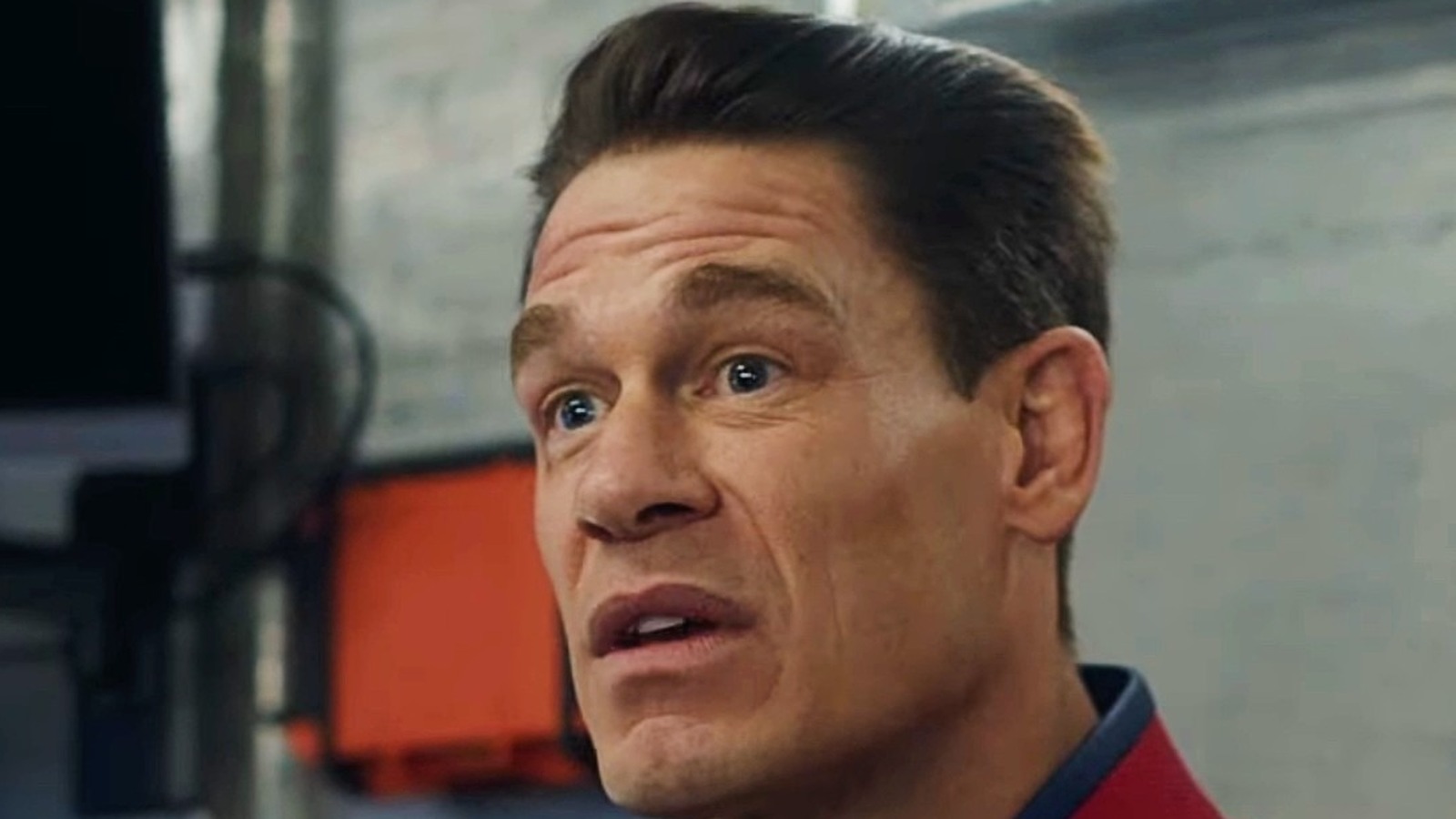 "The peacemaker… What a joke." Rick Flag's line in "The Suicide Squad" has haunted Smith ever since he killed the leader of Task Force X. Although his reasons for doing so were revealed in the film, it still remains. neither help to calm his conscience nor make him endearing to others who still hold grudges for his actions. In the end, he simply followed orders, which is something Amanda Waller values ​​more than anything else. She wants foot soldiers, not liberals, on her team.
Also, Peacemaker killing someone is nothing new to Suicide Squad. After all, this is a team that features Harley Quinn, an accomplice to the Joker's reign of terror and countless Gotham City murders. Peacemaker isn't a saint, but neither is any crime associated with Task Force X. Waller still sees his purpose, so there's a chance she could call him into the main team for once. more somewhere.
https://www.looper.com/771427/biggest-unanswered-questions-in-peacemaker/ The Biggest Unanswered Question in Peacemaker