The big change Neil Gaiman made to the Sandman's Calliope episode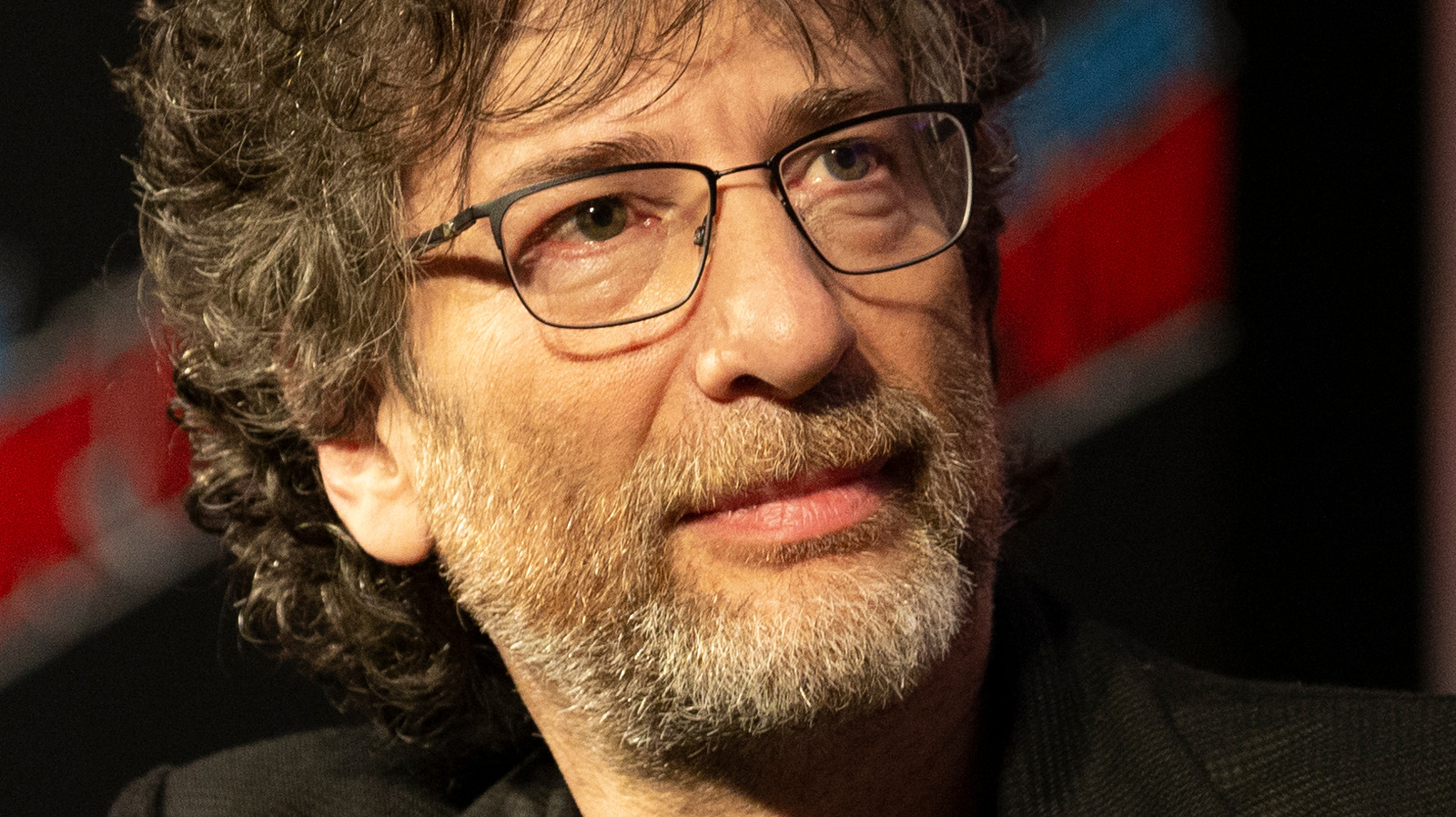 While the decision was made early on that Calliope's sexual assault would not be shown on camera in the bonus episode The Sandman, Neil Gaiman and Allan Heinberg wanted to do more to show her as a heroine. One of the ways to do that was to show her making her own decision to contact Morpheus instead of him just showing up to save her like he does in the comics.
In a critical scene of "Calliope," we see Calliope sneaking out of her room and downstairs after Richard Madoc (Arthur Darvill) gets a phone call. Before Madoc realizes she's gone, she has gone to his desk and begins writing on a piece of paper. Suddenly, Madoc is standing next to her, reading the name she wrote: Morpheus. That moment changed history in a small but crucial way. "It was his [Gaiman's] idea of ​​her escape attempt; that was pure Gaiman invention," Heinberg told CBR. "Once we got that part of it, that's the part that's not in the book, [and] I love that it came straight from Neil. It introduced Morpheus and the idea of ​​Morpheus to the story even earlier and helped make it an essential Sandman story in the context of the series.
If you or someone you know has been the victim of sexual assault, help is available to help. Visit the Rape, Abuse & Incest National Network website or contact the RAINN National Helpline at 1-800-656-HOPE (4673).
https://www.looper.com/1027761/the-big-change-neil-gaiman-made-to-the-sandmans-calliope-episode/ The big change Neil Gaiman made to the Sandman's Calliope episode