The Big Bang Theory scene that left Johnny Galecki in tears unexpectedly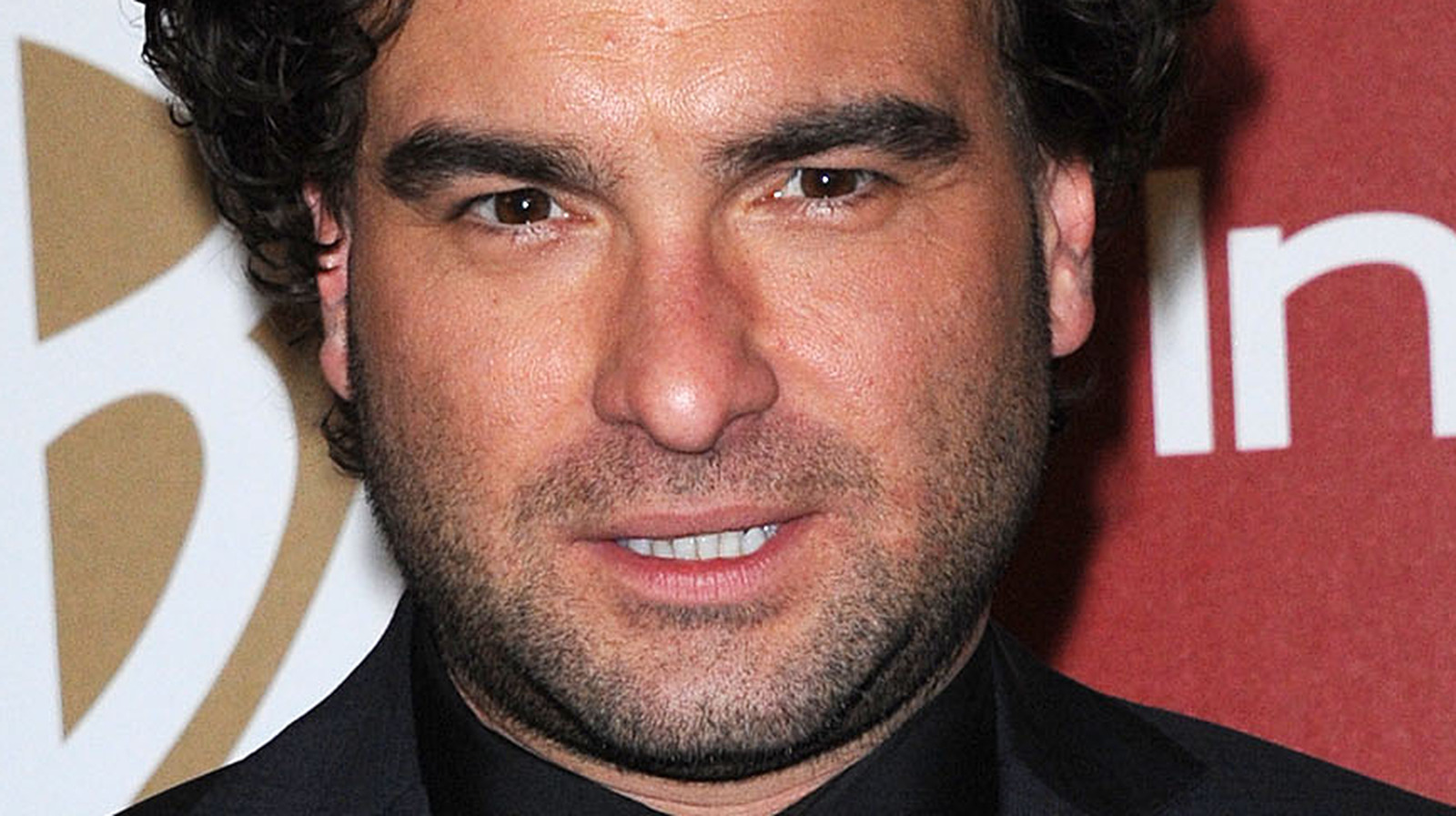 In Season 1 Episode 6 of The Big Bang Theory, The Middle Earth Paradigm, Penny throws a big Halloween party at her apartment. Leonard shows up as a pointy-eared hobbit hoping to show the cat-costumed Penny that he fits into her circle of friends. But things take a disappointing turn when Penny's burly ex-boyfriend, Kurt (Brian Patrick Wade), shows up dressed in a skimpy, disembodied fur apron. And when Leonard manages to insult Kurt's marginal intelligence, the disgruntled muscle man hoists Leonard off his hairy hobbit feet.
As Johnny Galecki says in Jessica Radloff's The Big Bang Theory: The Definitive, Inside Story of the Epic Hit Series, the scene took him back to his youth. "Having him pick me up as Leonard really impacted me to the point where I think I cried after we filmed the episode. …it really dug up some old schoolyard stuff for me," he admitted. However, Galecki walked away with a good feeling. "I connected with Leonard and really started to understand him," he shared. While conjuring up childhood bullying may have been intense for the actor, it also opened up a glimpse into the character Galecki would play in over 270 more episodes of The Big Bang Theory.
https://www.looper.com/1046014/the-big-bang-theory-scene-that-unexpectedly-left-johnny-galecki-in-tears/ The Big Bang Theory scene that left Johnny Galecki in tears unexpectedly