The Big Bang Theory prop that wasn't even supposed to exist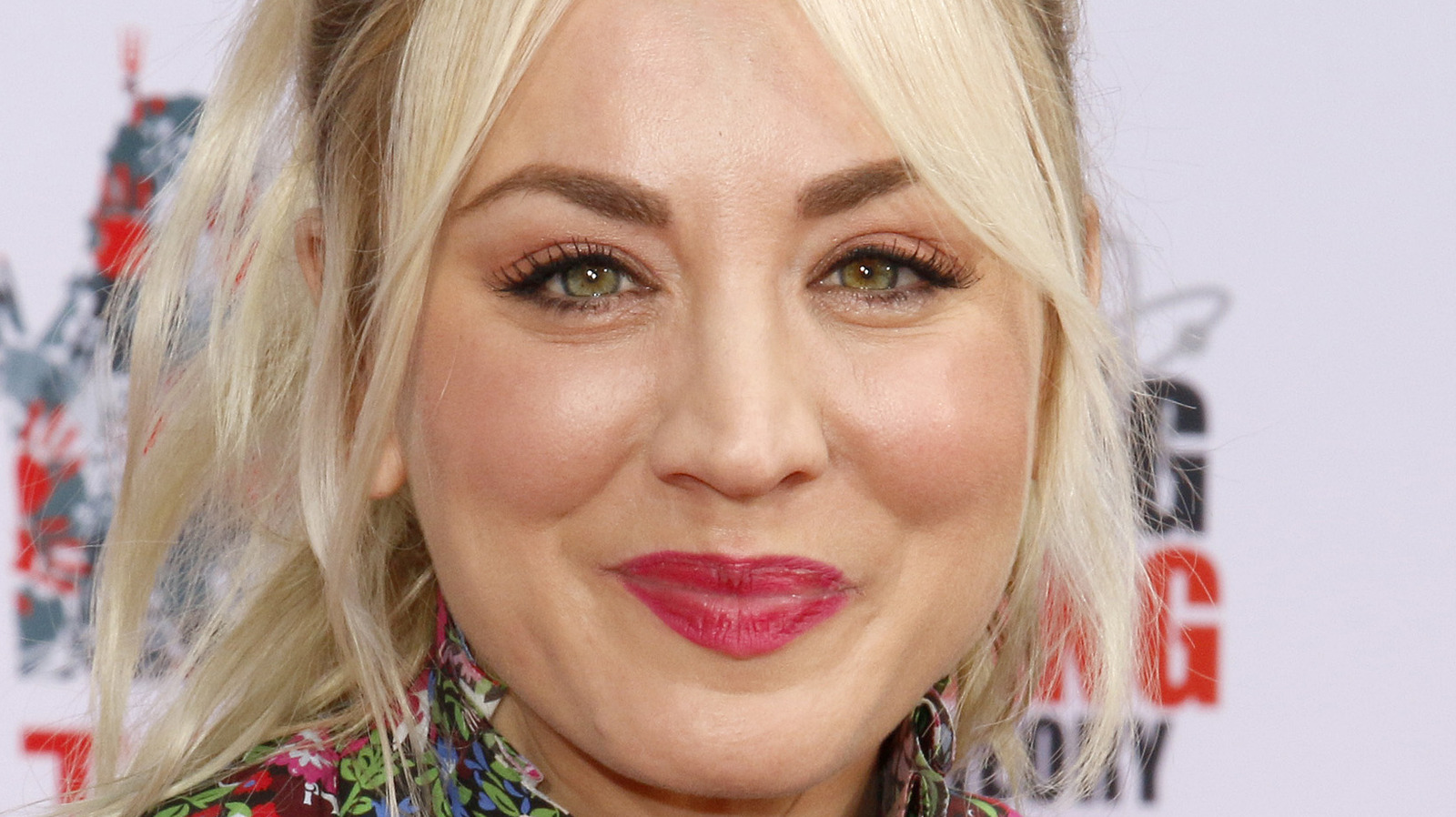 'The Big Bang Theory' stars Cuoco and Johnny Galecki discuss their real-life romance (among many other topics) in an upcoming oral history on the popular sitcom. Vanity Fair has an excerpt worth reading in full for fans of the show. Particularly interesting is the tidbit about a snap of Lenny (Galecki) holding Penny (Cuoco) on top of Penny's fridge.
Executive producer Steve Molaro underscored the sweetness of this well-placed prop by pointing out that logically it shouldn't even exist. The sequence is from Penny's dream in an earlier episode. "It's driving me nuts because technically this photo is from the fantasy sequence, so it shouldn't be an actual photo on her fridge," says Molaro.
However, Molaro gave fans a possible explanation for how such a photo could exist, saying, "Unless Leonard said, 'Hey, we should recreate this picture that I have from a dream of myself and put it in the Climb the elevator shaft and have someone take a picture of us, that doesn't belong here."
Still, it's unlikely anyone could get it to stumbled across the photo. According to Cuoco, the recording does not reveal where the photo was taken. But if you're an obsessive fan of "The Big Bang Theory," it might be hard not to take the photo that shouldn't be as a distraction the next time you watch a rerun.
https://www.looper.com/1037767/the-big-bang-theory-prop-that-shouldnt-even-exist/ The Big Bang Theory prop that wasn't even supposed to exist