The amazing price American Pickers' Frank Fritz paid for a spooky Halloween find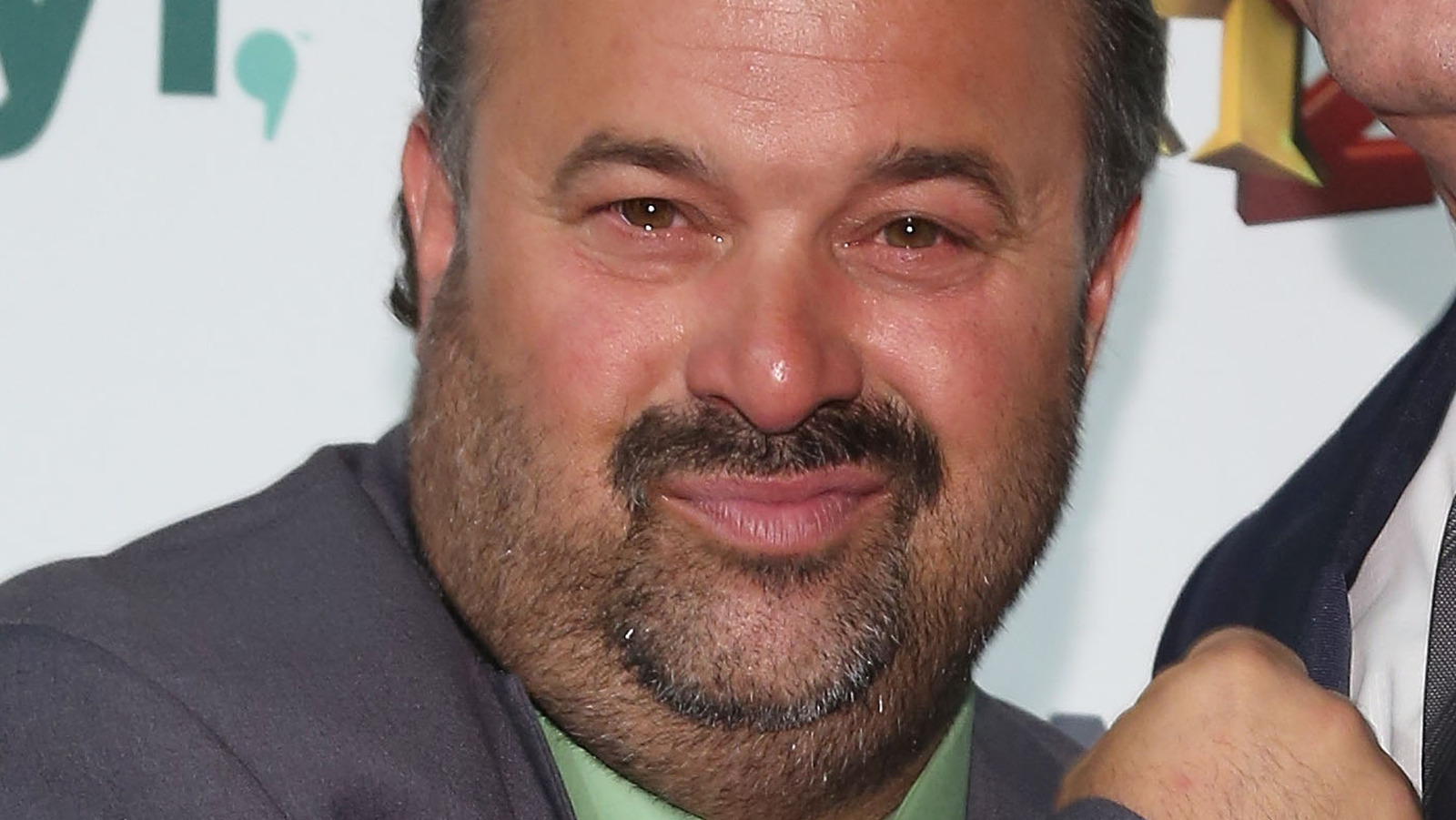 In the American Pickers season 17 episode "The Great Pumpkin Showdown," Frank Fritz met a collector named Tom. His focus is on toys, and he had all sorts of nice things for the experienced picker to check out. One cluster that caught Frank's eye was Halloween themes, which included everything from decorations to party favors dating back decades. Given the popularity of Halloween items and the sheer size of the collection, Frank knew he could turn a profit. After a brief period of negotiation, he walked away with the celebratory ticket for a whopping $2,350 — money he felt was money well spent.
While Frank felt this purchase was worth the money, the American Pickers crew isn't always so sure when it comes to old Halloween memorabilia. Look no further than in the Season 13 episode "The Maineiacs," where Frank and Mike Wolfe discovered an antique jack-o'-lantern parade lantern. They immediately found themselves in a difficult position. On the one hand, it undoubtedly has some value considering how rare such pieces are. Then again, they weren't sure how valuable it really is because it's so hard to find. They ended up paying $500 for it, but questions lingered when it came to their likely profit margin.
Despite its status as a night of terror and horror, Halloween holds a special place in the hearts of many. As a result, the American Pickers team must continue to look for related trinkets throughout their journey.
https://www.looper.com/1037071/the-eyebrow-raising-price-american-pickers-frank-fritz-paid-for-a-spooky-halloween-find/ The amazing price American Pickers' Frank Fritz paid for a spooky Halloween find