The actress who plays Courtney in Total Drama is amazing in real life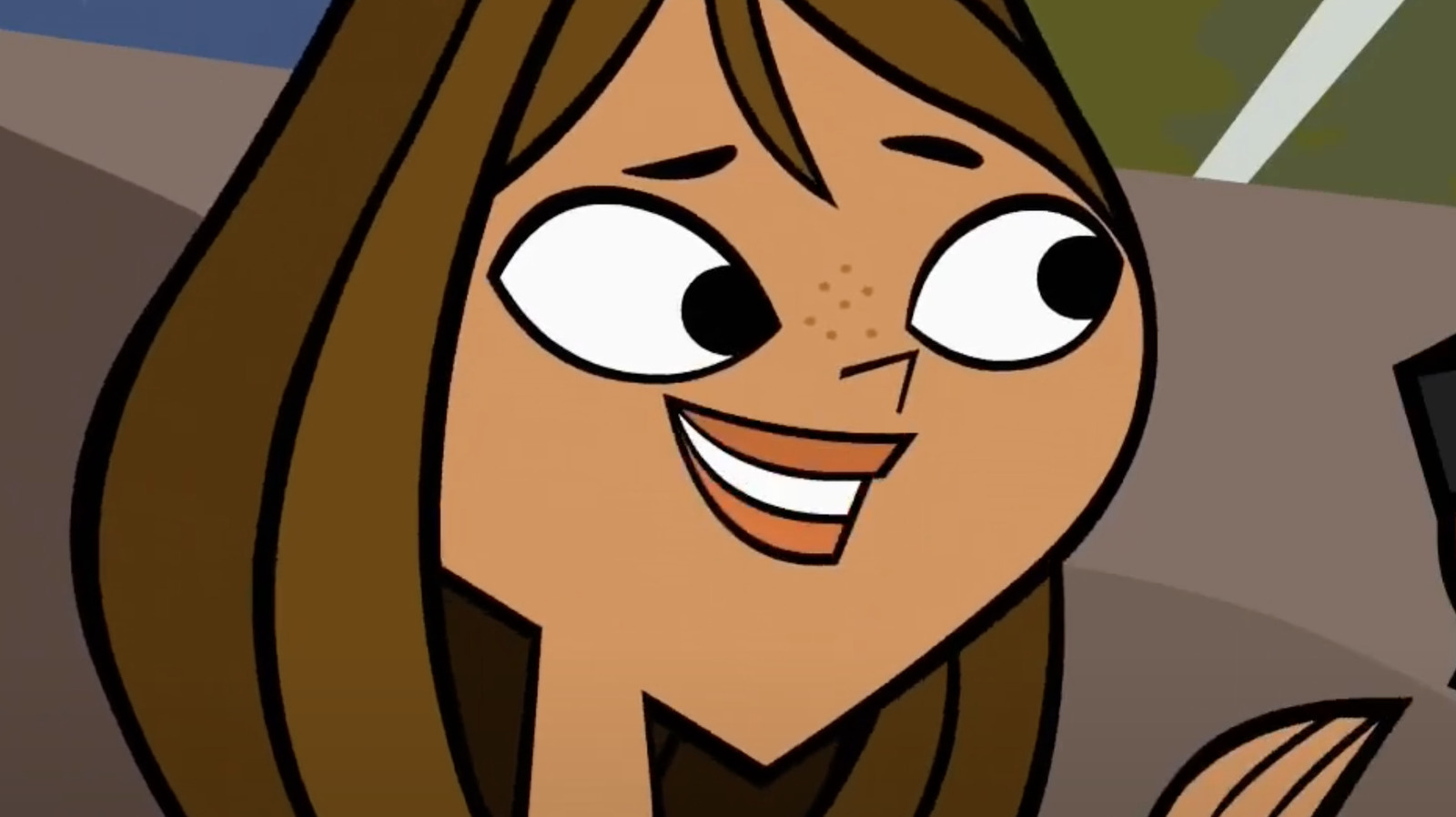 Emilie-Claire Barlow is a stunning voice actress and award-winning singer (via CMW.net). She is also responsible for voicing Courtney in the Total Drama franchise. But that's not the only noticeable part of the beautiful singer's resume. Of her many impressive credits, Barlow has voiced Chrissy on 6Teen, Theresa on Fugget About It, and Ellody and Laurie on Total Drama Presents: The Ridonculous Race. She has also lent her talents to franchises like Sailor Moon and Bakugan (via IMDb).
Throughout her rewarding career, she has taken on a variety of roles, each with its own unique personality, some closer to home than others. In an interview with Chris Mayek (via YouTube), Barlow opened up about how she references Courtney from Total Drama. "Well you know they describe her as a Type A personality, which I definitely am. I refer to them in this way. I can probably have bossy tendencies, but I'm trying to be a little nicer than her, so yeah, there were some similarities for sure." She went on to mention what was great about playing the character. "It really has It was fun, it's fun to play that type of character. She has really funny lines. The writers are amazing."
There's no denying that the gorgeous and passionate artist has a knack for bringing written words to life in a variety of ways, and Total Drama's Courtney is arguably a solid contender for being named one of Barlow's greatest hits too will.
https://www.looper.com/1036293/the-actress-who-plays-courtney-in-total-drama-is-gorgeous-in-real-life/ The actress who plays Courtney in Total Drama is amazing in real life