The 60-minute interview that got Steve Kroft in trouble for trespassing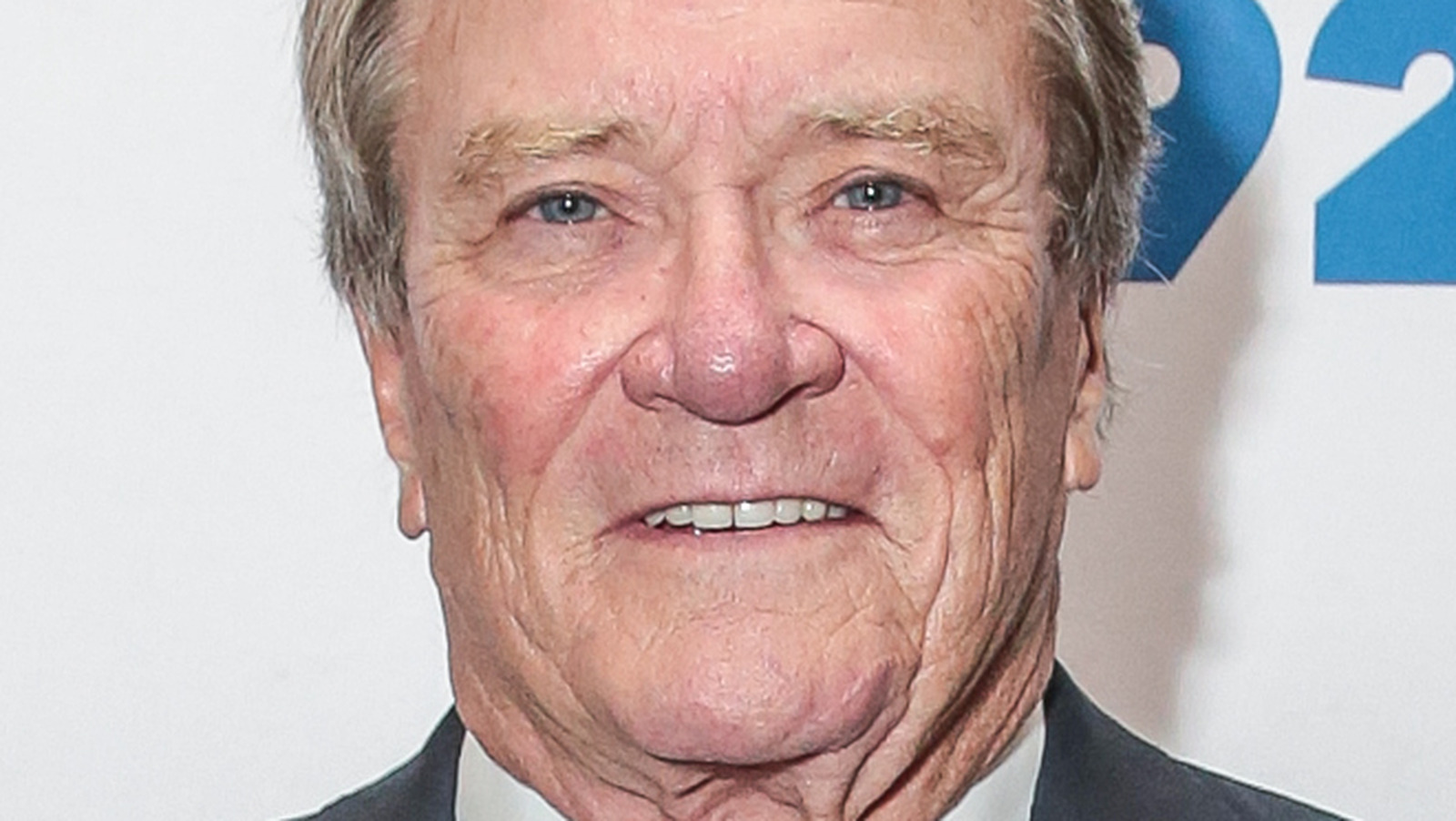 During the height of the War on Terror, concerns about security and basic security topped the public discourse. One might think that safety would be paramount in a factory that deals in hazardous and toxic chemicals, but Steve Kroft disagreed. In September 2003, accompanied by videographer Gregory Andracke and Pittsburgh Review-Tribune reporter Carl Prine, Kroft simply walked into the Neville Chemical Plant outside of Pittsburgh.
At the time, this facility housed several deadly chemicals, including boron trifluoride and anhydrous ammonia. Not only did they walk in, but they were free to walk around openly and wave to staff, despite going through absolutely no vetting process (via CBS News). Ultimately, Kroft and his entourage were approached by security forces and escorted to an office. Police were called and subpoenaed for trespassing, which cost $25 plus court costs (via RCFP).
As Prine pointed out, "What if we were terrorists? After the story aired in November 2003, more reports of lax safety at chemical plants followed. Similarly, attention was drawn to the chemical industry's efforts to thwart attempts at regulation and tighter government controls. It took the "60 Minutes" segment for the industry to admit its security measures weren't up to par and agree to some form of regulation (via EHSToday).
https://www.looper.com/1032307/the-60-minutes-interview-that-led-to-steve-kroft-getting-in-trouble-for-trespassing/ The 60-minute interview that got Steve Kroft in trouble for trespassing