The 12 Most Hated Character Additions to Popular TV Shows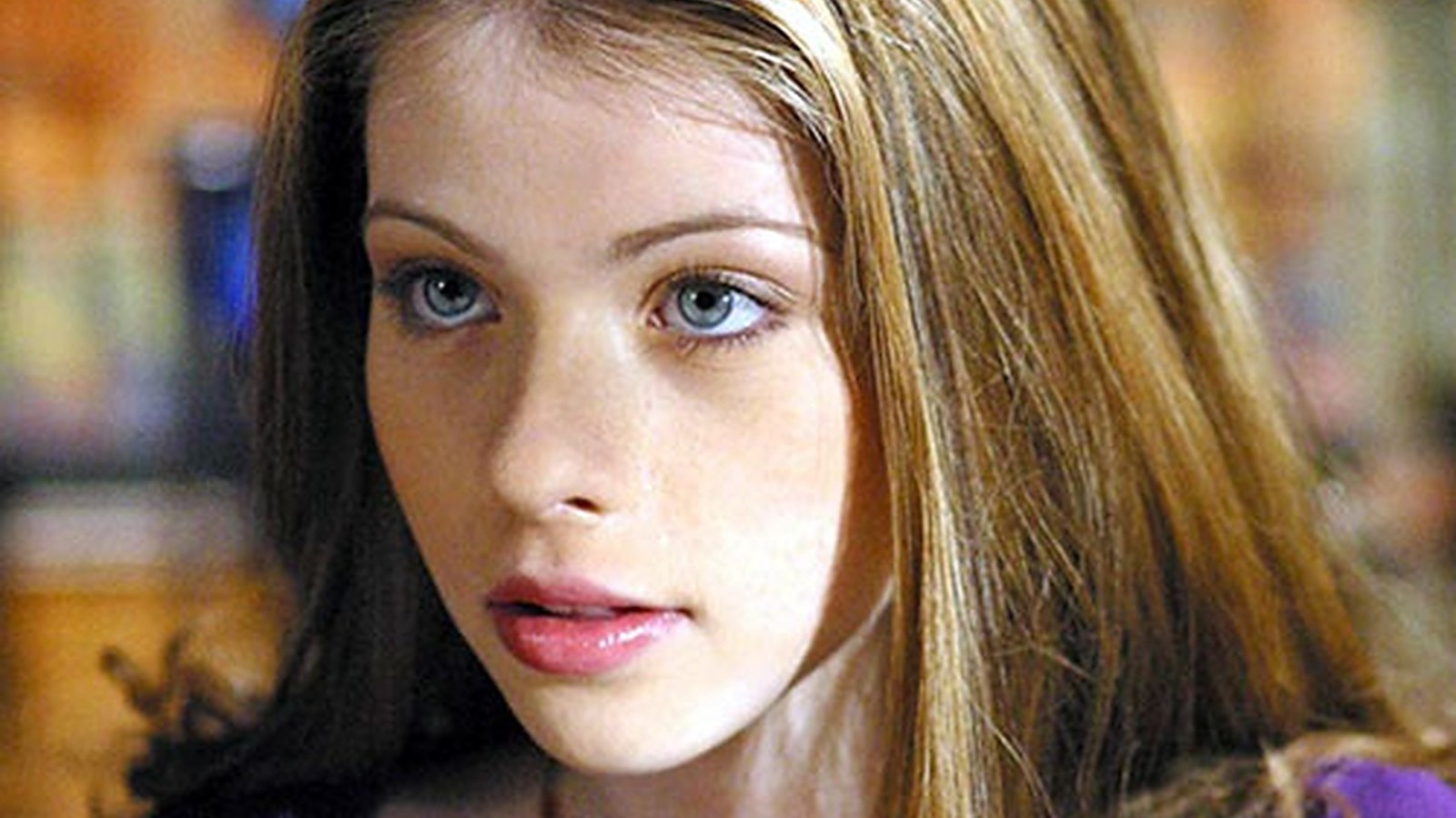 There's nothing like a hated love interest to get caught in the middle of a fan-favorite couple. In Season 4 of "Friends," Ross' future wife Emily comes into play after Ross and Rachel's split. In true Ross fashion, he rushes too quickly into a long-distance relationship with the Brit. Granted, Ross and Rachel are one of the most toxic TV couples of all time, but that hasn't stopped the ship from sinking.
However, Emily does not bear the burden of her horror alone. It's perfectly clear to everyone, including Emily, that Ross isn't over Rachel. Rather than break up with him, Emily gains incredible control over Ross' friendship with Rachel. Things come to a head during their rushed wedding when Ross says Rachel's name instead of Emily's at the altar. whoops
Well, that would be enough for most sane people to call off a wedding to someone they barely know. Marriage isn't a cure for relationship problems, folks. Instead, Emily goes ahead and demands that Ross sever all ties with Rachel, and he throws away everything Rachel even touched. Unsurprisingly, the Ross-Emily relationship hasn't lasted long in this world. Ross deserves more blame for this than Emily does, but she really should have shown some self-respect and kicked Ross to the curb before it got to this point.
https://www.looper.com/989480/the-most-hated-character-additions-to-popular-tv-shows/ The 12 Most Hated Character Additions to Popular TV Shows