The 12 Most Brutal Moments in the Chucky Franchise Ranking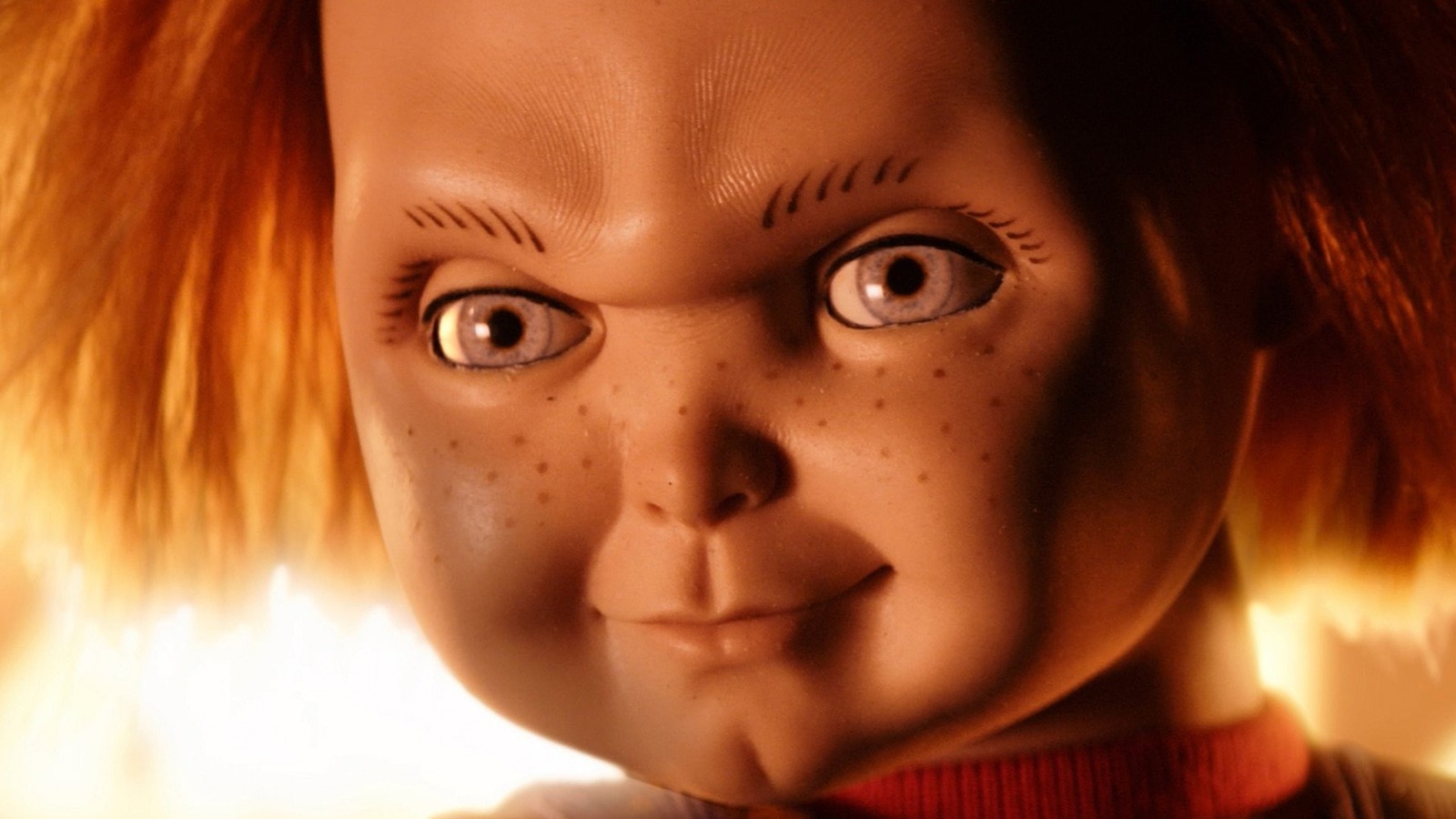 When the "Child's Play" series started, it was hard to imagine Chucky having a "boys night out" with his non-binary doll child. But Seed of Chucky comes with many gifts, including (but certainly not limited to) the memorably gruesome death of Pete Peters (played by Jon Waters).
What on paper should be a delightful opportunity for Chucky and his brood becomes flesh-melting when the pair take on peeping old Pete. During his despicable activities as a paparazzi, Pete snapped a candid shot of Chucky that could jeopardize his and Tiffany's entire plan to get their bodies back. And if you're in the way whatever it is Chucky is planning that you should draw up a will.
So what happens? Do Chucky and Son play the hits and stab the poor guy? Of course not. Thanks to a bumblebee from the violent Glen (Billy Boyd), Pete crashes backwards into a closet full of chemicals, spilling a bottle of sulfuric acid over the photographer's face. Steam rises from Pete's cheeks as his face crumbles into a spider's web of tissue and stringy skin.
There are a few factors that make this kill so brutal. First of all, Pete is played by the Prince of Puke himself, so it hurts to see Waters melt away from the film. Second, since Glen is a pacifist, this horrific, seemingly practical death stings something fierce. But the icing on the cake is Chucky's delight that his son is actually a murderer, just like himself. Photographing Pete's corroded corpse like they just caught a giant sea bass is incredibly morbid.
https://www.looper.com/1051774/most-brutal-moments-in-the-chucky-franchise-ranked/ The 12 Most Brutal Moments in the Chucky Franchise Ranking