Terence Stamp Ghost Threat Scene Regrets Filming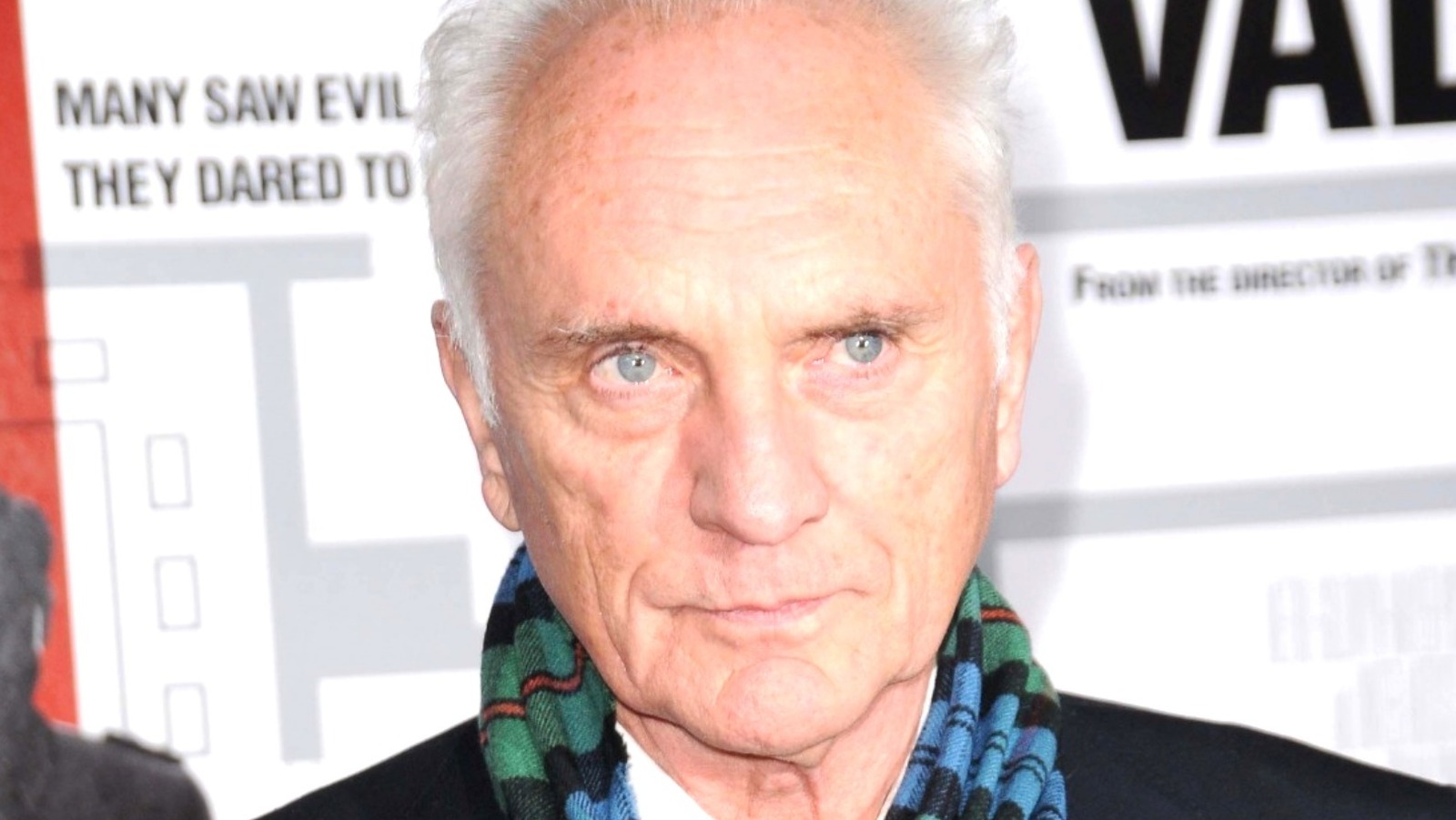 One of the biggest roles of the prequel trilogy was that of Queen Amidala (Natalie Portman), and the actress was still a teenager when the film was shot. However, Terence Stamp has told Empire that he was motivated to take on his role due to "falling in love" with teenager Portman, even though he was in his mid-60s at the time of filming.
"I have to admit, I fell in love [Natalie Portman]", Stamp recall (via IndieWire). His filming didn't even end with Portman, and Stamp revealed that he ended the performance facing a sheet of paper. "It's just pretty boring," he added.
The actor also has no fond memories of Lucas himself, a filmmaker he insists is not a "director of the actors" and a storyteller more interested in "content and effects." ". The England-born player also took issue with his unusual payment for gigs, saying he was even given a set of "Star Wars" stencils by Lucas for his return. on the second day of working without pay.
Stemp's scene with Portman features villain Palpatine (Ian McDiarmid) in his usual manipulative ways as the Senate, led by Stamp's Valorum, discusses forming a committee to investigate claims of a Invasion of planet Naboo. The scene ends with a vote of "no confidence" in Valorum as Supreme Chancellor, paving the way for Palpatine (secretly Sith leader) for more control. Stamp ends the scene looking defeated after the filming experience.
https://www.looper.com/768517/the-phantom-menace-scene-terence-stamp-regrets-filming/ Terence Stamp Ghost Threat Scene Regrets Filming