Team-by-team review every eligible NBA player to be traded on December 15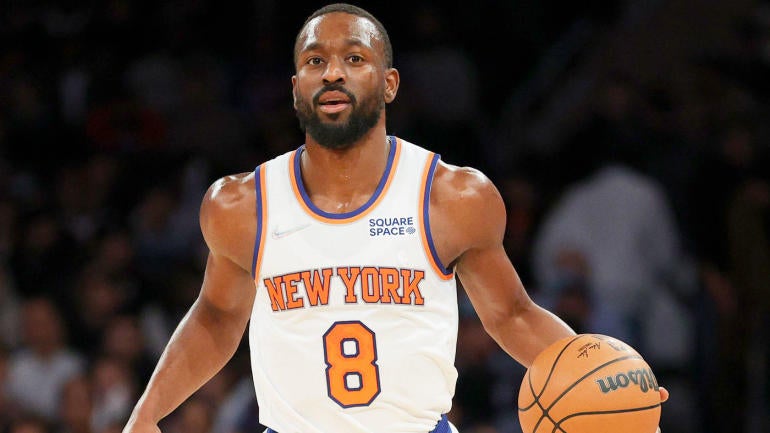 beautiful pictures
If you have heard that December 15th is an important date when it comes to NBA trade negotiations, there's a good reason why. That's the date on which players who signed new contracts during the season can be traded. Until that date, those players are not allowed to participate in any transactions.
Considered the unofficial start of the trading season – which runs until the end of trading on February 10 – this is the date all of the league's general managers have circled their calendars. There's a reason there haven't really been any deals this season. The front offices have been waiting for this day to expand the group of moveable parts.
This year's trading season is likely to be particularly intriguing, as there are some big moves that could be made. The Philadelphia 76ers Still looking for the perfect deal for Ben Simmons, who has not played for the team this season. The same, similar, brooklyn network We Open trading Kyrie Irving, given the fact that he also doesn't look any closer to playing for any team than he did at the start of the season. Also, the New York Knicks are find a way to move Kemba Walker after the veteran keeper lost his place in the team rotation. In addition, other teams like Indiana Pacers, Portland Trail Blazers and Sacramento Kings may be looking to shake things up in a major way.
Please check the opt-in box to confirm that you want to sign up.
Thank you for registering!

Monitor your inbox.

Sorry!

An error occurred while processing your registration.

Before December 15, here's a team-by-team review of all the players from across the league's countries that will be eligible to be traded on that date.
* These players will have a chance to veto the trade.
Enes Freedom
Dennis Schröder
brooklyn network
Indiana Pacers
Philadelphia 76ers
Portland Trail Blazers
Sacramento Kings
https://www.cbssports.com/nba/news/team-by-team-look-at-every-nba-player-eligible-to-be-traded-on-dec-15/ Team-by-team review every eligible NBA player to be traded on December 15