Stunning fan art of Dylan O'Brien when lightning peeled our eyes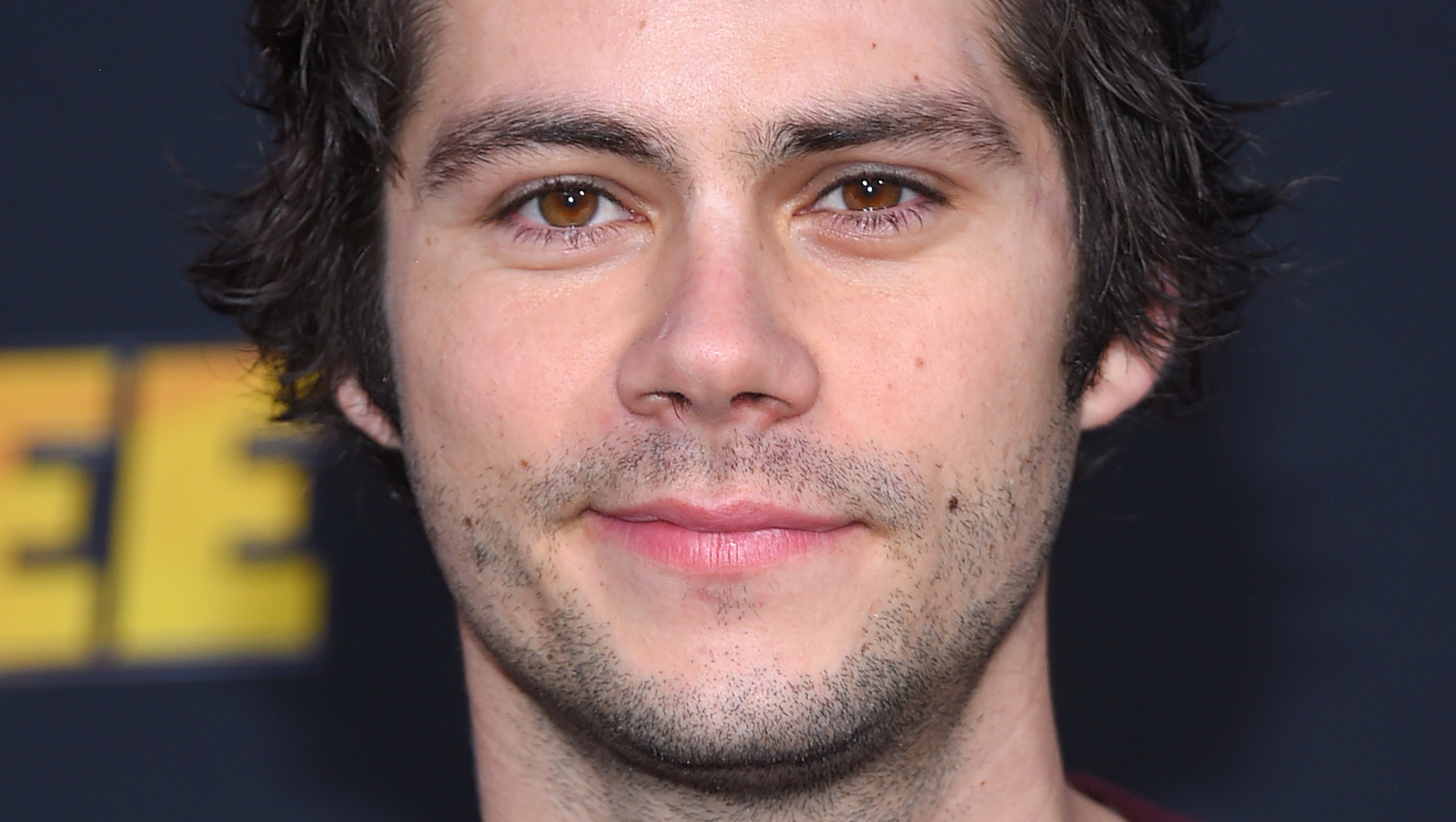 In an Instagram post by artist Render Driver, we can get an idea of ​​what actor Dylan O'Brien would look like as The Flash. Though the post saw many singing fans favoring the CW's Arrowverse Flash, Grant Gustin, the O'Brien fan cast was still widely viewed as a good choice. User michaelx025 says that O'Brien "…is perfect to be the new Flash." Another comment read, "Dylan O'Brien as Flash c'mon yeah that would be awesome." Wearing the DCEU Flash costume with accompanying flash effects, O'Brien completes the look with a serious look. It's too easy to imagine what it would be like to see him in action while still delivering Flash's trademark wit and personality.
O'Brien is no stranger to playing the hero role. The actor is best known to most for his starring role as Thomas in The Maze Runner trilogy, based on author James Dashner's young adult novel series. He has also portrayed the protagonists in other adaptations of popular franchises, including starring Stiles Stilinski in the MTV-TV series Teen Wolf and the voice of the eponymous Transformer in the 2018 film Bumblebee. Could he possibly take on the mantle of this heroic film adaptation? ? For now, fans can only guess, but until then, Render Driver's contribution proves that O'Brien should definitely stay in the running.
https://www.looper.com/1035252/breathtaking-fan-art-of-dylan-obrien-as-the-flash-has-our-eyes-peeled/ Stunning fan art of Dylan O'Brien when lightning peeled our eyes