Stephen A. Smith thinks the sagas of John Wall and Ben Simmons could influence the next CBA FirstSportz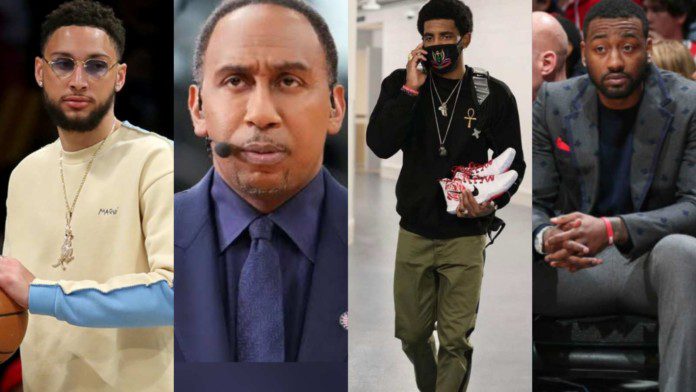 Stephen A. Smith is the most straight forward and brutally honest analyst television has ever seen, and he has proven it many times over that he fears no one when they say what they want. He recently made headlines when he revealed some facts that could make sure predictions about the future of the league. Stephen A. Smith spoke to Ben Simmons, Kyrie Irving and John Wall about their contracts and the things they've done so far while getting paid, giving a hot look at the next CBA (Collective Bargaining Agreement) as he believes that it will bring some difficulties time for the players.
Ben Simmons, John Wall and Kyrie Irving – all these players have been on a rollercoaster ride since the start of the season. Ben Simmons chose not to compete for the Philadelphia 76ers as he wanted out of the team due to his clashes with the franchise where he was disrespected by his peers and the head coach himself. Ever since they all threw him under the bus for last season's playoff loss to the Atlanta Hawks. He performed poorly and didn't live up to expectations in this series, but in the end it wasn't just his fault, it's a team. His saga continued until the close of trading. When the Philadelphia 76ers finally decided to give away their young core and future, they traded for James Harden to keep their all-star center happy, and Ben Simmons was part of the package they traded.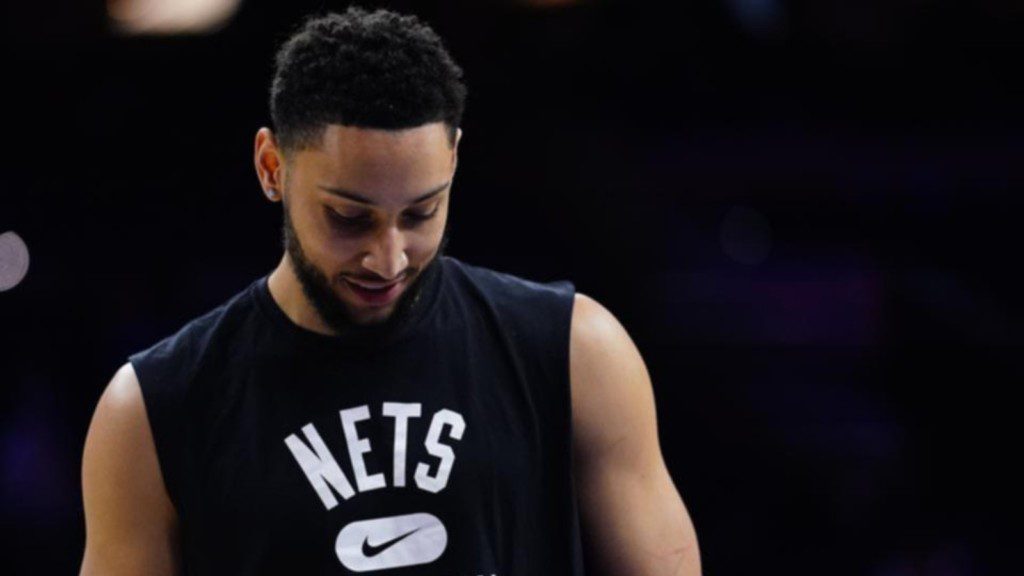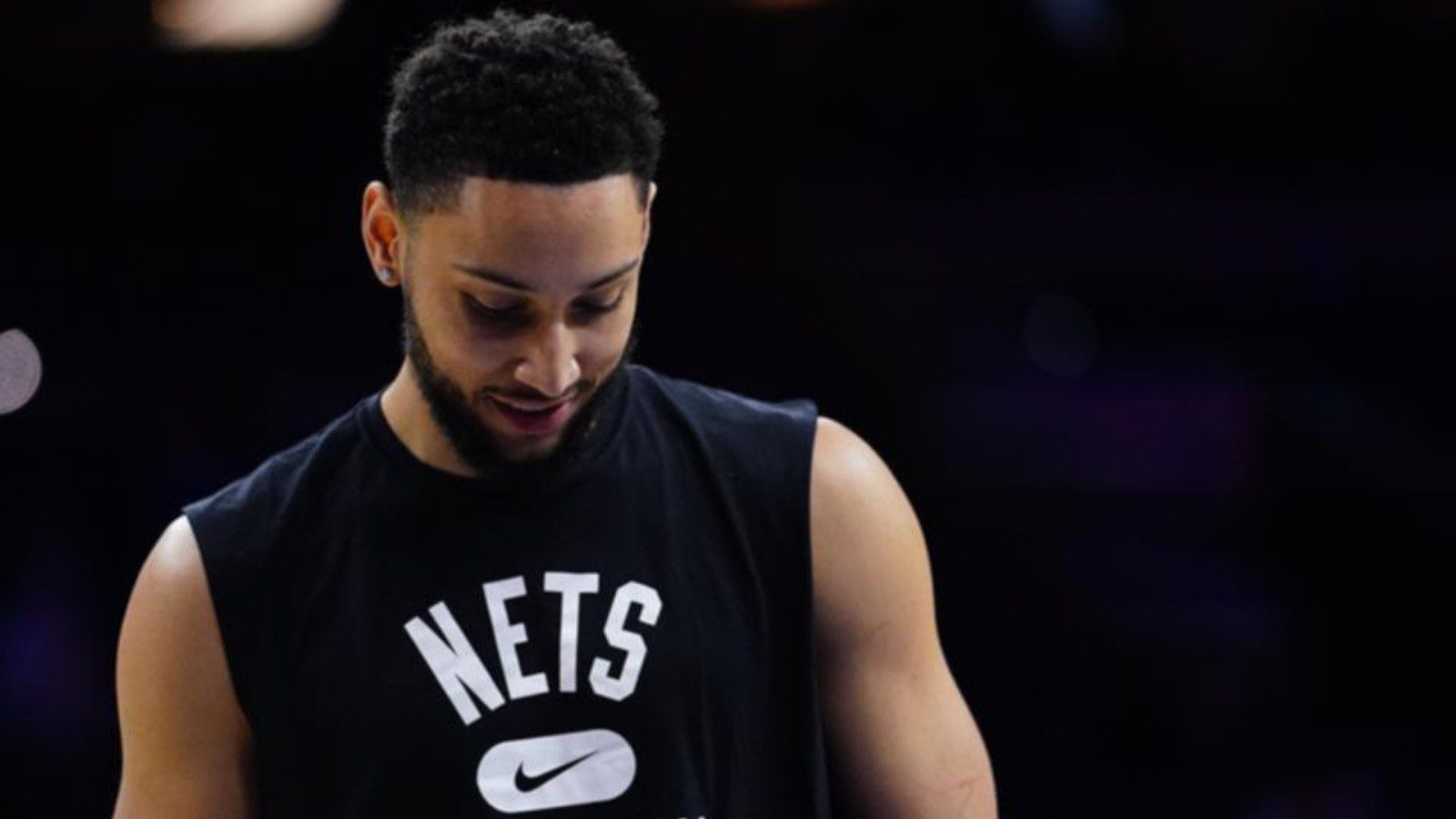 Kyrie Irving remained firm in his decision not to get vaccinated. This bars him from games as he was not entertained by New York City's vaccination mandate. This resulted in the team setting a losing record so they brought him back as a part-time away game player. But now that the city has lifted vaccination rules, he's back and fit to be a full-time player. While John Wall and the Houston Rockets just decided to let him rest so they can find him a new home. So he's been out all season and hasn't even forced a swap or demand to be on the pitch. Stephen A. Smith, considering all of these aspects in relation to the players, lashed out at them when he linked it to the CBA.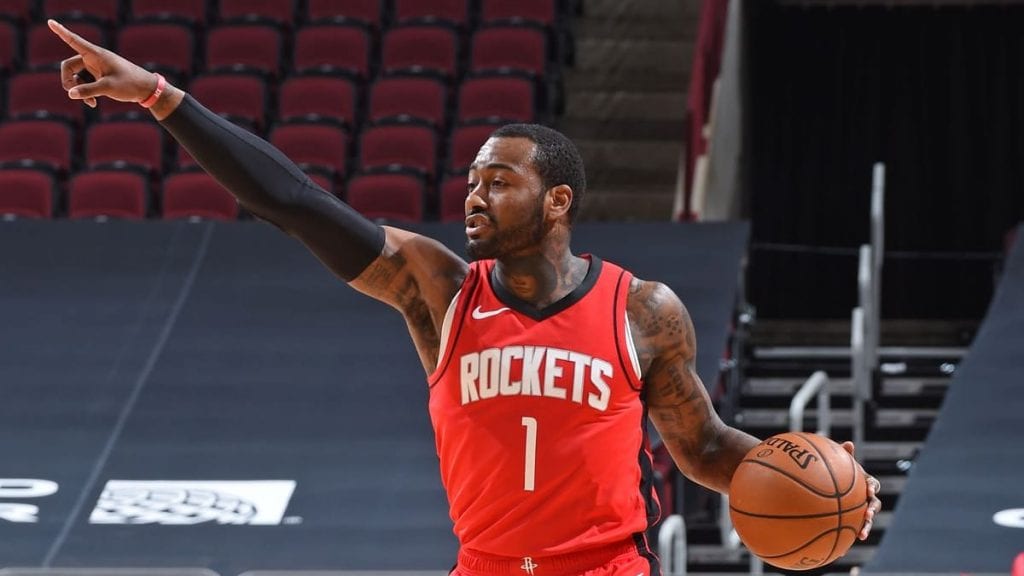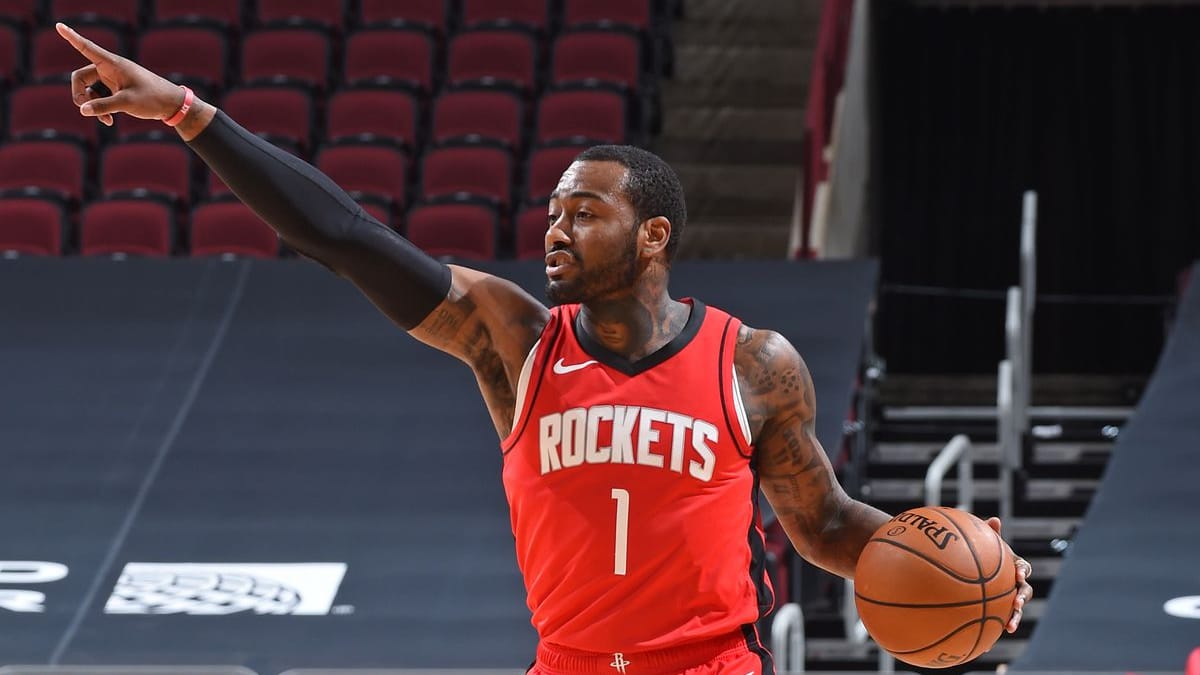 Also read: "Is he crazy?" Stephen A. Smith loses his…
Stephen A. Smith on Ben Simmons, John Wall and Kyrie Irving influencing the next CBA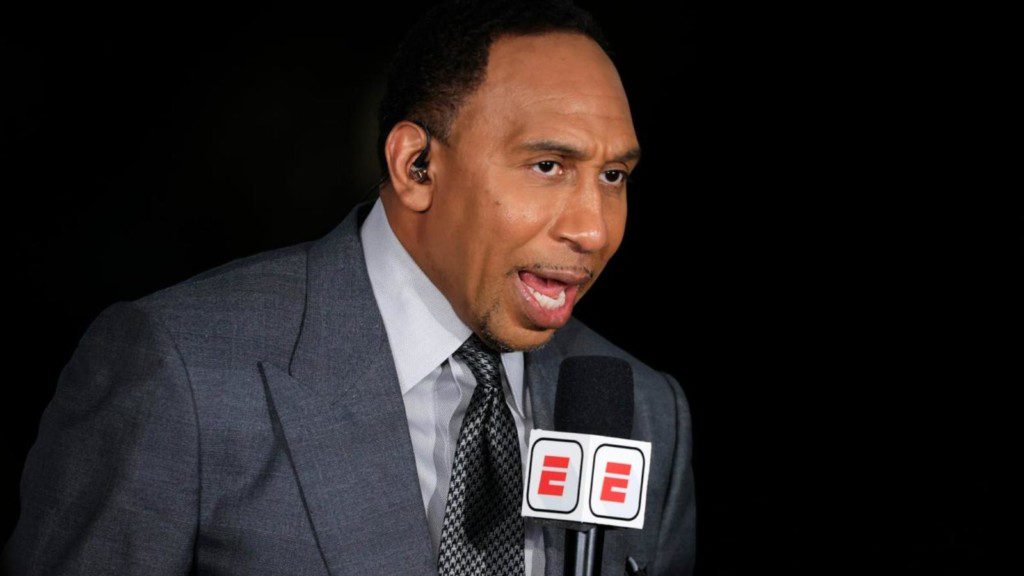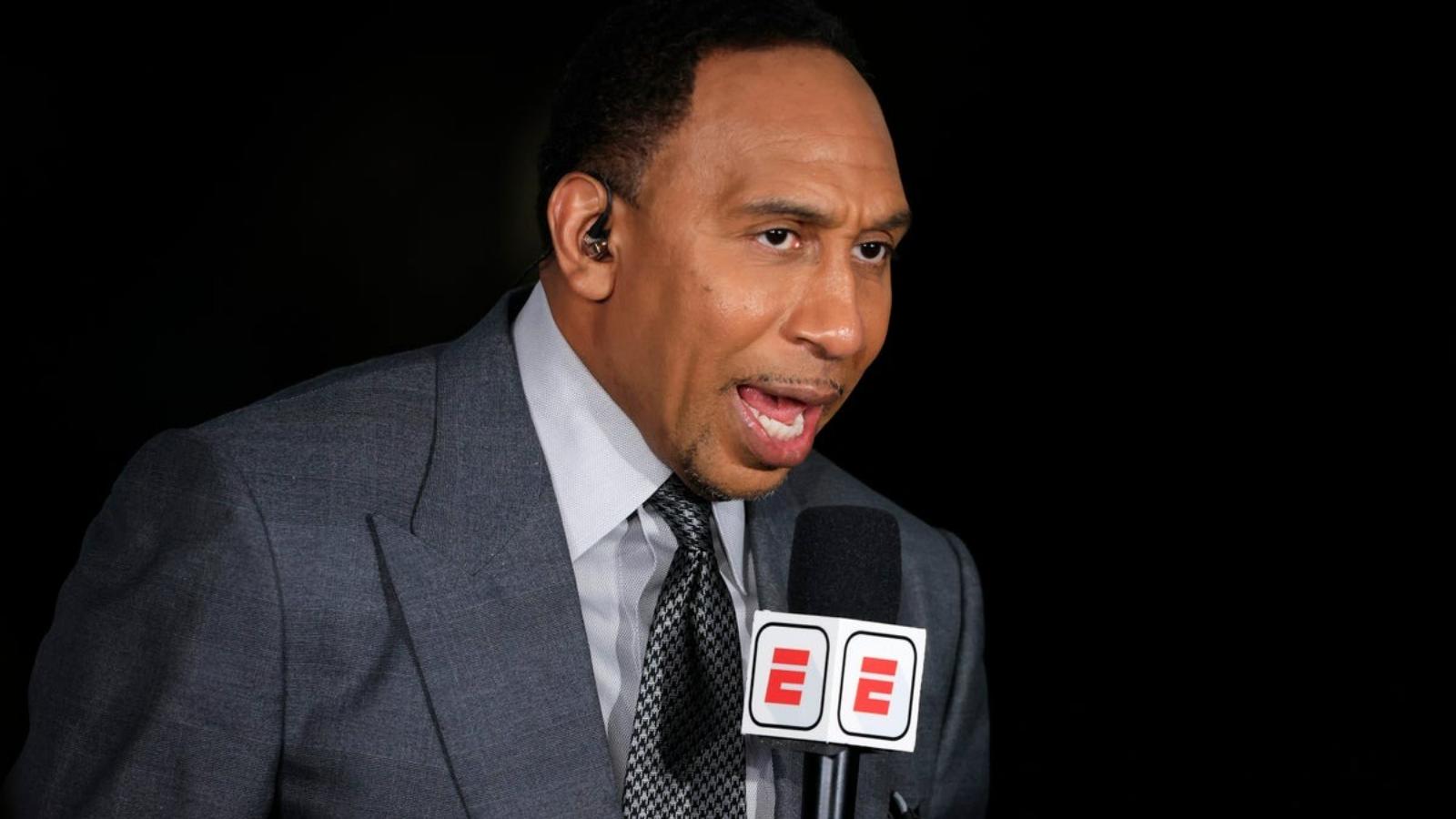 Stephen A. Smith, discussing the sagas and their implications for ESPN's Stephen A's World, quotes: "Call it the Ben Simmons Rule, call it the Kyrie Rule, hell call it the Yes Rule, okay? Do that! I don't care what the hell you call it. Just don't call me and bitch when the owners push to end this nonsense when the next contract comes out. 'Cause believe me, y'all, it's coming and they're gonna have all that ammo. It won't be good for the players, trust me."
Stephen A. Smith also focused on John Wall's contract and the situation he finds himself in while being the second-highest paid player in the league this season and next. Since he plans to run his player option with the Houston Rockets. Stephen A. Smith was very right with everything he quoted throughout the segment as players in the league are very likely to suffer in the future as owners will surely try to find solutions to such situations in the next CBA where they will find them, these stars don't have to pay unnecessarily just because they have a contract.
Also read: "Watch me sweep your ass in game 2" Yes Morant gets…
https://firstsportz.com/nba-news-stephen-a-smith-believes-john-wall-and-ben-simmons-sagas-could-affect-the-next-cba/ Stephen A. Smith thinks the sagas of John Wall and Ben Simmons could influence the next CBA FirstSportz