Steelers' TJ Watt fights through post-season mission injury, sack seal; aim to play the rest of the season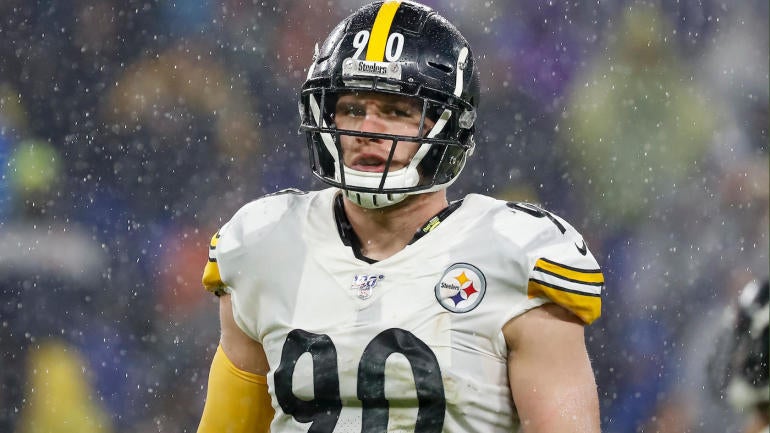 Scott Taetsch / Contributor
Defensive MVP Candidate TJ Watt today will fight Titan and plan to pull it out throughout the season in hopes of leading the fight Steelsmith back to the knockout stages while chasing the layoff title. Very limited Watt in Week 14 compared to Vikings, and is battling a painful groin injury, which has limited his explosive ability at times. Inguinals continue to be an issue this week and Watt has barely been in training, but has told coaches he's good to go in Week 15.
"He will have to fight through this for the rest of the season," said a source close to the matter. "It's going to be the way it is. It's going to be a problem for the rest of the season. But he's a fighter. He's going to gut it this week and he's going to fight through it. He wants to win and he wants to have that record too."
Watt, despite numerous injuries this season, is still within range of Michael Strahan's one-season mark, and is an absolute match wrecker while fit. Watt has 16 bags in just 11 games and is trailing Strahan's 22.5 bags, set in 2001. Watt has scored two or more in five of the nine games he has played this season.
https://www.cbssports.com/nfl/news/steelers-t-j-watt-fighting-through-injuries-in-quest-for-postseason-sack-mark-aims-to-play-rest-of-season/ Steelers' TJ Watt fights through post-season mission injury, sack seal; aim to play the rest of the season