SHIELD Agents The Star You Might Have Missed In The US Rust Disaster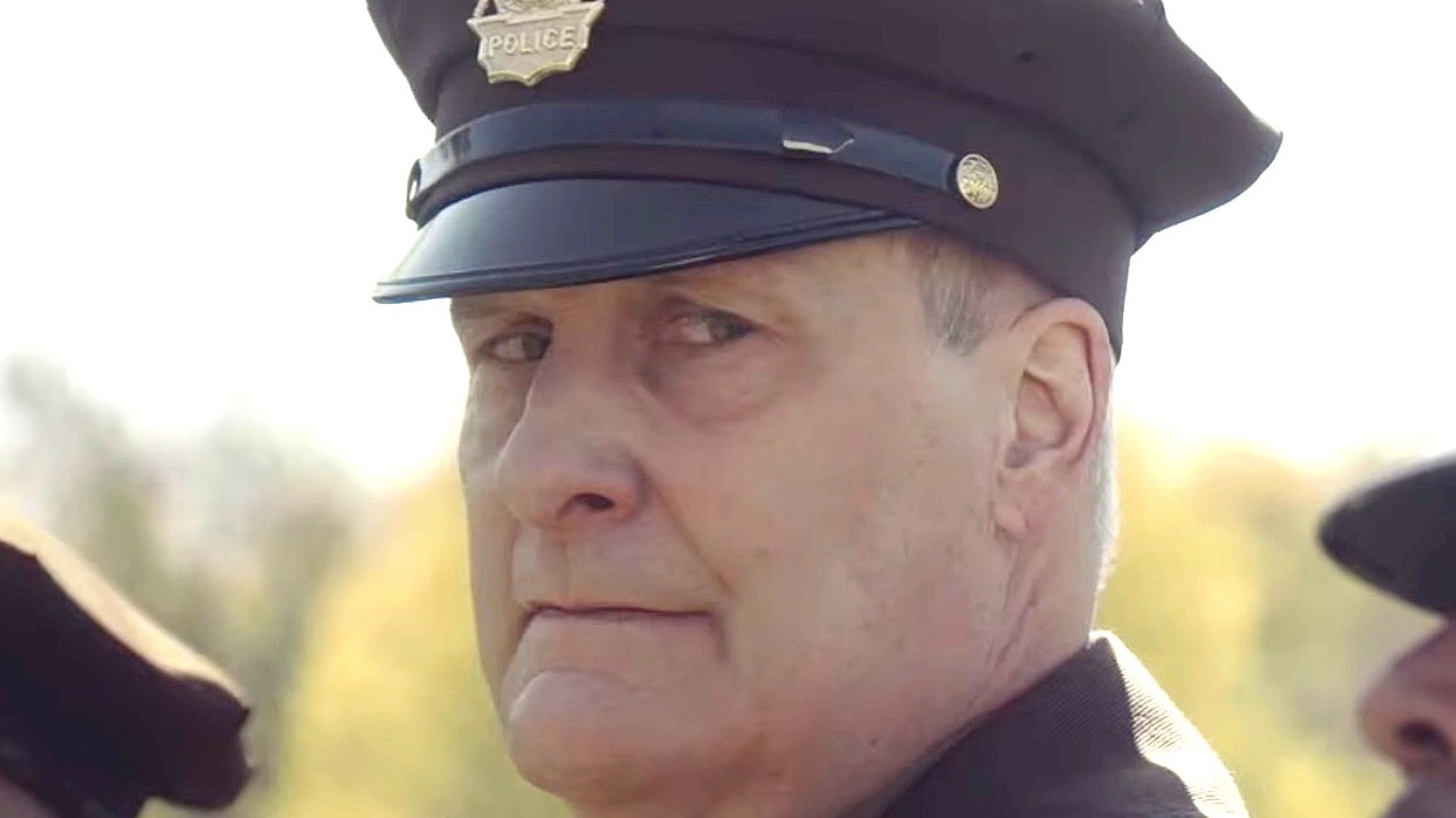 In "American Rust," young Billy Poe, a past high school soccer star accused of murder, is played by Alex Neustaedter. One of the actor's first roles was in ABC's Marvel television series "Agents of SHIELD", which connects with audiences a little easier than "American Rust", which ran for a total of seven seasons. .
Neustaedter appeared in one of the first episodes of the series in Season 1, Episode 8, titled "The Well." He plays Grant Ward (Brett Dalton)'s abusive brother being tortured, not always well, in a flashback, listed in the credits as Maynard. Grant confronts him about these memories in Season 2, although the adult character played by Tim DeKay is a villainous senator whose first name is Christian. Neustaedter's episode, directed by Jonathan Frakes, marks one of the more important episodes for the show as it also directly ties into the MCU movies, with the story serving as a sequel to "Thor: The Dark World" in 2013 when the team searched for an Asgardian weapon.
https://www.looper.com/803282/the-agents-of-s-h-i-e-l-d-star-you-likely-missed-in-american-rust/ SHIELD Agents The Star You Might Have Missed In The US Rust Disaster