She-Hulk Episode 6 has Daredevil fans all saying the same thing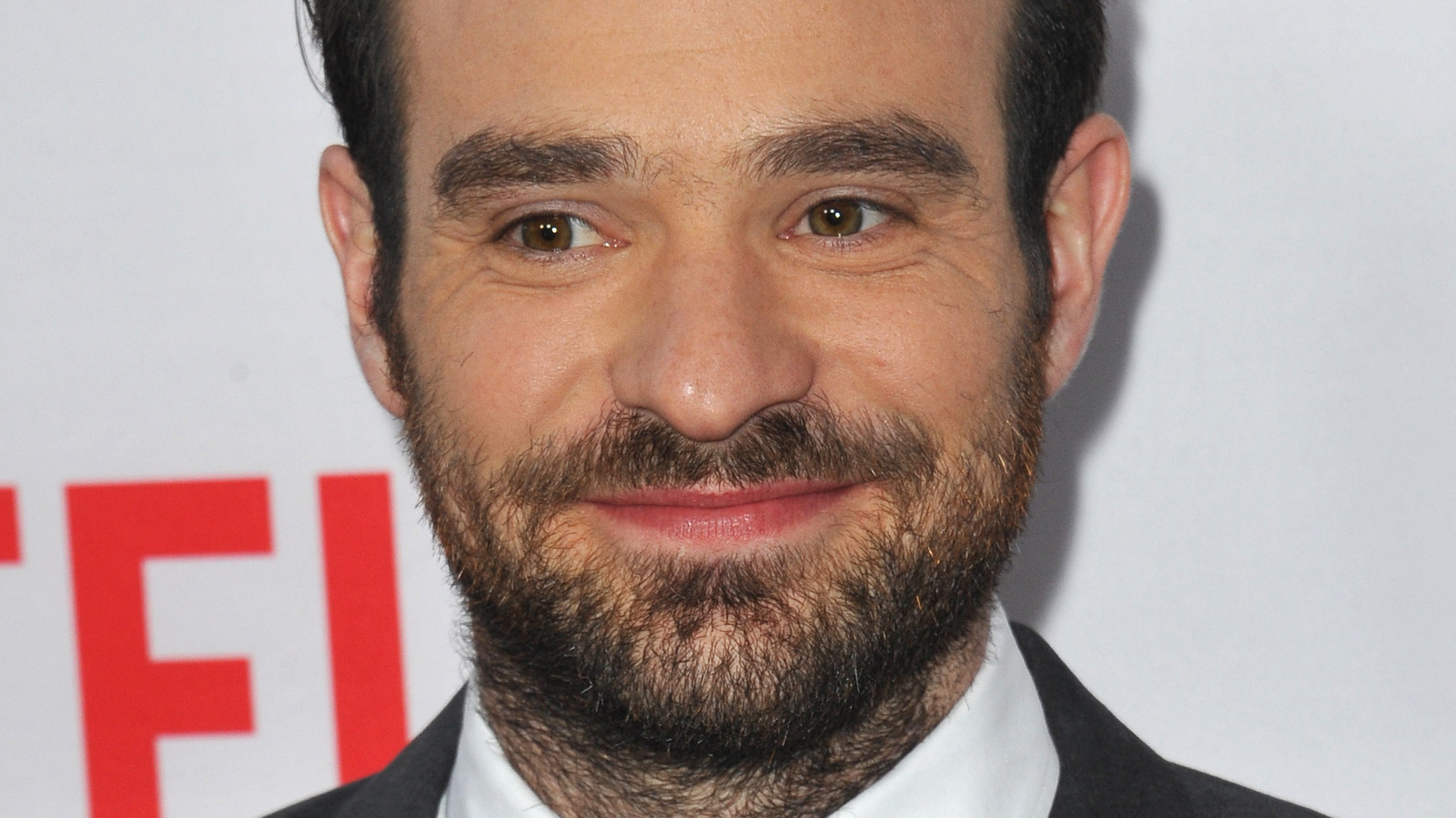 Once MCU fans – particularly those with an affinity for Daredevil – finished watching Episode 6 of She-Hulk, they took to social media to vent their disappointment at the character's absence after Episode 5's reference to his introduction express. "WHY WOULD YOU TEASE ME ABOUT DAREDEVIL IF YOU WON'T GIVE HIM TO ME," asked one Twitter user @MoffFaganWith @dappledapper Writing: "Daredevil fans after watching this week's episode of She Hulk," accompanied by a picture of an upset Matt Murdock. Twitter users like @bobreddit889 and @ShadowKnightPK also found interesting ways to vent the frustration of the MCU fan base.
Thankfully, this isn't a case of fans setting high expectations that the show couldn't possibly live up to. Daredevil will actually appear in She-Hulk at some point, and according to head writer Jessica Gao, he won't be an exact copy of the Netflix version of the character then. "On our show, the stakes are different… So naturally the characters themselves get a little bit cooler than the elevated 'We have to save humanity,'" she told CinemaBlend. Given these comments, expect a lighter, slightly less serious rendition of Daredevil than what we've come to know over the years.
She-Hulk: Attorney at Law still has three episodes to go, so rest assured that Daredevil will finally make an appearance sooner rather than later.
https://www.looper.com/1021667/she-hulk-episode-6-has-daredevil-fans-all-saying-the-same-thing/ She-Hulk Episode 6 has Daredevil fans all saying the same thing