She Hulk director Kat Coiro talks Mark Ruffalo, Tatiana Maslany and that twerking scene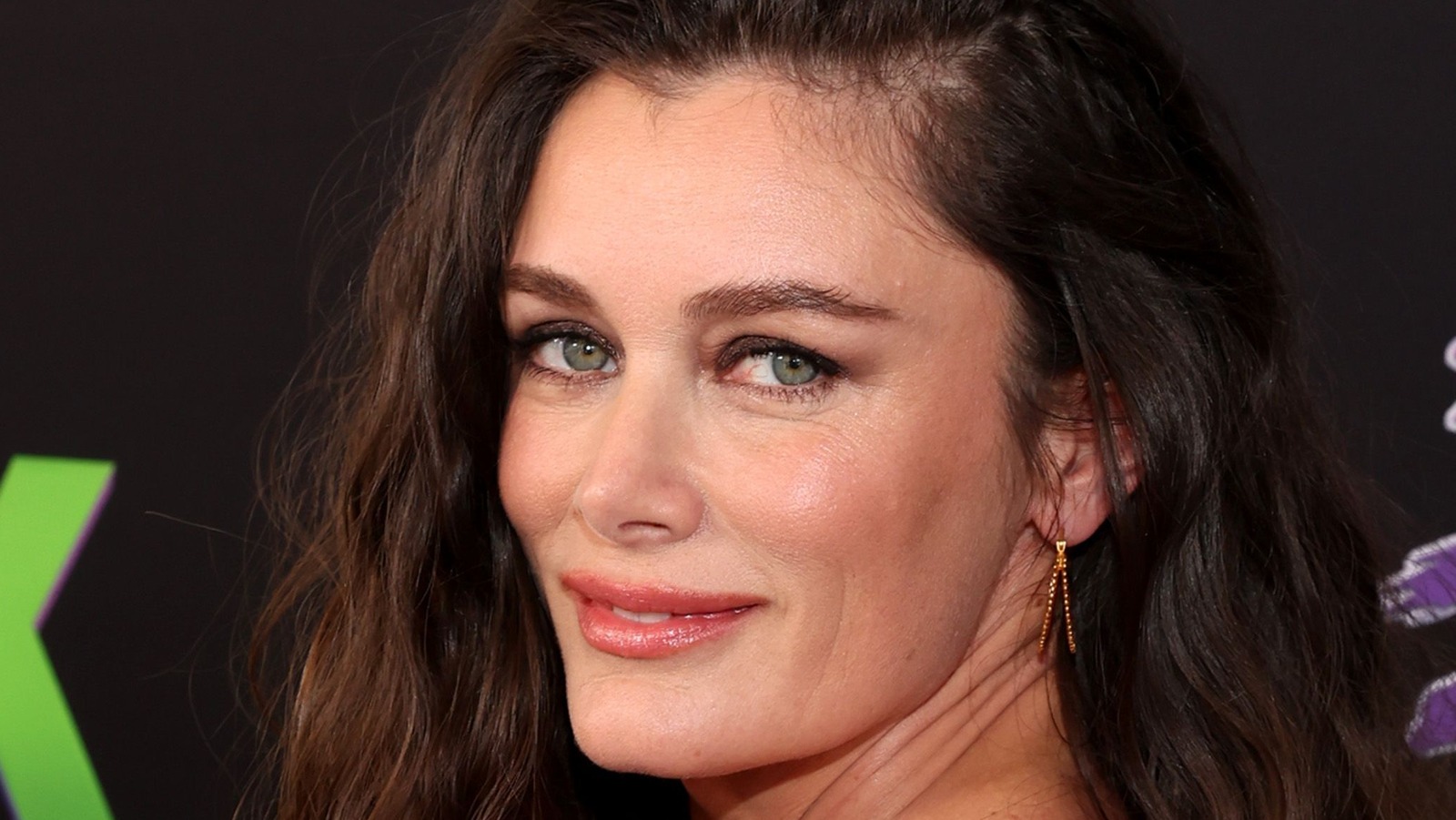 Actors such as Tim Roth and Charlie Cox reprise their roles after a while. Cox had a mini in Spider-Man, but did it take convincing to get her back in character, or did they take it on like no time had passed?
They're both such strong actors and they came in with such strong points of view because they had played those roles significantly longer than we had [the] "She-Hulk" world. But very quickly they got used to this new tone, which was more comedic than what they were used to. I remember the only question all MCU characters in existence asked me was, "Can I go that far? Am I going too far?" I would always say, "Go as far as you want. It really is a half-hour comedy."
Tatiana has a hilarious twerking scene with Megan Thee Stallion. How did Megan get on the show? Any funny stories from your time on set?
The character was written as a celebrity that we would never believe in a billion years would date Dennis Bukowski. It was indeed Jameela [Jamil] who said, "What do you think of Megan Thee Stallion?" We all went crazy but the person who went the craziest was Tatiana because she's a real fan. Originally, She-Hulk and Megan weren't supposed to interact, but because of [Tatiana's] For the love of Megan, the writers added the twerking scene at the last minute. That's when we found out that Tatiana is a really great twerker.
New episodes of She-Hulk stream Thursday on Disney+.
This interview has been edited for clarity.

https://www.looper.com/989660/she-hulk-director-kat-coiro-dishes-on-mark-ruffalo-tatiana-maslany-and-that-twerking-scene-exclusive-interview/ She Hulk director Kat Coiro talks Mark Ruffalo, Tatiana Maslany and that twerking scene