Season 2 of The Rings Of Power has reached an important production milestone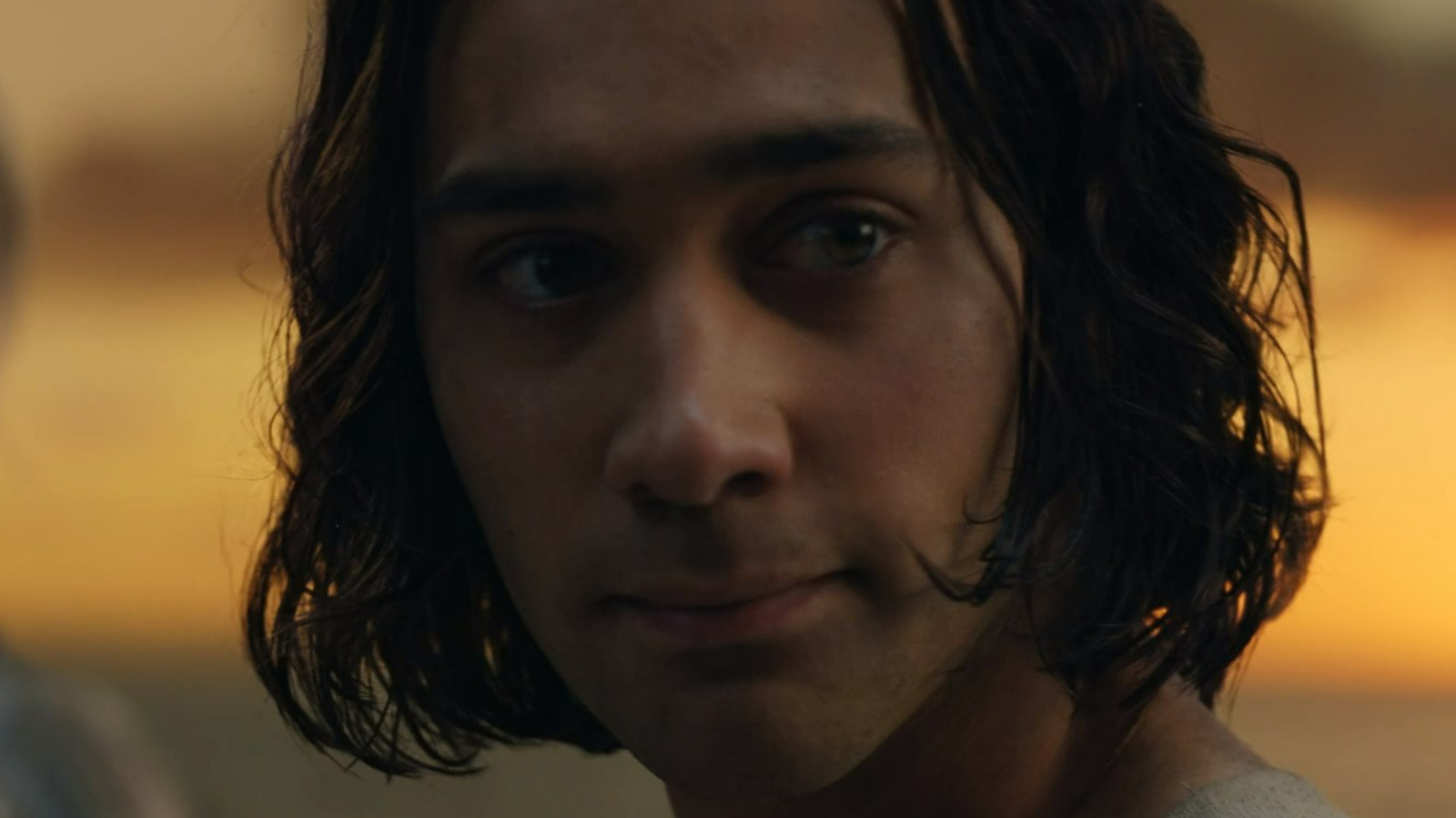 The Hollywood Reporter has announced that production on season two of The Lord of the Rings: The Power Rings has officially begun. The creative team is based at Bray Studios just outside London. This is kind of a change for the series as the first season was filmed in New Zealand. This shift in location was attributed to Amazon's interest in reducing spending, as filming in the UK is more economical than filming in New Zealand.
However, not everything is different, because the second season is supposed to consist of eight episodes, just like the first one. As of this writing, the first season still has a few episodes to air, so the full cast for season two has yet to be officially revealed. Considering the events that transpired at the end of the sixth episode, the creative minds at Amazon would likely discourage any reporting that would spoil their explosive cliffhanger. That being said, viewers should expect the majority of the main cast to return, including Morfydd Clark, Robert Aramayo and Daniel Weyman.
https://www.looper.com/1036417/the-lord-of-the-rings-the-rings-of-power-season-2-has-hit-a-major-production-milestone/ Season 2 of The Rings Of Power has reached an important production milestone