Sales of EA Sports stopped in Russia and Belarus » FirstSportz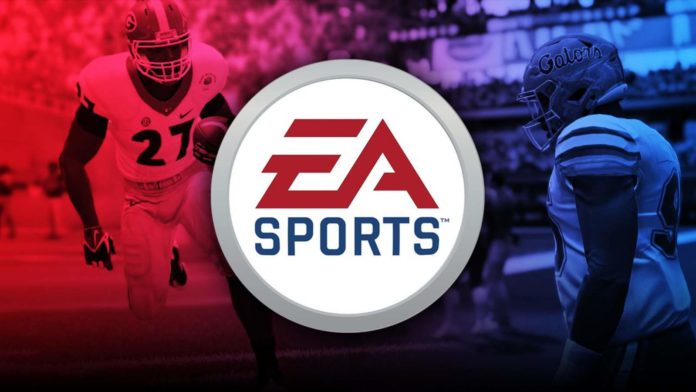 In response to the invasion of Ukraine, EA Sports has halted sales of its games and content in Russia and Belarus, the company announced on Friday. The firm said Wednesday that Russian teams would be removed from FIFA and NHL games, but Friday's moves go further.
Also read: Dr Disrespect declares himself the best Elden Ring player and challenges xQc to a duel
EA Games released a statement
"We have made the decision to stop selling our games and content, including virtual currency packs, in Russia and Belarus while this conflict continues," reads a blog post. "As a result, our games and content will no longer be available for purchase on our storefront in the Russian region on Origin or in-app, including through in-game stores.
We are also working with our platform partners to remove our titles from their stores and halt the sale of new in-game content in the region."
"WE ACTIVELY EVALUATE OTHER AREAS OF OUR GAMES AND OPERATIONS"
The company is "also currently investigating other areas of our games and operations" and says it will keep the public informed of any further action taken.
EA joins CD Projekt Red, creators of Cyberpunk 2077, in stopping sales in Russia and Belarus. Mykhailo Fedorov, Ukraine's Deputy Prime Minister, urged gaming companies to take action this week by tagging Xbox, PlayStation, Nintendo, Epic Games, Rockstar Games, Tencent and others in tweets.
Also read: The GTA 6 setting may have been found, and it's not Vice City
https://firstsportz.com/esports-news-sales-of-ea-sports-have-been-halted-in-russia-and-belarus/ Sales of EA Sports stopped in Russia and Belarus » FirstSportz