Rings Of Power's Nazanin Boniadi gives his thoughts on the elves' occupation of the Southlands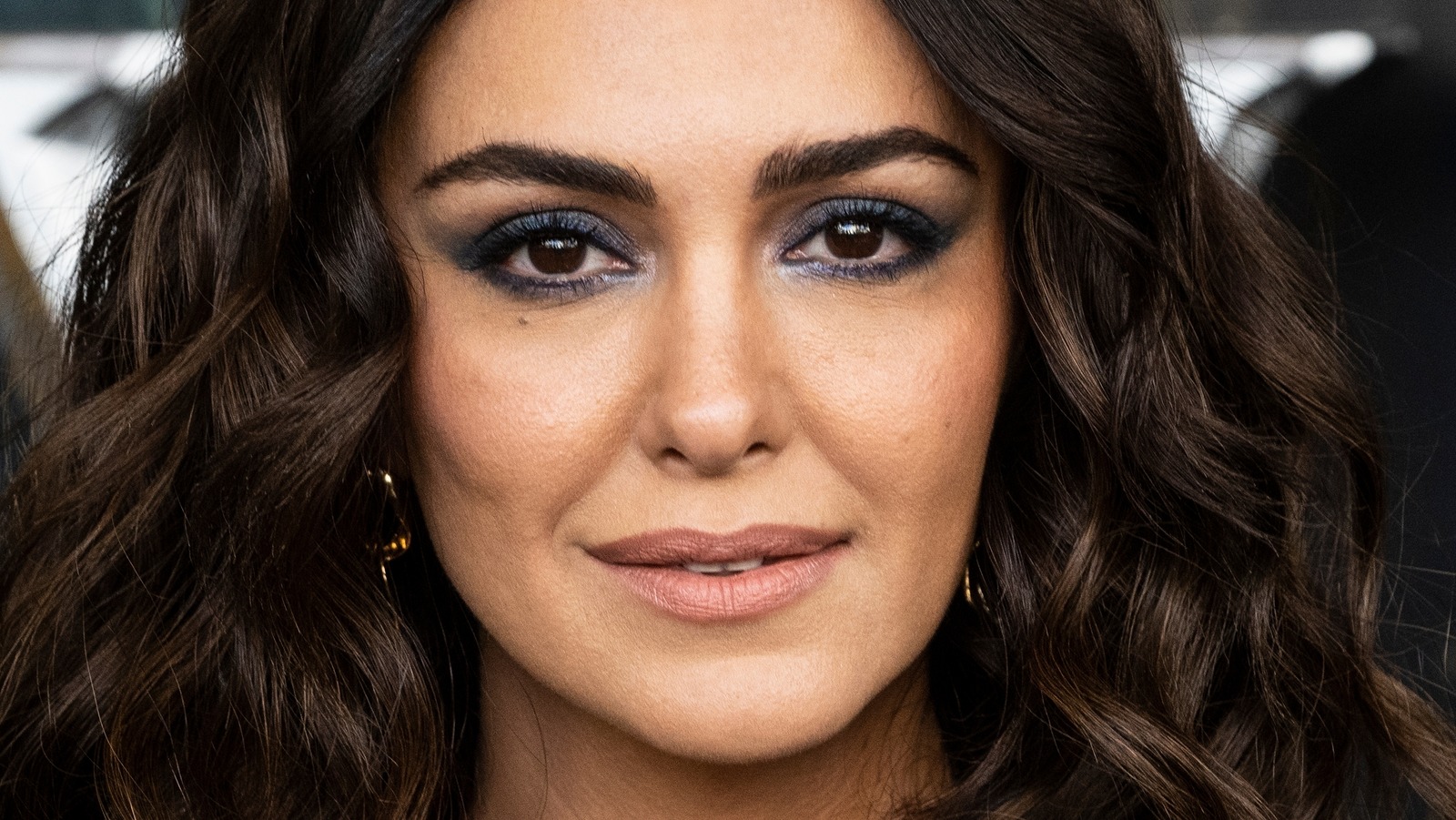 Earlier this summer, we first spoke to Nazanin Boniadi and Ismael Cruz Córdova (who play Bronwyn and the elf Arondir, respectively) about the state of affairs in the Southlands, and they brought up a "huge power dynamic" between their characters' races. When we caught up with them just before the premiere, we continued the conversation and delved into the complexities of human-Elven politics in the Southlands. A specific question we asked was whether elves are considered legitimate "villains" in the region since, you know, they watch over their residents, occupation style. Nazanin Boniadi's answer helped clear things up a bit.
"It's less about being the bad guys – it's more about being the occupiers, or like, 'Just leave us alone. Our ancestors did something hundreds of years ago. Let it go.'" The actress went on to clarify the meaning of immortal verses about mortal worldviews: "What we forget is that the human perception of time is so different from the elven perception of time because they are immortal and we are not are. What to us is, 'Oh, that was ages ago,' is fresh in the elves' minds. So that's where that source of conflict comes from, 'Let that go. It's been a long time' and it's very, very new to them."
It's good to know that relations between elves and humans have not completely deteriorated, as the impending arrival of the new Dark Lord Sauron will require a uniting of all the free peoples of Middle-earth to stop him… a Last Alliance perhaps? The question is how many of the Southerners will be in this group?
Rings of Power will air weekly on Fridays at 12:00 p.m. ET for the remainder of the eight-episode first season.
https://www.looper.com/1021603/rings-of-powers-nazanin-boniadi-weighs-in-on-the-elves-occupation-of-the-southlands-exclusive/ Rings Of Power's Nazanin Boniadi gives his thoughts on the elves' occupation of the Southlands