Rick and Morty Season 6 Episode 1 Summary: A reversal of continuity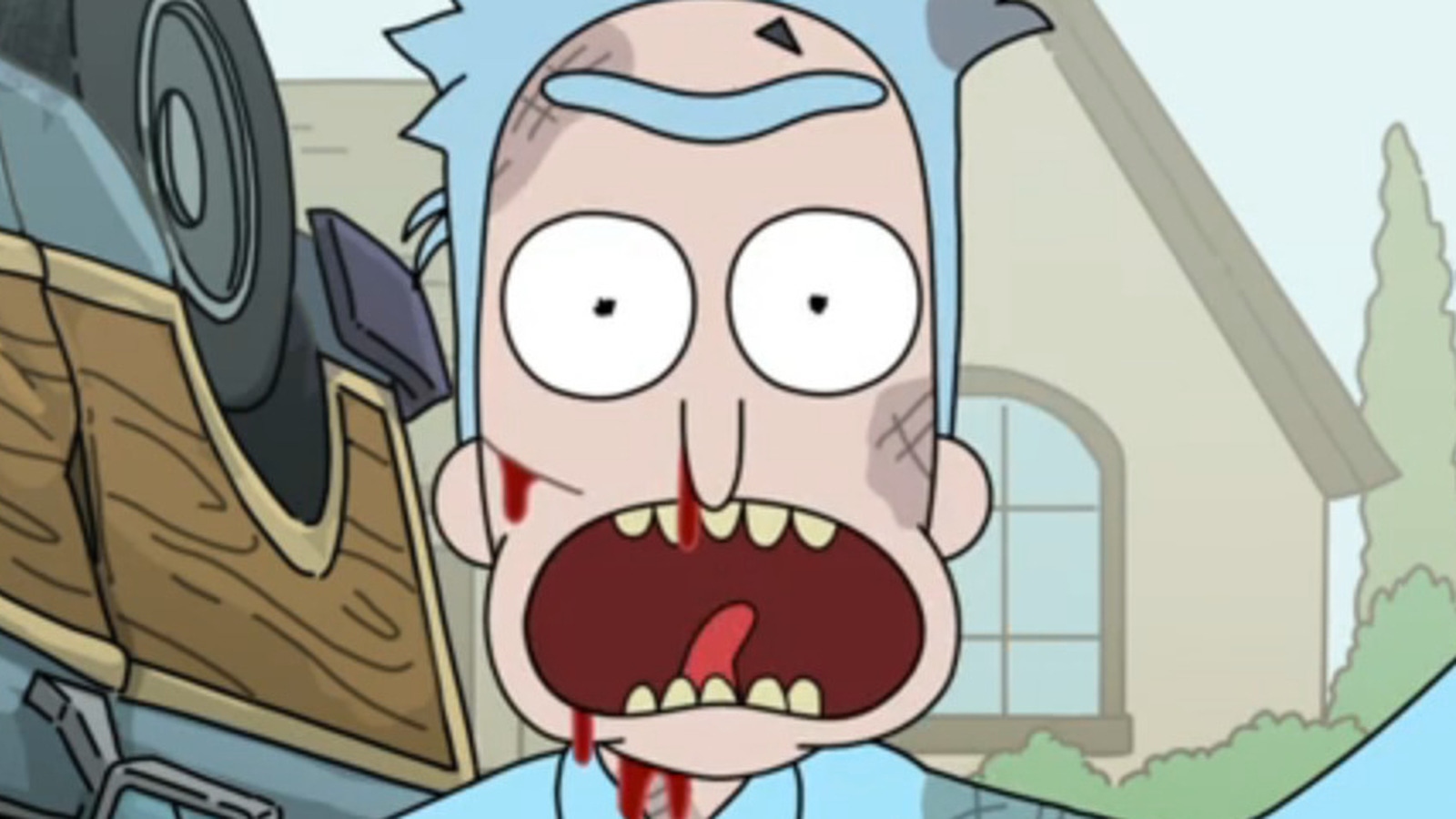 Morty (or more specifically our Morty) originated in the universe that he and Rick (i.e. C-137 Rick) follow the events of "Rick Potion No Where He Lands After The Reset." It's still a hideous wasteland, and Morty discovers that Jerry is now the sole surviving member of the family. Feral Jerry, as we call him, is a changed man, less cowardly but also less empathetic, who has finally adopted Rick's selfish philosophy in order to survive his apocalyptic reality. At the first opportunity, he steals Morty's things and leaves. It's a dark reflection of the way Rick and Morty portrayed this version of their family in Rick Potion No. 9″ and builds up some of the thematic tensions this episode wrestles with.
Overall, Solaricks is about lost possibilities, the infinite versions of ourselves that we leave behind with every decision we make. It's a theme that Rick and Morty has successfully explored before, but here it has the weight of five seasons behind it. These ideas are supported by the B-plot, in which Summer (Spencer Grammer), Beth, and Space Beth (one of whom is Beth's clone from season 3) go to Rick's now-ruined citadel to help Rick navigate the multiverse help without his portal gun.
While Summer seemingly prefers Space Beth, Beth regularly scolds Space Beth, which she sees as a waiver of responsibility, telling Summer, "She ran away from our decisions. I had to raise her." To Space Beth, she angrily says, "I'm you with the patience to do laundry." Both versions of Beth resent each other because they both believe that their decision — regular Beth's decision to parent and Space Beth's to go on intergalactic adventures – which was the right one.
https://www.looper.com/992897/rick-and-morty-season-6-episode-1-recap-a-rickturn-to-continuity/ Rick and Morty Season 6 Episode 1 Summary: A reversal of continuity