Rick and Morty fans debate whether or not the show needs Halloween specials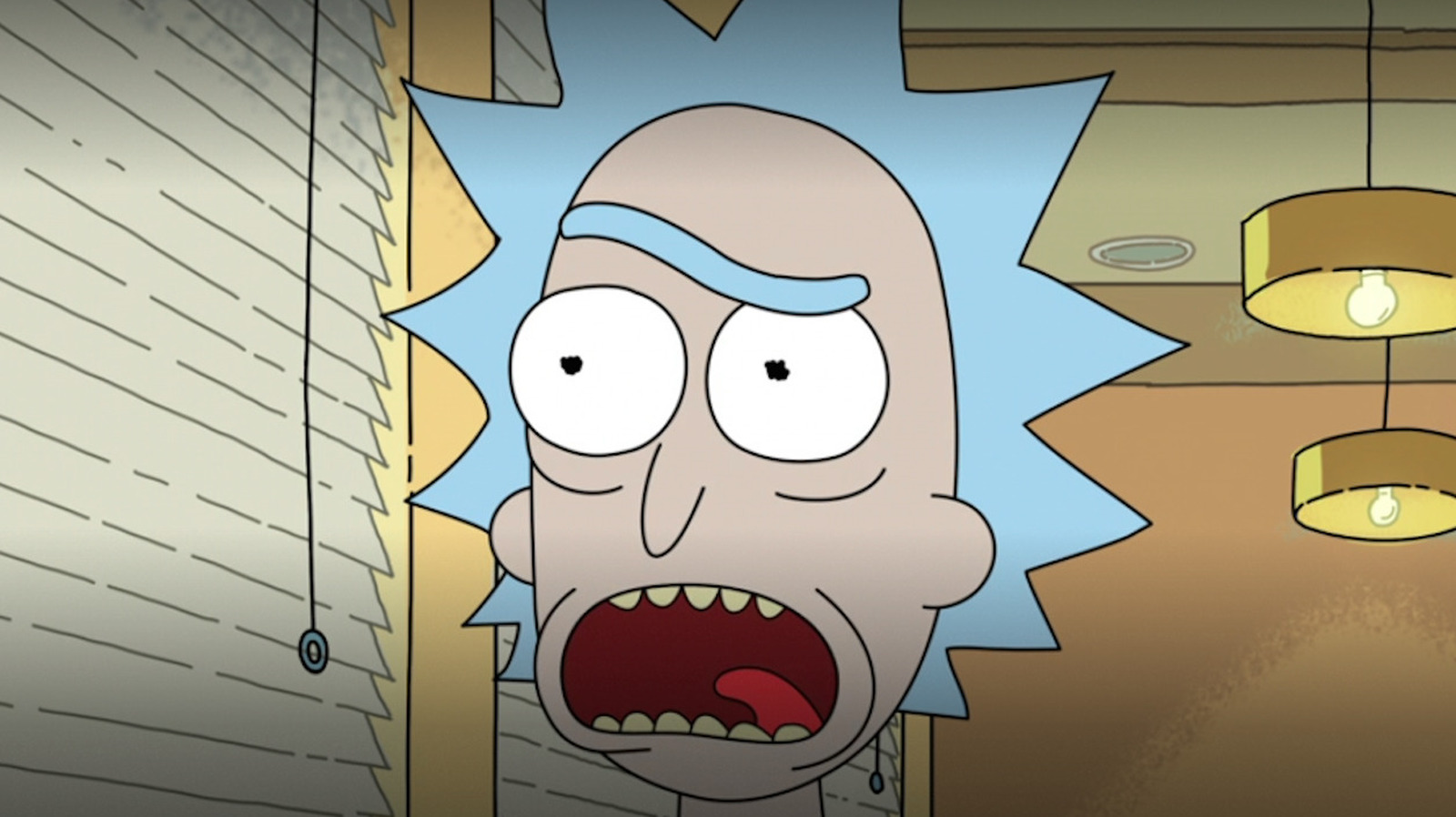 Although "Rick and Morty" has released a Halloween anime short film, they haven't had a "Halloween" episode yet. On Reddit, u/ReallySmartInEnglish raised the question why there hasn't been a Halloween episode of Rick and Morty considering the show has aired specials for other holidays. Naturally, fans were excited about this possibility and offered up ideas of what could be included in a Halloween episode. u/BatofZion suggested that Jerry might really get into Halloween decorations and accidentally piss off an alien that looks like a paper bat. u/jessebona suggested that Rick might be too lazy to buy Halloween candy, so he makes his own – resulting in the kids being turned into actual monsters.
Despite many fans' excitement for a Rick and Morty Halloween episode, others doubted it would ever happen. u/wolfey200 argued that the show didn't have a Halloween episode "Probably because Halloween isn't a family-oriented holiday. Rick's struggle is between him, knowing that there are infinite versions of his family, but his is dead and becoming an unwanted and unnecessary tie to the family he is with. Thanksgiving and Christmas might be a struggle for him because [of] this dilemma. Halloween doesn't cause Rick any emotional damage." That's certainly true: Christmas and Thanksgiving might be better settings to explore Rick's emotional landscape. But Halloween could definitely be used for a lighter episode – or to explore the alien worlds and dimensions that Rick travels to.
https://www.looper.com/1023188/rick-and-morty-fans-debate-whether-or-not-the-show-needs-halloween-specials/ Rick and Morty fans debate whether or not the show needs Halloween specials