Remember Him? Wrestling legend returns at independent event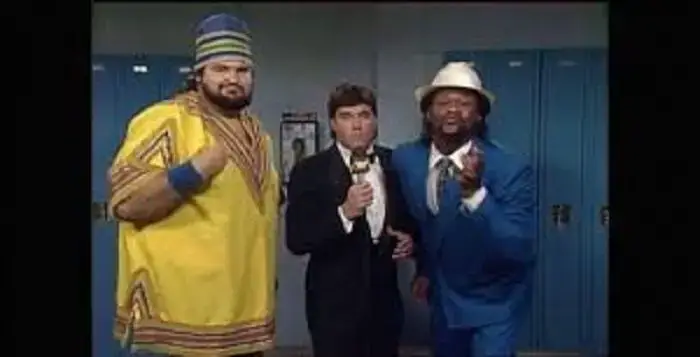 It was a special moment. Wrestling is quite unique compared to other sports. In addition to some obvious differences, there is the fact that wrestlers can return more. Instead of struggling for an entire season, a wrestler can return for a single performance, for just one appearance. That was the case earlier this month and it's been a long time.
WWE legend Slick returned to wrestling this past weekend, appearing at the ISPW Christmas Chaos event. Slick worked with "Winner" Andy Vineberg, son of Nikolai Volkoff. There's no news on whether Slick will appear any more with the promotion. Since retiring from wrestling in 1994, Slick has made occasional appearances, including several WWE stints.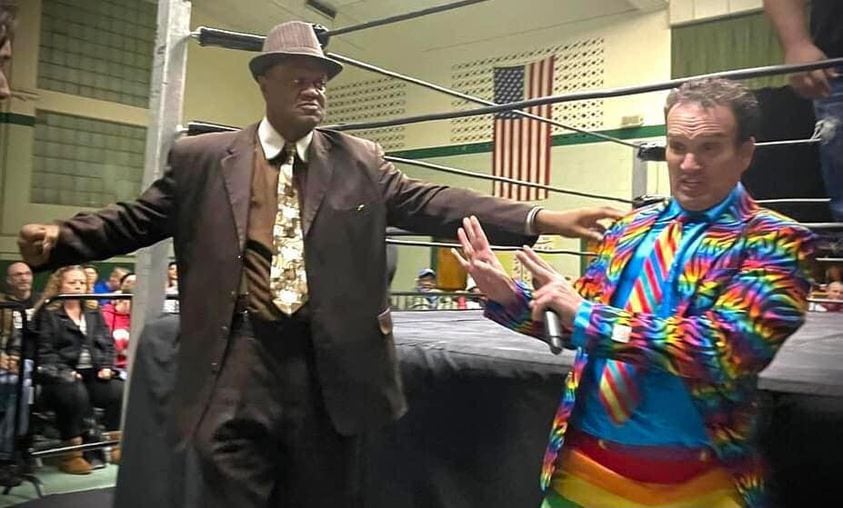 Slick had a good wrestling career of his own. Check out his time in WWE:
x
https://wrestlingrumors.net/tommyhall/wrestling-legend-makes-return-independent-event/ Remember Him? Wrestling legend returns at independent event