Planet Zoo is getting a spooky night-themed DLC just in time for Halloween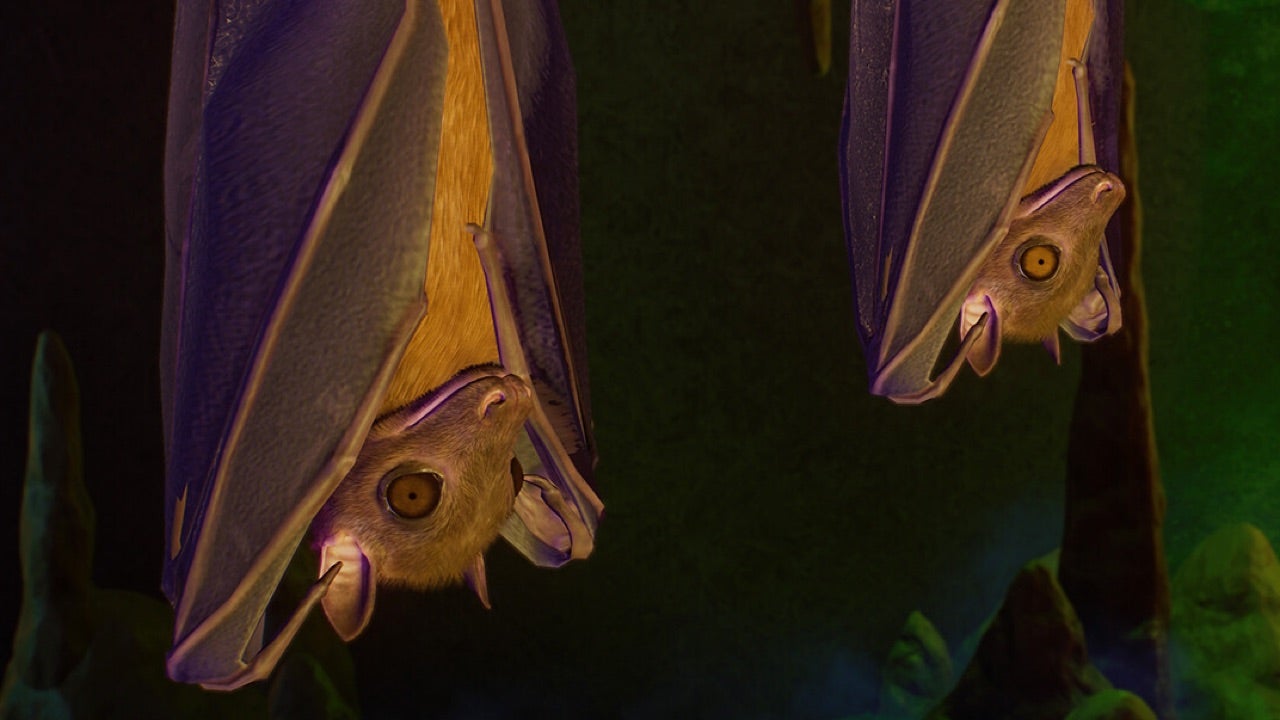 As the nights draw in and the specter of Halloween looms on the horizon, Planet Zoo is getting a little spooky with the announcement of its new nocturnal Twilight Pack DLC, releasing on October 18th.
The big draw of Planet Zoo's DLC is always its creature additions, and the Twilight Pack brings five new nocturnal species: the raccoon, red fox, common wombat, striped skunk, and Egyptian fruit bat. The first four of these are free-roaming, meaning you can place them anywhere, while the Egyptian fruit bat is limited to a walk-through exhibit.
Players looking to add a touch of Gothic flair to their zoos this Halloween can take advantage of the 200 new scenery items in the Twilight Pack, ranging from castle-themed building pieces – including gargoyles and an imposing portcullis – to glowing pumpkins and cauldrons. Even the flora gets a little spooky, with bristlecone pines, ivy, and bioluminescent ghost mushrooms.
Rounding out the spooky additions is a new career scenario that sends players to an abandoned zoo in Transylvania that they must restore to its former glory.
Planet Zoo's Twilight Pack will be available on October 18th on Steam for £7.99/€9.99/$9.99 USD. There's also a free update for all players that includes, among other things, 2D backgrounds for exhibits, pied color variants for select species, new escape behaviors for animals, a new tab to manage exhibit population, and the ability for educators to take out animals (except for the large ones). or dangerous) and present it to guests during lectures. Visit Steam for more details on the free 1.11 update.
https://www.eurogamer.net/planet-zoo-is-getting-some-spooky-night-themed-dlc-just-in-time-for-halloween Planet Zoo is getting a spooky night-themed DLC just in time for Halloween