Pierce Brosnan claims he only met Robin Williams after Mrs. Doubtfire was wrapped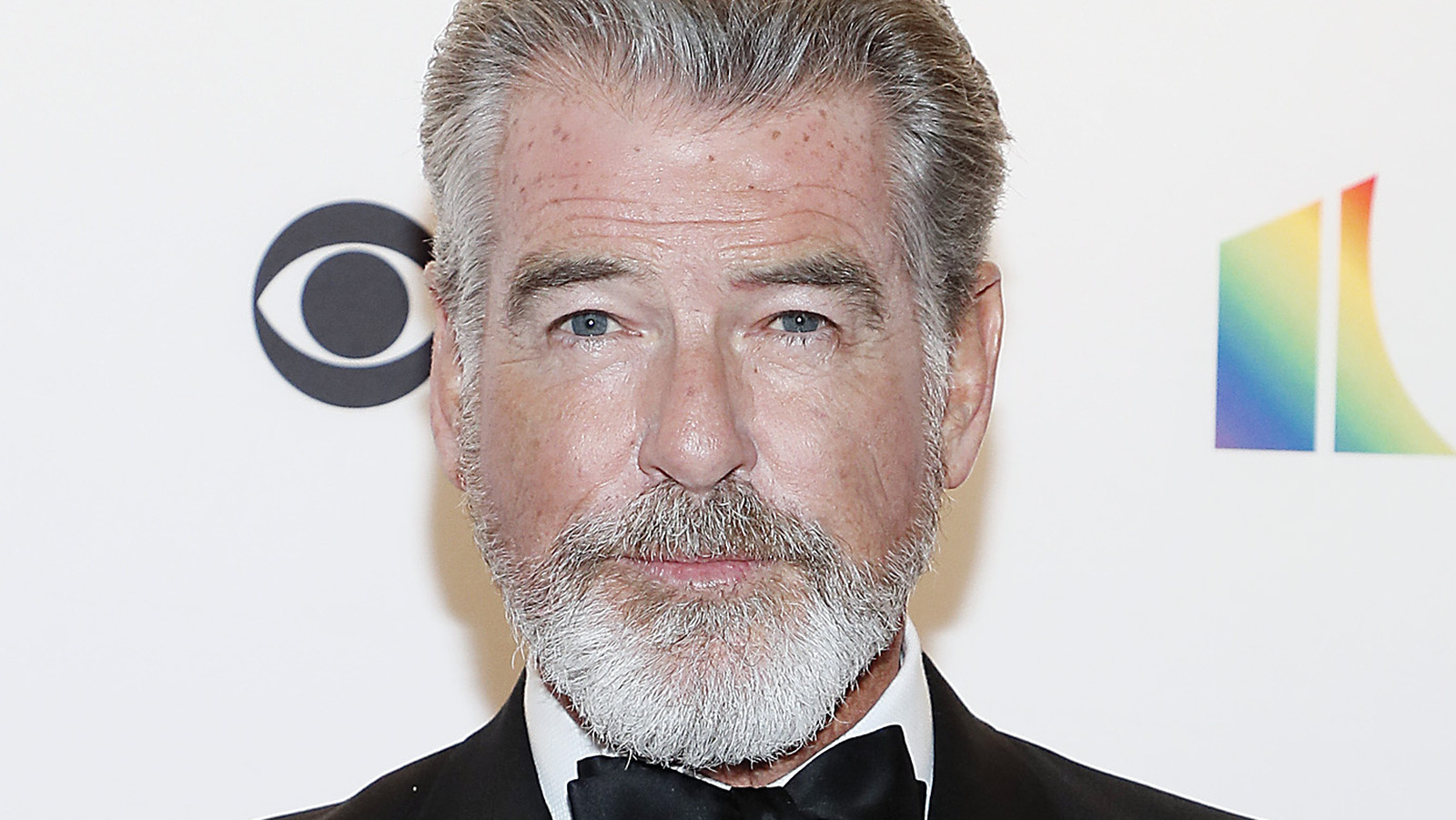 During a recent chat with GQ about his screen career, Pierce Brosnan opened up about what it was like to be part of the cast of "Mrs. to be Doubtfire. The actor first recalled how thrilled he was to be cast in the film before finally taking the opportunity to talk about what it was like to act alongside Robin Williams. "He led with his heart and soul and every fiber of his being. I was so excited to work with him," Brosnan said.
The "GoldenEye" star continued to talk about his experience working with Williams, even opening up about how she first met him in a trailer after his co-star's face and head already had his Mrs. Doubtfire make-up -up were covered. Brosnan further recalled how Williams immediately began speaking to him as his character in the film, an act that saw Williams even adopt Mrs. Doubtfire's fake British accent. Apparently, that moment was just a taste of Brosnan's entire experience on the set of Mrs. Doubtfire".
"I went to work every day on this film and I've always worked with Mrs. Doubtfire. I didn't meet Robin until the end of the film," Brosnan revealed. "His commitment to this role was phenomenal because he would go to work and be there by four in the morning."
Overall, Brosnan's comments offer a glimpse of what really made "Mrs. Doubtfire" set, and they shed an even more impressive light on Williams' transformative central performance. In case that wasn't enough, it's also clear that Brosnan's respect for Williams hasn't waned at all in the years since they first met.
https://www.looper.com/1026426/pierce-brosnan-claims-he-didnt-meet-robin-williams-until-after-mrs-doubtfire-wrapped/ Pierce Brosnan claims he only met Robin Williams after Mrs. Doubtfire was wrapped